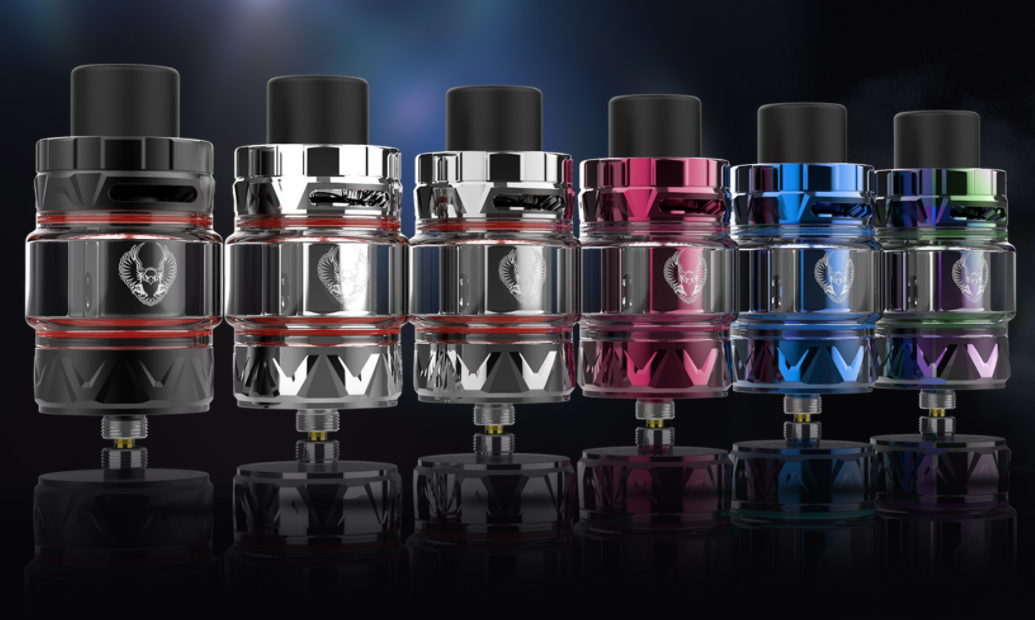 What a great product Horizon Tech has here! The Sakerz, made of stainless steel, has an attractive design with perfect finishes. Its 56 mm height and 29.5 mm diameter – at its widest – allow it to fit many mods and its different colors, including purplish red and rainbow, give it a certain cachet. As for the aesthetics, you will be delighted.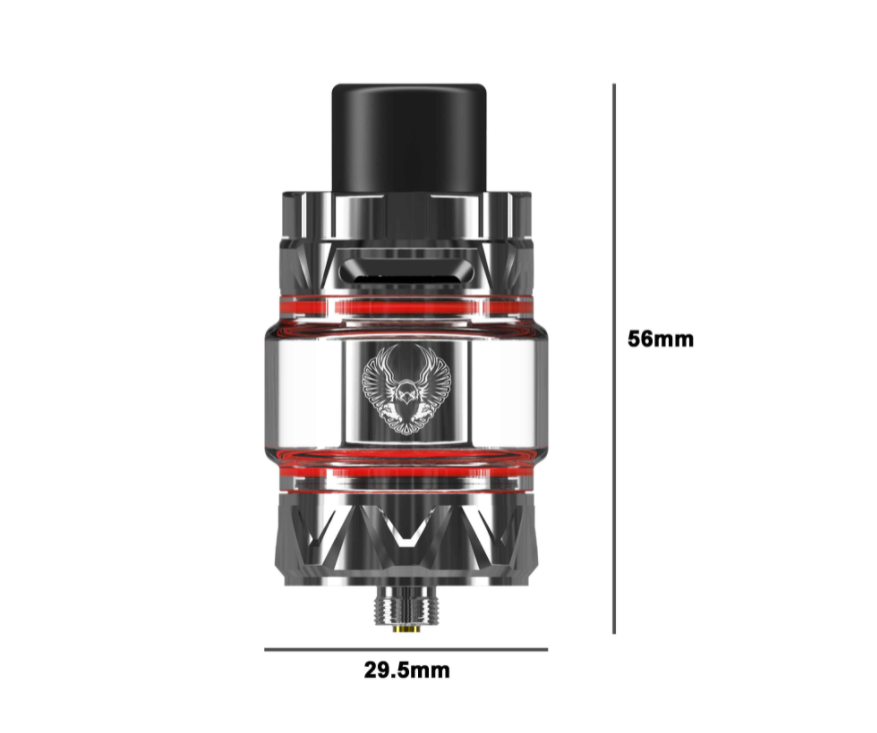 The Sakerz Horizon Tech is also a tank in Bulb format of 5 ml, which is synonymous with a significant autonomy in e-liquid. In addition, the manufacturer takes care to provide a straight glass with a capacity of 3.5 ml, in other words, a smaller capacity but not negligible. As for the airflow, it is adjustable from above to give rise to an airy and silent vape while the filling is also done from above. Finally, a drip tip 810 and a connector 510 complete this spray.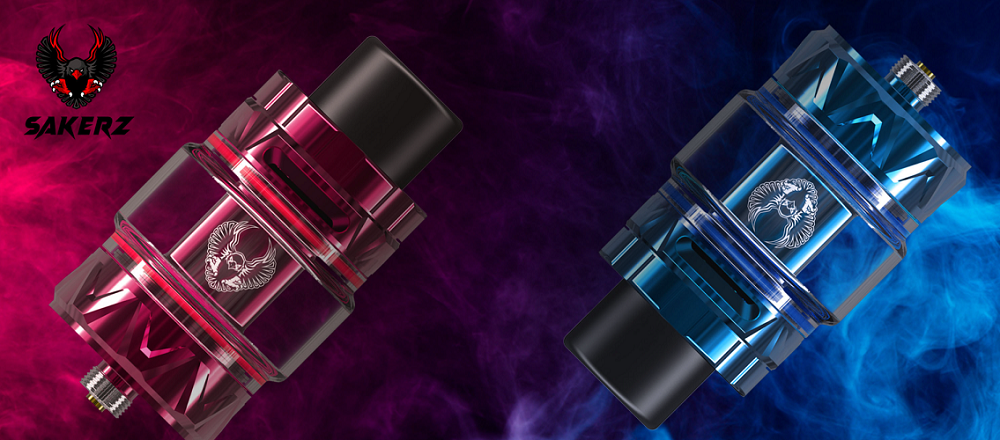 As far as resistors are concerned, the Sakerz works with 0.16 ohm and 0.17 ohm Mesh resistors (70 watts). A 0.16 ohm resistor is pre-installed.
So let yourself be tempted by this Sakerz with its indisputable qualities!
Contents :
1 x Sakerz
1 x 0.16 ohm Mesh resistor (pre-installed)
1 x 0.17 ohm Mesh resistor
1 x spare parts
1 x replacement glass 3.5 ml
1 x warranty card
1 x user manual