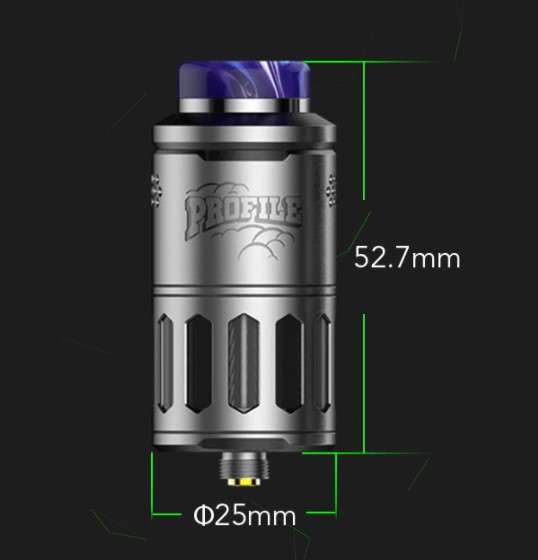 The Profile is Wotofo's brand new reconstructible RDTA atomizer. Versatile, original and powerful, the qualifiers are not lacking to designate the Profile. With its dimensions of 52.7 x 25 mm, it will be compatible with the majority of boxes on the market.

The great advantage of the Profile is its ability to offer several mounting options on its 22mm diameter plate. Between Mesh, single coil and double coil, the vaporizer has a wide choice to constitute its atomizer.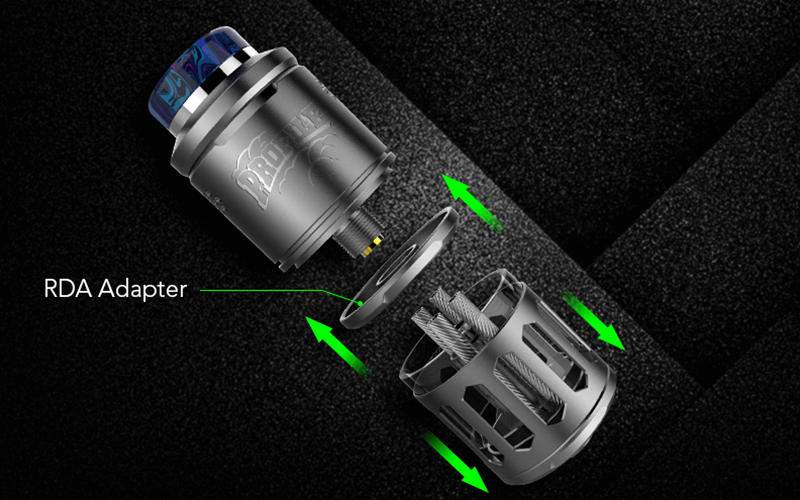 On top of that, it comes with a specific pin that also allows you to convert it into a real RDA.

The RDTA Profile offers a truly optimized adjustable airflow system. Indeed, its honeycombed air inlets located at the top cap prevent leaks and reveal an optimized ventilation of the coil. In this way, it can promote flavors and steam production.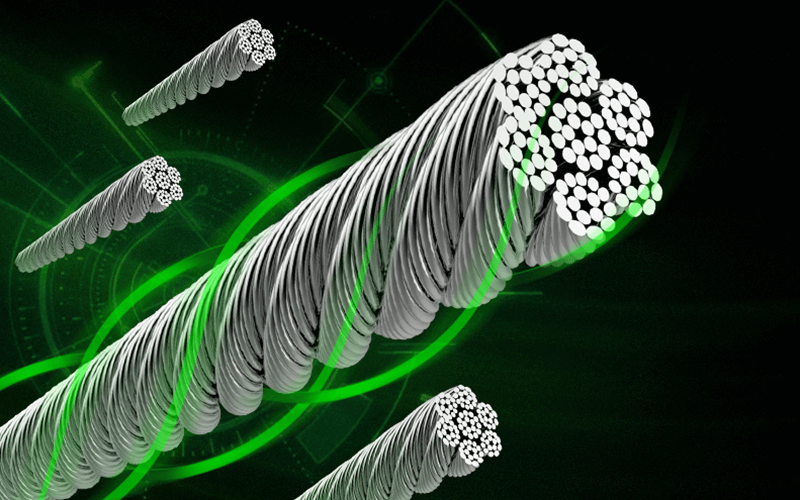 In order to bring the liquid up to the coil more efficiently, the Profile has four wide steel cables. This ingenious system makes it easier to soak the cotton with e-liquid and thus enhance the flavor rendering.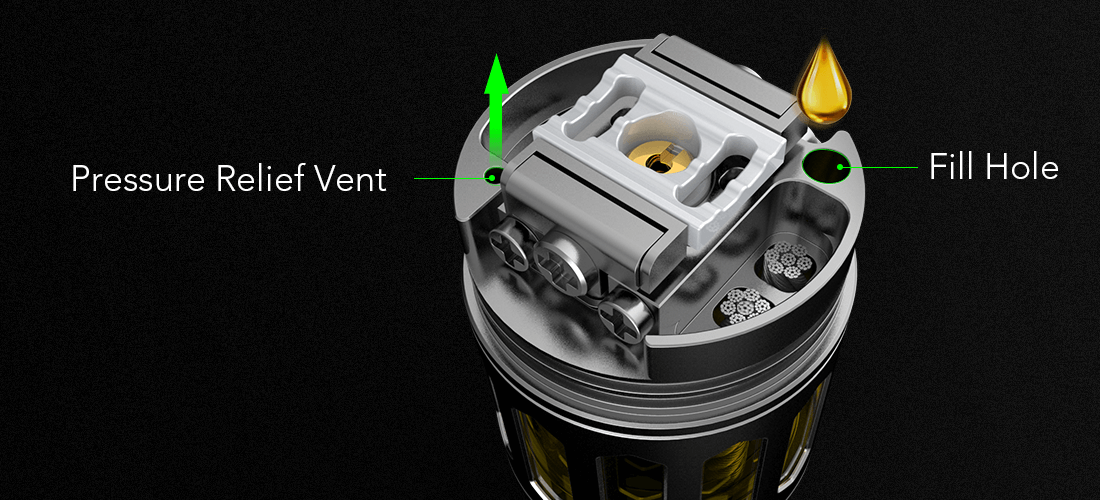 Finally, the Profile has a large 6.2 ml reservoir that can be filled from the top by simply opening its top cap to access the filling port.
Features
Dimensions: 52.7 x 25 mm
Diameter of the construction plate: 22.5 mm
Type of mounting: mesh / single / double coil
Postless tray
Power range: 60-80W
Recommended power: 70-75W
Type of tank: tank (RTA) / dripper (RDA)
Capacity : 6.2ml
Filling from the top
Adjustable honeycomb airflow system
Drip tip 810
Connectors 510
Content
1 x RDTA Profile
1 x NexMesh NI80 0.20 ohm
1 x NexMesh A1 0.16 ohm
1 x NexMesh A1 0.13 ohm
2 x coils NI80 0.33 ohm
4 x cotton pads
1 x RDA adapter
2 x spare steel cables
1 x set of spare parts
1 x user manual