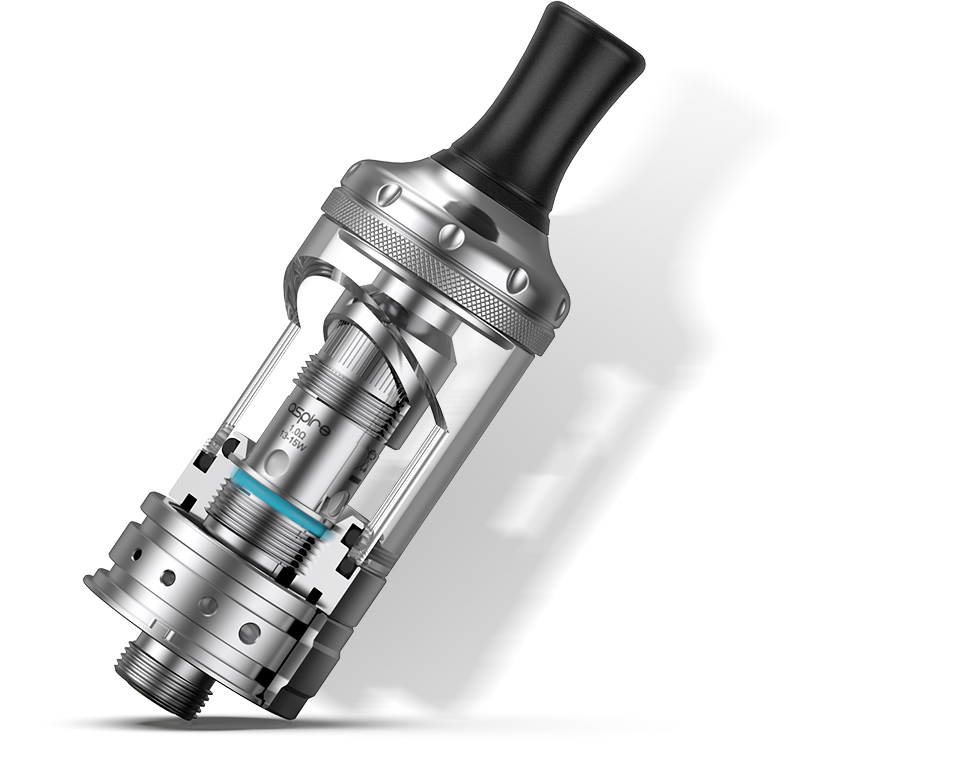 The Nautilus Nano atomizer offers dimensions of 56.7 x 19 mm for only a little over 35 grams. It joins the large Nautilus family of Aspire. Only available in silver, this atomizer has been manufactured with the aim of finding a vape MTL closer to the flavors.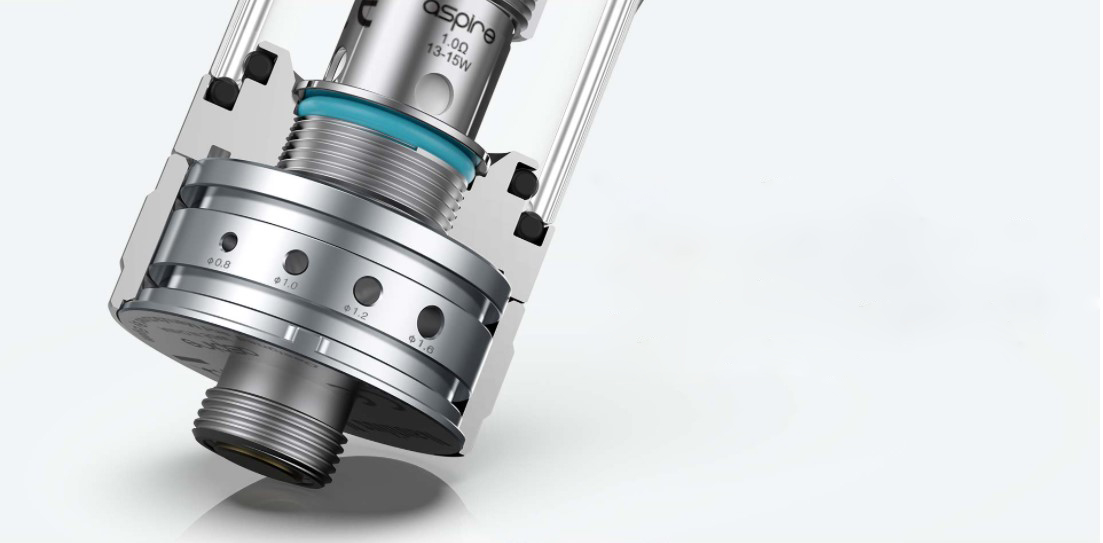 Although a compact and discreet, the Nautilus Nano does not neglect the performance. Equipped with a rotating ring, it offers the possibility to adjust its airflow with precision. Its available 4 holes of different sizes to obtain the desired tight draw (0.8, 1, 1.2 and 1.6 mm). It is also possible to close the airflow to have a tight draw.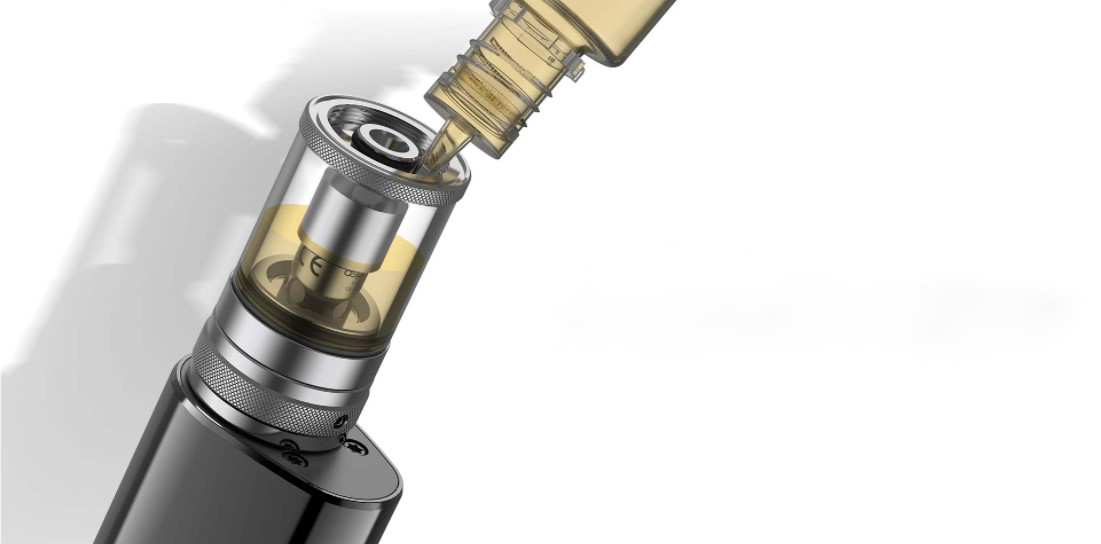 Filling the Nautilus Nano is easy. Just unscrew the top cap and filling is done from the top. This atomizer offers a maximum capacity of 2ml.
Regarding the coils, the Nautilus Nano is compatible with the Nautilus coils of Aspire. Although it is compatible with the Nautilus 2S and Nautilus Mesh 0.3 ohm coils, it is rather recommended to use the Nautlius Mesh 1 ohm and Nautilus BVC 1.8 ohm coils. When delivered, the Nautilus Nano is equipped with a Nautilus Mesh 1 ohm coil pre-installed but it also has a spare BVC coil.
Contents:
1x Nautilus Nano
1x Nautilus Mesh 1 ohm coil (pre-installed)
1x Nautilus BVC 1.8 ohm coil
1x Replacement glass
1x Replacement gasket set
1x User manual