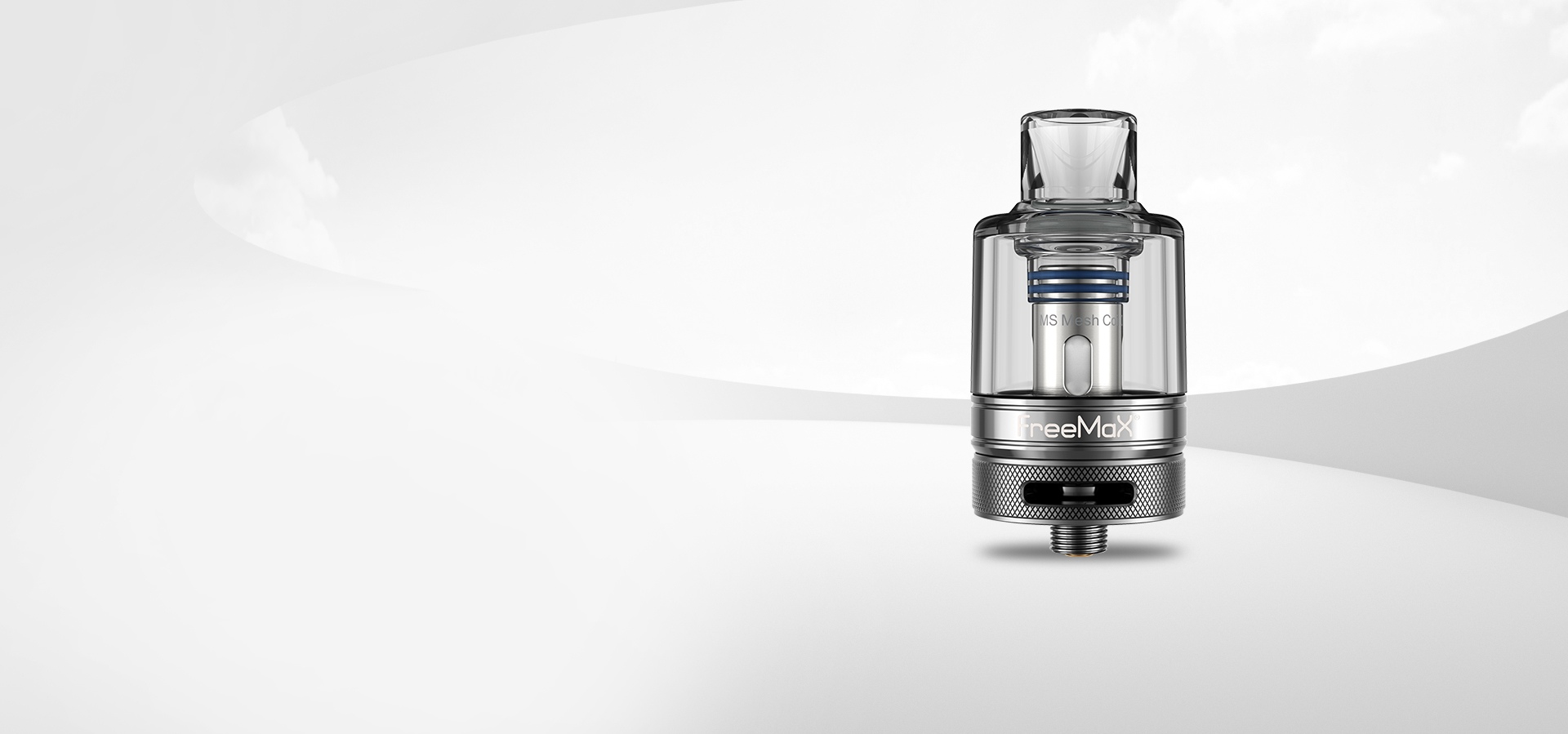 FreeMax unveils the Marvos DTL atomizer with a capacity of 4.5 ml and displaying dimensions of 52.7 x 26 mm for 39.1 grams. It is designed in stainless steel, PCTG and borosilicate glass that resists well to high heat. Equipped with a drip-tip 810, this sub-ohm atomizer is intended for a DL vape that will promote the creation of steam.
Thanks to its pin in 510, it is compatible with almost all boxes on the market.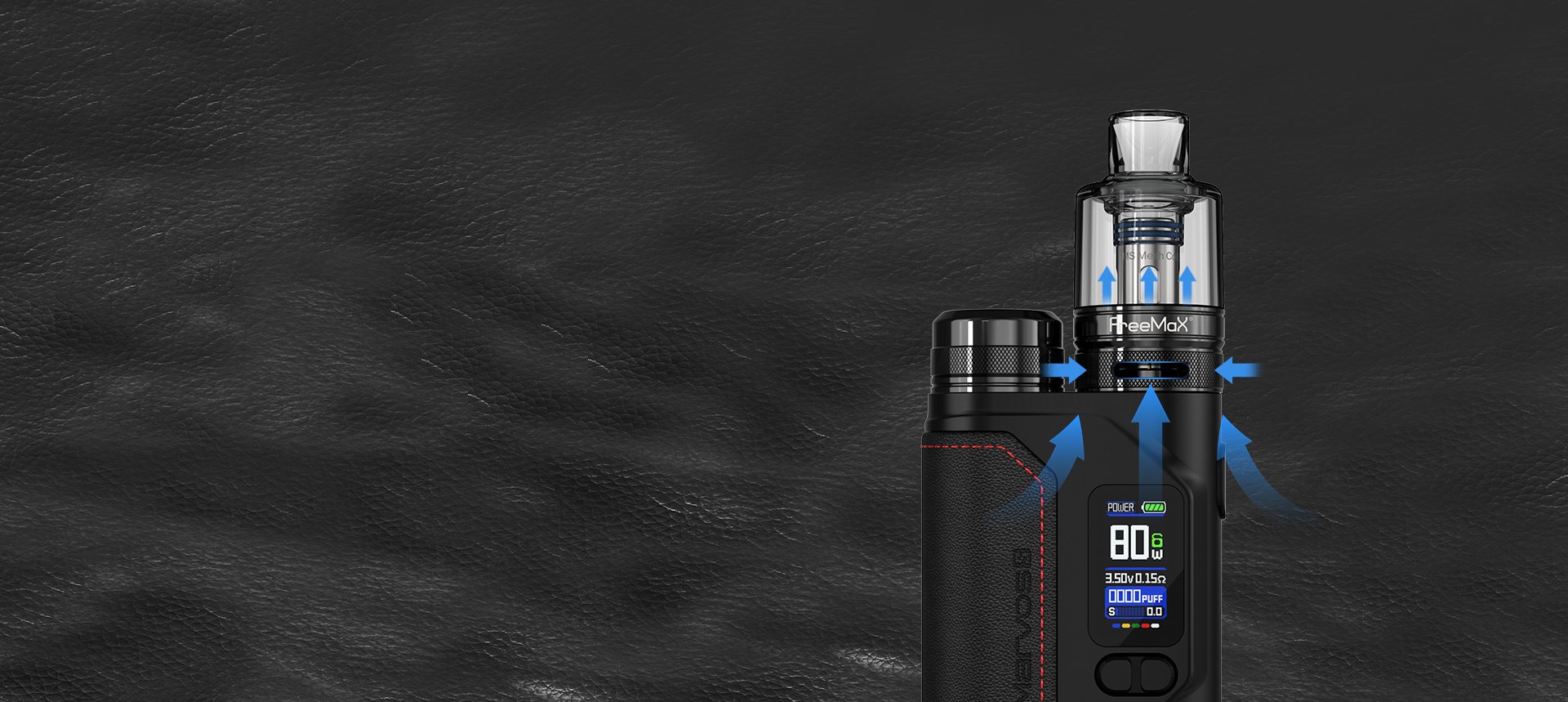 It is possible to obtain the airflow of your choice with the Marvos DTL. To adjust it, simply turn the rotating ring located at the bottom of the atomizer, where the two air inlets are also located.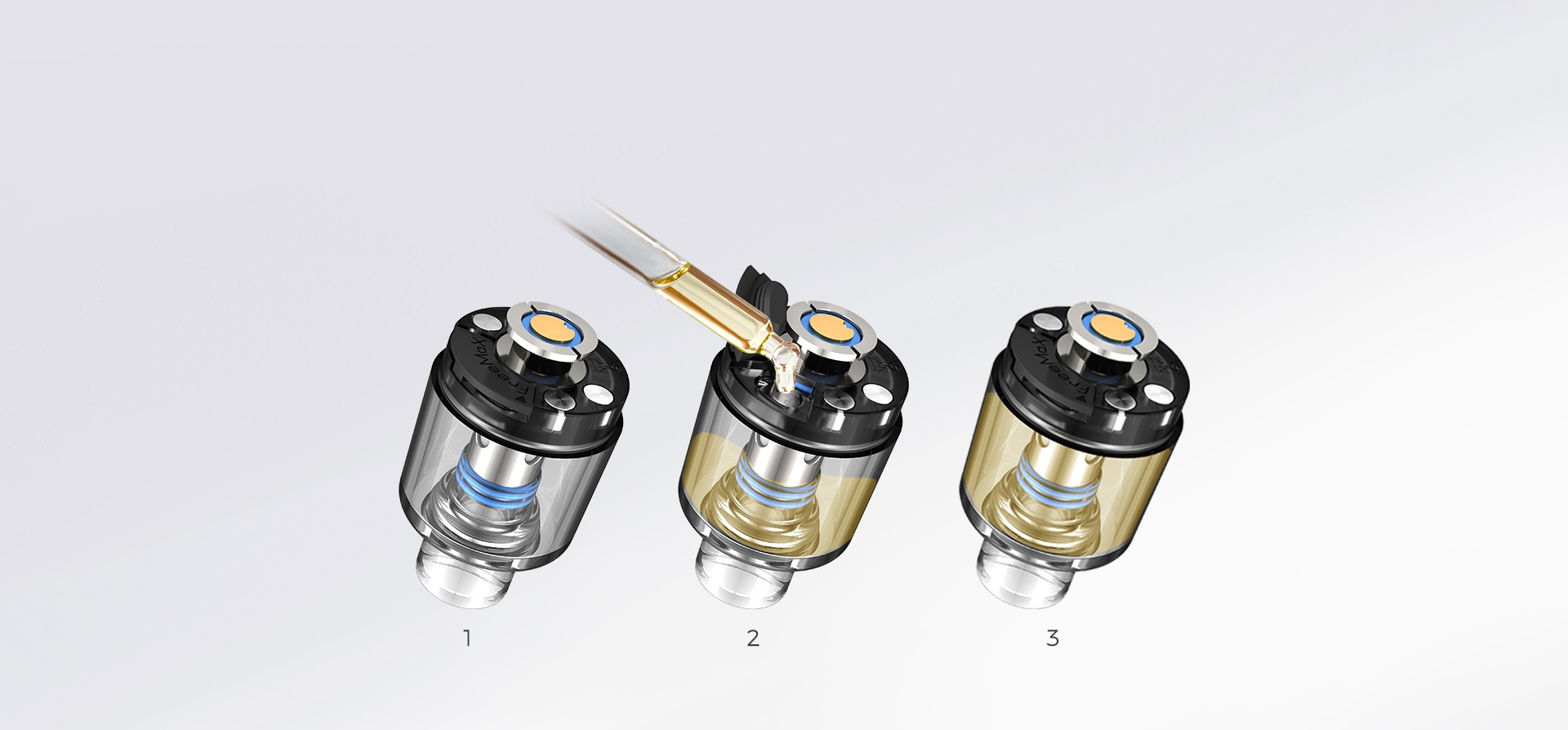 The filling of the tank is done simply from below. It will be necessary to turn the atomizer, remove the silicone cap and insert the liquid.
For the coils, the Marvos DTL is compatible with the FreeMax MS Mesh series coils. It is actually provided with a 0.15 ohm coil and another in 0.25 ohm.
Contents:
1x Marvos DTL Pod 4.5ml
1x MS Mesh coil 0.15 ohm
1x MS Mesh coil 0.25 ohm
1x Adapter 510
1x User manual