Excellent design

With the
Wenax S-C kit
,
Geekvape
wanted to create a kit that was comfortable for the hands and easy to carry. By giving it a
tubular shape
and by giving it
dimensions of 112 x 18.85 mm
, the manufacturer has achieved these 2 objectives. Indeed, the tubular and thin shape allows an easy grip while such dimensions make this kit easily transportable, simple to store in a pocket or in a handbag.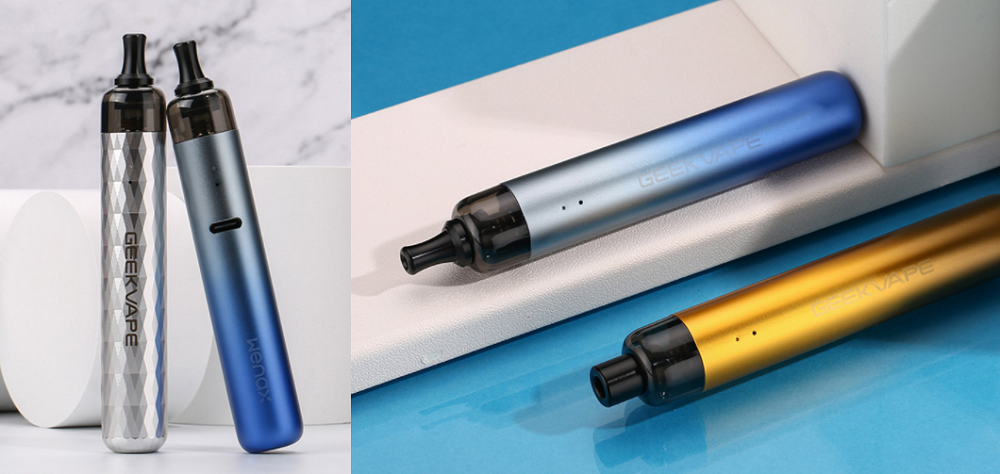 The Wenax S-C is not only practical. It is also elegant and pleasant to the touch, thanks to its good finish and
smooth oxidised coating
.
A technical success

With the Wenax S-C, the user will be delighted with the technical capabilities available to him. The device has an integrated
1100 mAh
battery, which is capable of providing
a considerable 48 hours of autonomy
.
A USB Type-C cable
is provided for recharging and recharging is fast.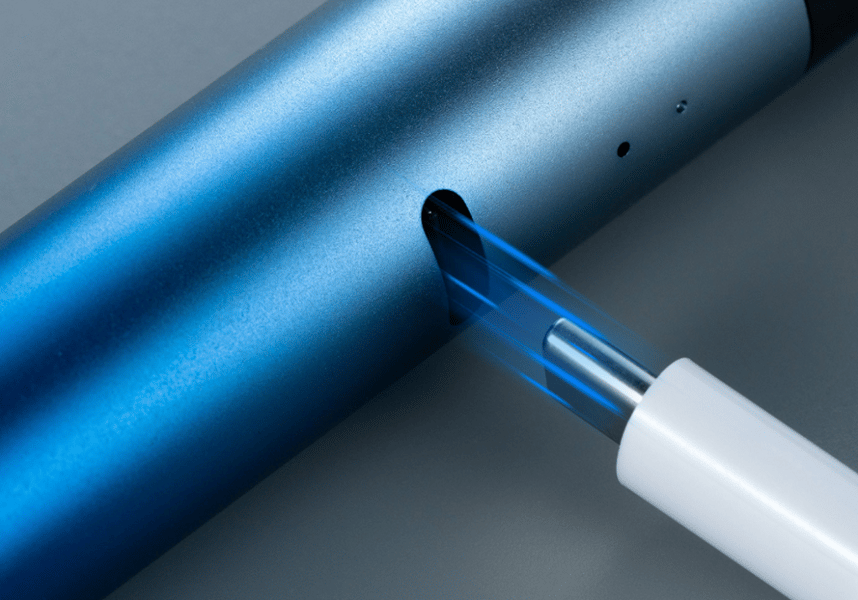 As far as power is concerned, the kit offers 3 possible levels
, namely :


14, 15, 16W for a 0.6 ohm coil


9, 10, 11W for a 1.2 ohm coil


And what an
ease of use
! The user will not have to make any adjustments. He will not have to go through a screen. The kit has only the main button positioned under the base and
a simple inhalation activates the mechanism
.
A cartridge for an MTL vape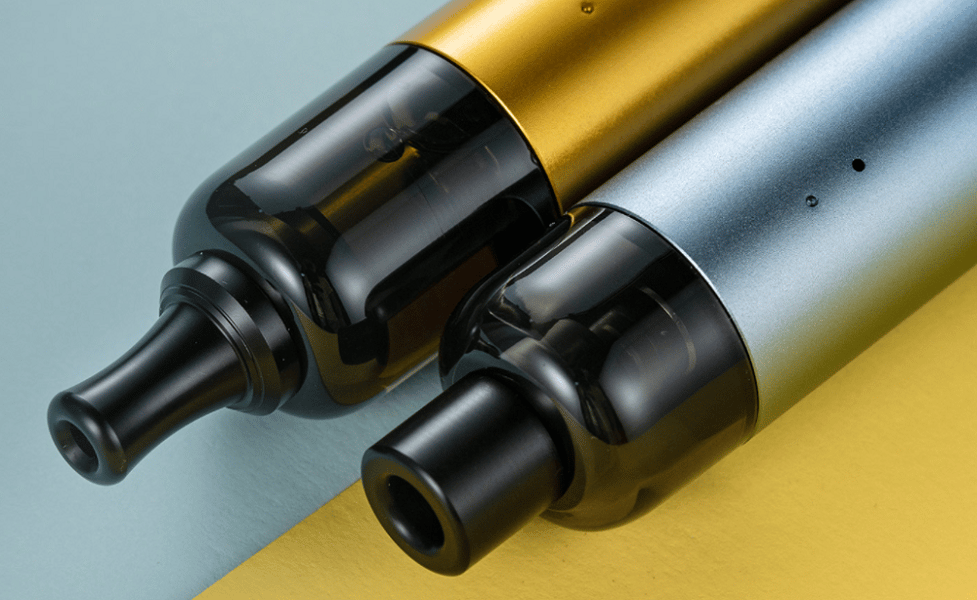 This kit is combined with a
2 ml
cartridge which is excellently designed to prevent condensation.
It is filled from the side
after removing the seal.
However, if the user considers this capacity too limited, he has the
possibility to install a 3 ml cartridge (not included)
and to equip it with a different drip tip (supplied). These 2 cartridges allow an
MTL vape
.
As for the airflow, it is located at the top of the battery and is not adjustable.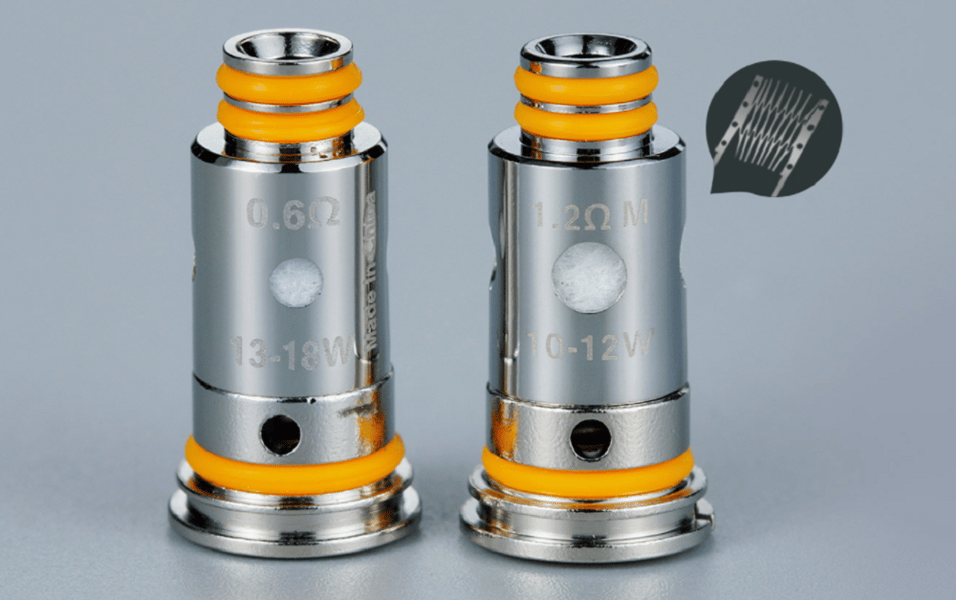 Finally, there is compatibility with
Geekvape G coils
. 2 are provided :


A G coil with a value of 0.6 ohm (13-18W)


A G coil with a value of 1.2 ohm (10-12W)


With such coils, this pod is able to generate
a lot of vapour
and
deliver pleasant and smooth flavours
.

The successor to the Wenax Stylus, the Wenax S-C is worthy of its predecessor. Geekvape has created a great pod that is ideal for beginner users.
Contents :


1x Wenax S-C kit


1x Geekvape G series coil 0,6 ohm (pre-installed)


1x Geekvape G series coil 1.2 ohm


1x type-C cable


1x drip tip


1x coil tool


1x user manual