First of all, you will be won over by the appearance of this kit, by its rather thin tubular shape, by its dimensions of 148 x 22 mm. By giving it such an appearance and such a compactness, Digiflavor makes it easy to handle and easy to carry. Indeed, you will have no problem to put it in a handbag or in a pocket. On the other hand, the lines of the atomizer match those of the mod to unify the whole and several colors are offered at the time of purchase. Choose the one that best suits your aesthetic tastes.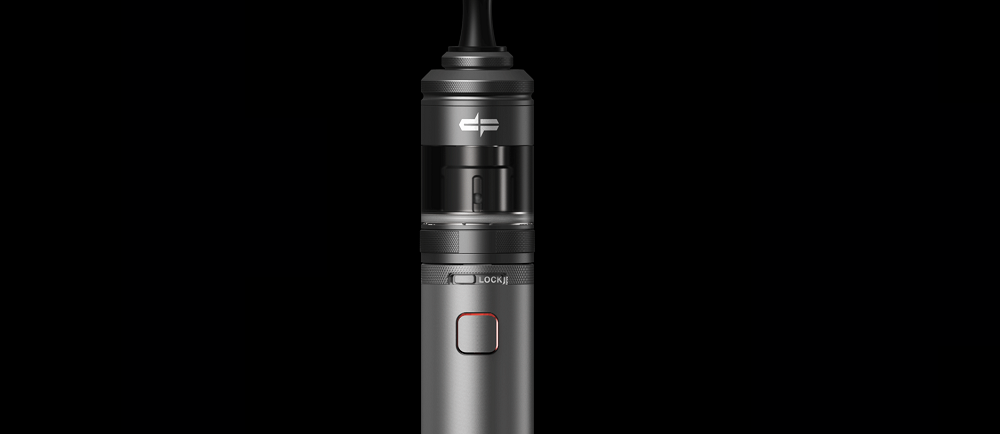 Cleverly designed and easy to use, the Tube G MTL kit has a battery converter through which it can operate with a 18650 battery or a 18350 battery (not included). Depending on the battery used, you will be able to vape over a period ranging from 1 to 3 days. Note that you can recharge your battery via a USB type-C cable (supplied). However, it is preferable to use this method of recharging only in case of emergency. Normally, it is recommended to use an external battery charger.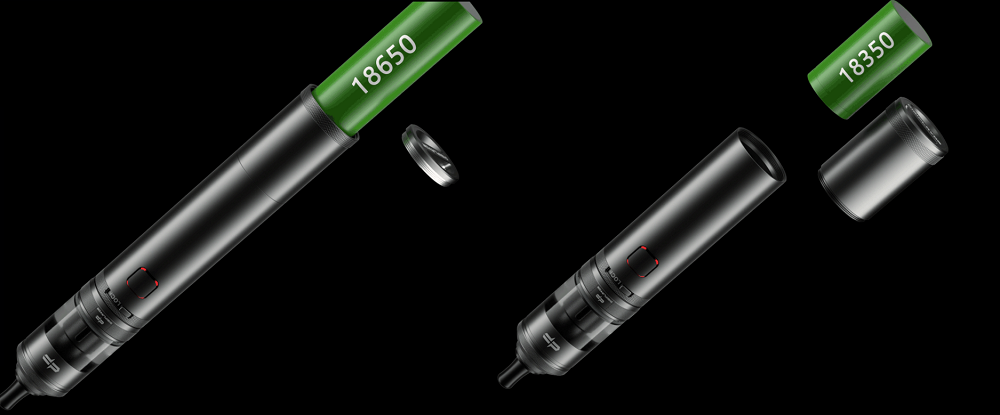 While the Tube G MTL can adjust the power according to the coil installed, you will be able to choose between 3 power levels, namely low, medium and high. An LED indicator will keep you informed of the power level you have chosen by displaying blue, green and red colors. Finally, you will appreciate the safety features that the kit has:
A mechanical twist lock that can be used as a child lock to prevent the tank from being removed
A protection against accidental pressure to avoid the involuntary release of the device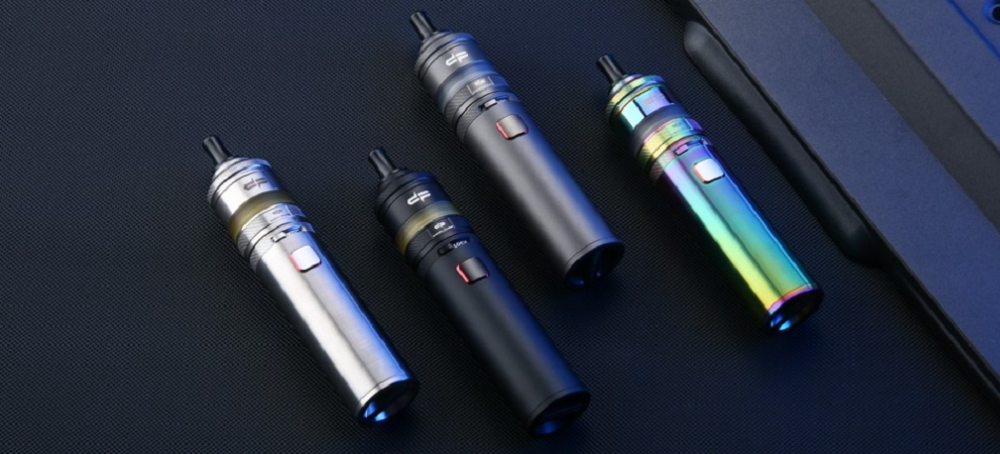 As for the atomizer, the kit Tube G MTL is not equipped with any part. It is the Siren G MTL, an atomizer with a neat aesthetic, elaborate, even original. Its top-fillable tank and transparent is not content to offer a consistent capacity of 4 ml. It allows itself to be sealed, including through the quality of design of the top cap. Moreover, an anti-lock function allows an easy opening of the tray and a system prevents the coil from burning in order to increase its longevity.
As for the airflow control, it is linear and precise while the air inlet is stealthy for MTL and RDL prints. No less than 10 types of airflow settings are available to you.
Finally, the Siren G MTL is compatible with the G coils of the manufacturer Geekvape. 2 of them are provided:
A coil with a value of 1.2 ohm preinstalled (8-12 watts)
A coil with a value of 1.8 ohm (7-9 watts)

The Tube G MTL kit from Digiflavor will give you satisfaction, especially if you are a fan of the MTL draw. It fulfills all the qualities required to offer a pleasant vape experience. A product of an excellent level!
Contents :
1x Kit Tube G MTL
1x Siren G MTL (4 ml)
2x Geekvape G series resistors (1 pre-installed 1.2 ohm, 1 spare 1.8 ohm)
1x spare silicone ring
1x drip tip
1x type-C cable
The user manual