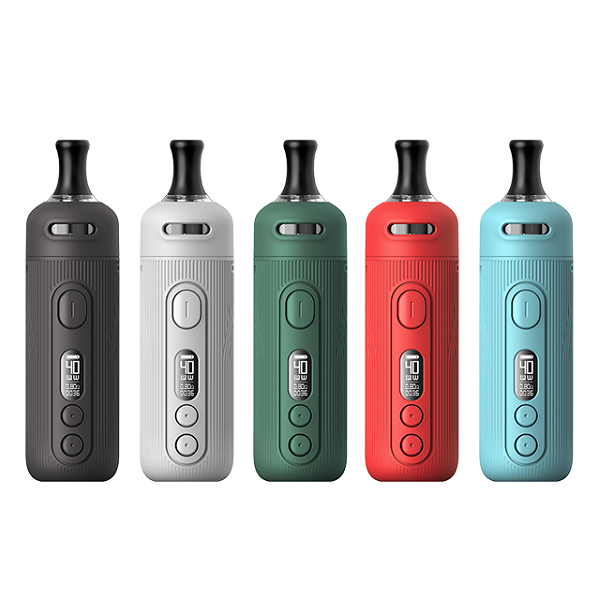 The Seal Pod kit from Voopoo is first and foremost striking for its quality design. Made of liquid silicone, it is protected against dust and water projections. It is IP66 certified while its dimensions of 100 x 26 x 26 mm and its weight of 72 small grams allow it to be carried everywhere. As for the quality of the grip, it is at the rendez-vous thanks to its tubular design and the use of silicone.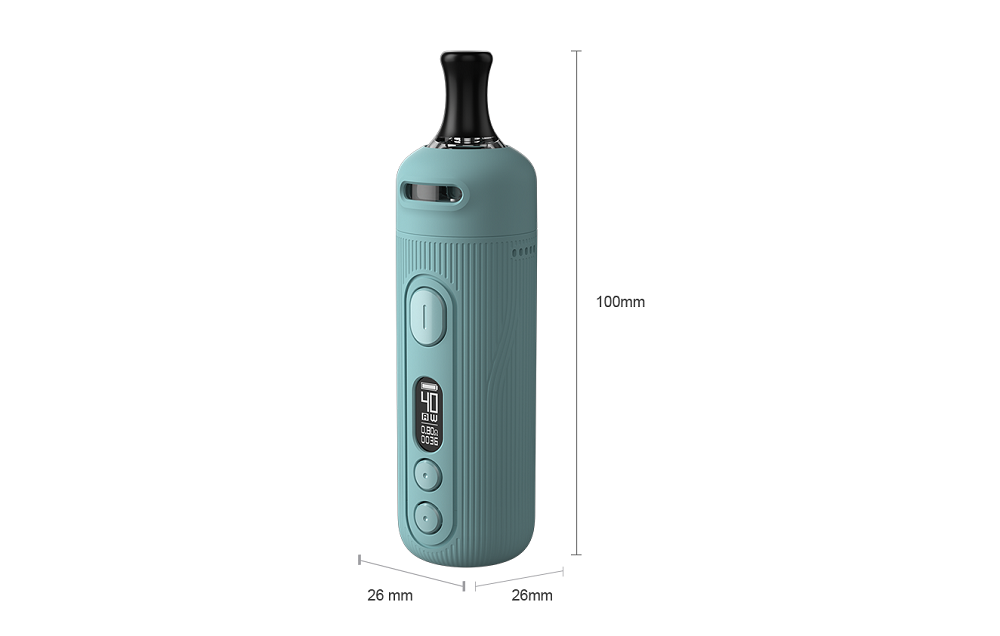 On the technical side, the Seal Pod kit is up to the task, especially thanks to the Gene chipset. Indeed, it can reach a maximum power of 40 watts and has a built-in battery of 1200 mAh (enough for one day), which is rechargeable through a USB type-C cable (included). Finally, a 0.54″ OLED screen allows you to adjust the power and communicates the information you will need during your moments of vaping. It can be the battery level, the number of puffs or the value of the resistance.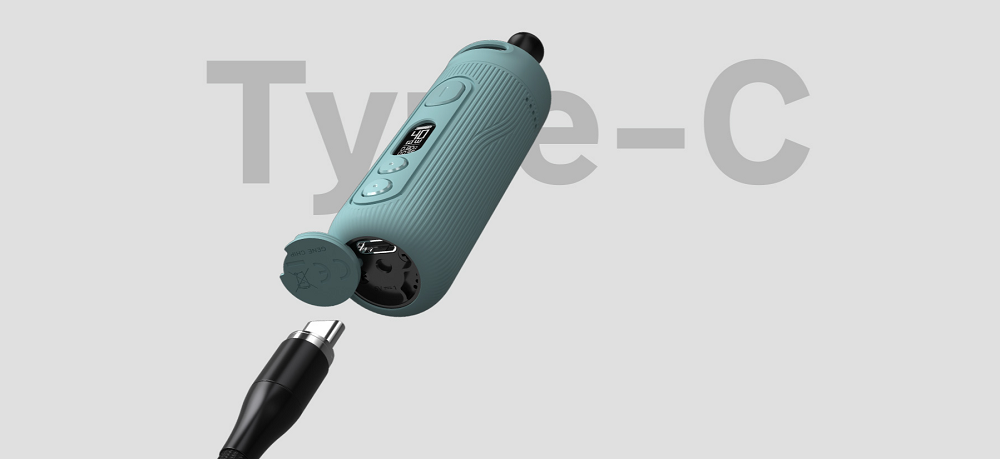 Voopoo provides the Seal Pod kit with the MTL PnP Pod which has a 2ml capacity and fills from the bottom. However, if you want to gain e-liquid autonomy and get a more airy vape, fear not. The kit is also compatible with the PnP Pod of 4.5 ml.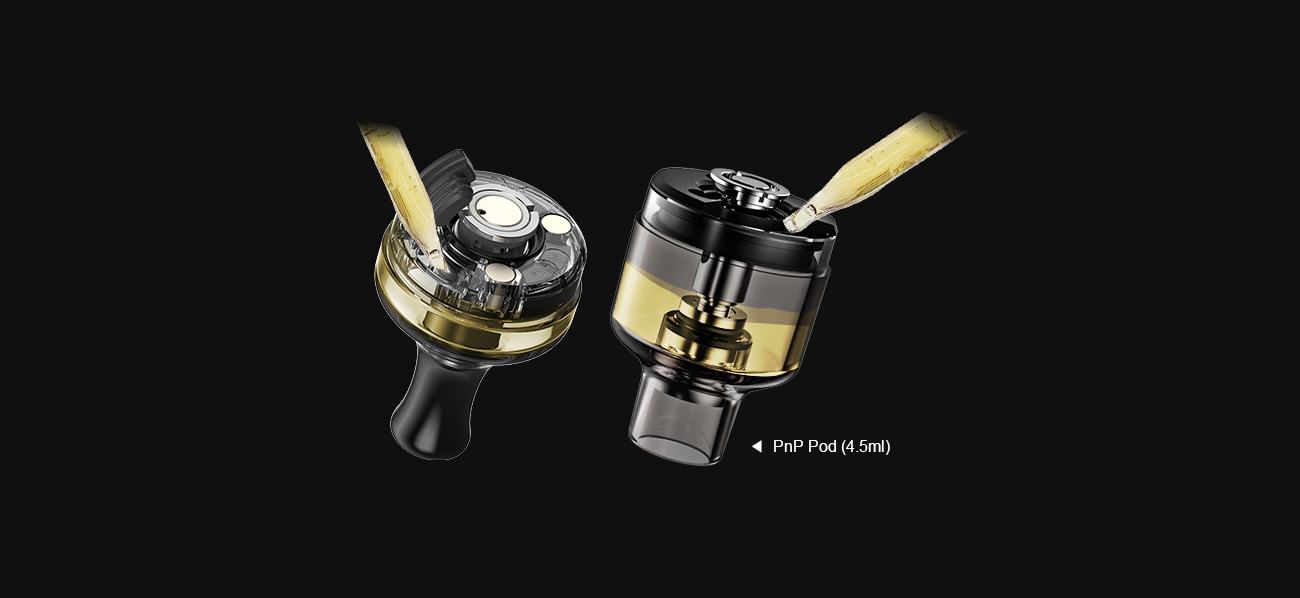 Regarding the airflow, it is not adjustable. Nevertheless, thanks to openings located laterally, it is possible to obtain a tight draw in indirect inhalation.
Then for what concerns the resistances, this kit is compatible with the PnP of Voopoo whose value exceeds the 0.3 ohm. 2 of them are also delivered with the Seal Pod:
A PnP-TR1 resistor of 1.2 ohm (10-15 watts)
A 0.8 ohm PnP-TM2 resistor (12-18 watts)
The Seal Pod kit of Voopoo is an electronic cigarette of an excellent level.
Please note that Voopoo's PNP VM coils are compatible, but are not optimized to be used with the Seal kit. But, the TM and TR coils provided in the kit are perfectly compatible.
Contents :
1x Seal mod
1x PnP MTL Pod 2 ml
1x silicone cap for PnP MTL Pod 2 ml
1x silicone cap for PnP Pod 4.5 ml
1x PnP-TR1 resistor 1.2 ohm
1x PnP-TM2 resistor 0.8 ohm
1x USB-C cable
The user manual