A beautiful and ergonomic kit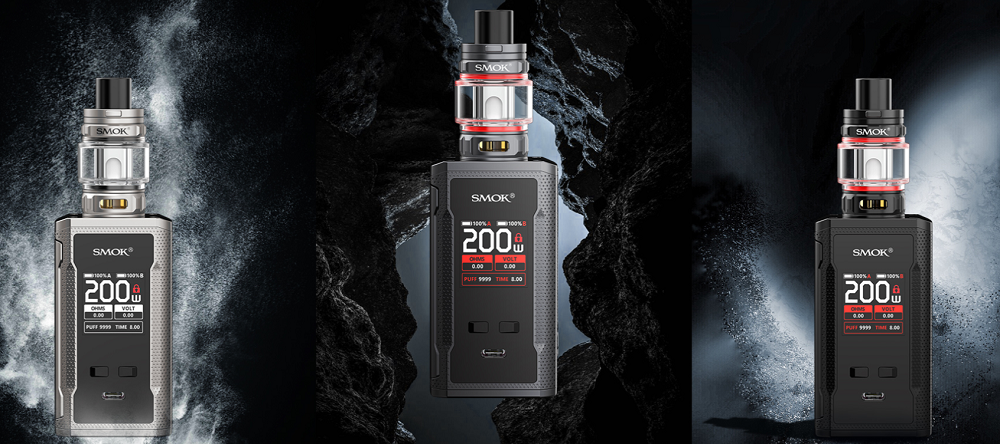 Smok is showing off its talents by creating the R-Kiss 2 kit, a splendid piece that will establish itself as one of the jewels in the crown of electronic cigarettes. To begin with, no one can remain insensitive to the aesthetic qualities of this kit, to the sobriety of its features, to its well-proportioned dimensions and to its design in zinc alloy and stainless steel which ensures its robustness.
And if the R-Kiss 2 is a beautiful product, it is also an ergonomic product because of its rectangular shape and its main button which takes the form of a long side bar. A kit that is very easy to handle.
An electronic box with 2 batteries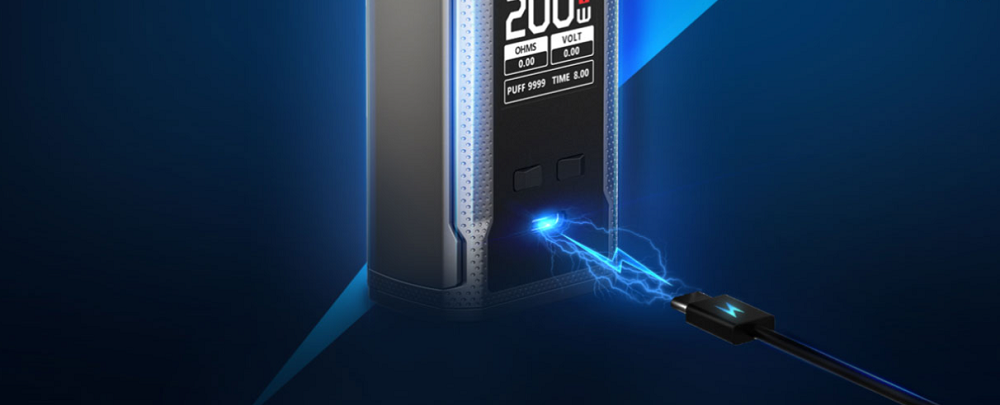 The R-Kiss 2 kit consists of a dual battery box. It works with 18650 batteries (not supplied) which allow the device to be autonomous for a whole day. These batteries are inserted under the box and a USB type-C cable is provided for recharging. However, it is recommended to use an external battery charger to preserve them.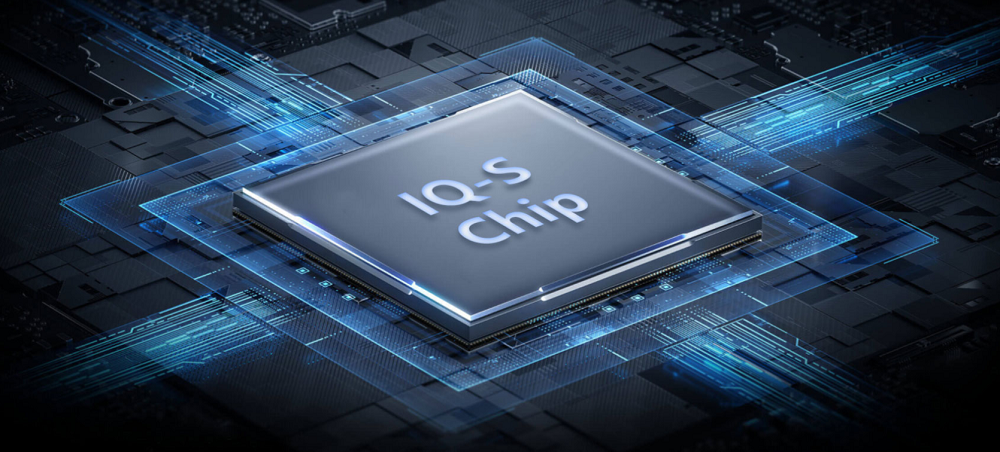 The R-Kiss 2 is equipped with the IQ-S chipset, which allows the power to vary between 5 and 200W. This chipset also provides a considerable number of electronic protections. Among them, the user will be entitled to a safety against too long inhalations (more than 8 seconds), a safety against overheating, a safety against short-circuit and a safety against excessive discharge of the battery.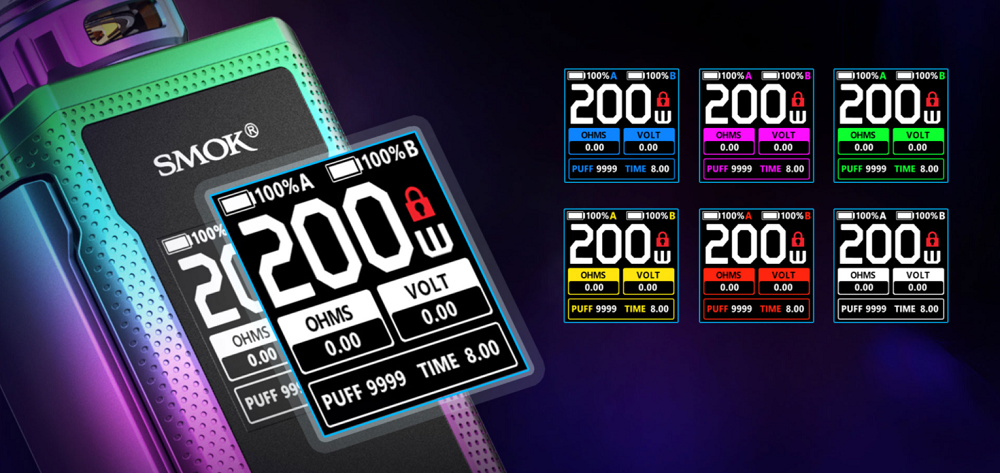 And to control this device, Smok has taken care to equip it with a 1.3 inch colour TFT screen, a larger and more intuitive screen than the one on the 1st version of the R-Kiss. This screen offers a good readability and provides important information during the vaping sessions (power, coil value, puff counter, remaining charge level for each battery, etc.). In addition, the user can choose between 6 display colours, including blue, green, yellow and red.
Finally, this electronic cigarette offers 3 operating modes, namely VW, VV and bypass modes.
The TFV-mini V2 as an atomizer
The R-Kiss 2 is accompanied by the TFV-mini V2 which serves as an atomizer. The user can only be delighted with this. The TFV-mini V2 has a 5 ml tank with top filling. The filling hole is easy to find. Just slide the top cap off after pressing the button on top.

The airflow is located at the base of the atomizer and can be adjusted so that the user can opt for an airflow. It is composed of 3 large slots that increase the speed of airflow.
Finally, there is compatibility with the manufacturer's Mini V2 coils. 2 are supplied. These are Mini V2 S1 single meshed with a value of 0.15 ohm (40-80W). One of them is pre-installed.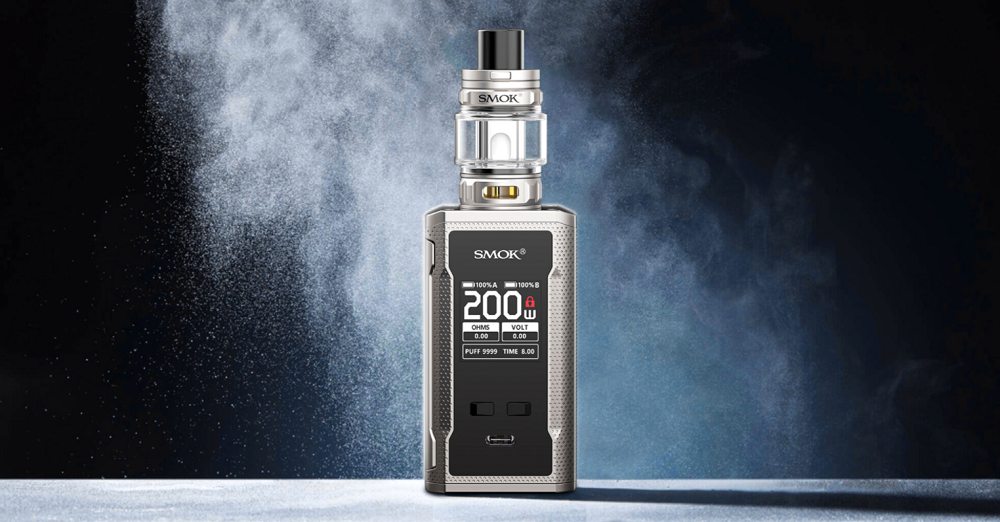 The R-Kiss 2 kit from Smok is going to get noticed in the vape world. This is a kit that allows users to enjoy large clouds of vapor and excellent flavor reproduction. Great !
Contents :
1 x R-Kiss 2 mod
1 x TFV-Mini V2
2 x Mini V2 S1 Single Meshed 0.15 ohm coil (one pre-installed)
1 x replacement glass
1 x USB-C cable
1 x user manual