An easy-to-handle kit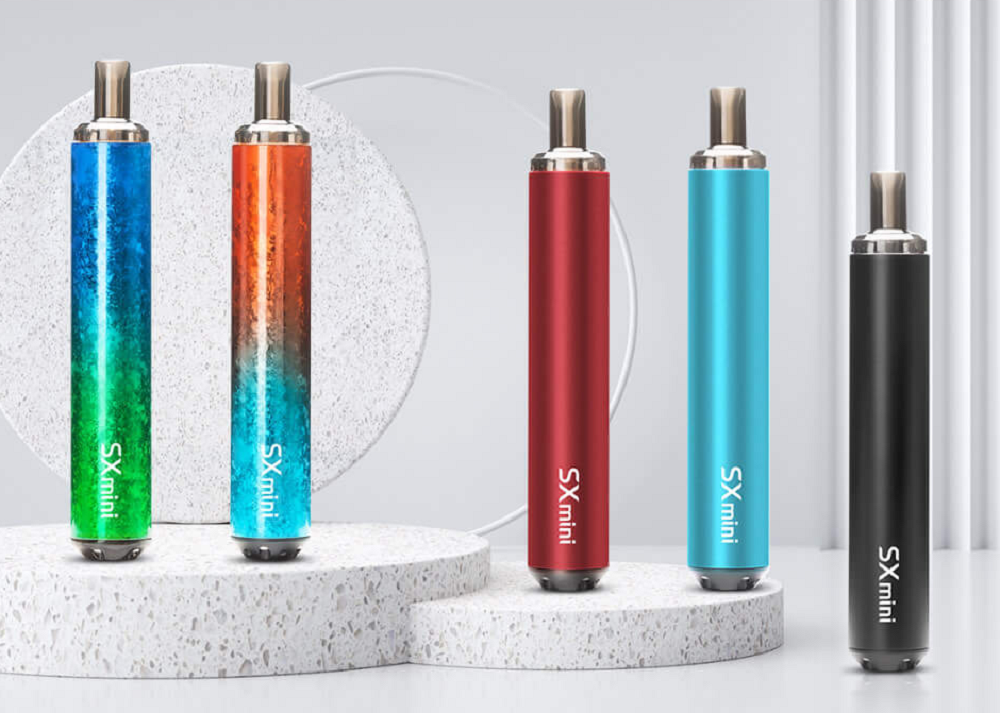 SX Mini is hitting it big with the MK Pro Air. It is a pod with dimensions of 110 mm x 18.6 mm. It weighs 37.5 g, is made of strong and durable anodised aluminium and has a tubular – and sober – shape that makes it easy to hold. This compactness and lightness makes it easy to carry in a pocket or purse.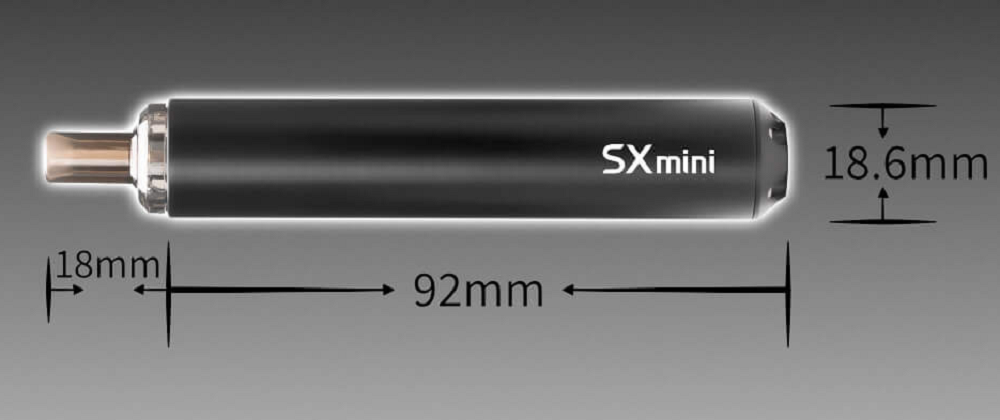 Excellent performance
As for performance, the MK Pro Air is equipped with a battery with a capacity of 700 mAh, which is enough for a whole day. This battery is quickly recharged via a USB Type-C cable (included).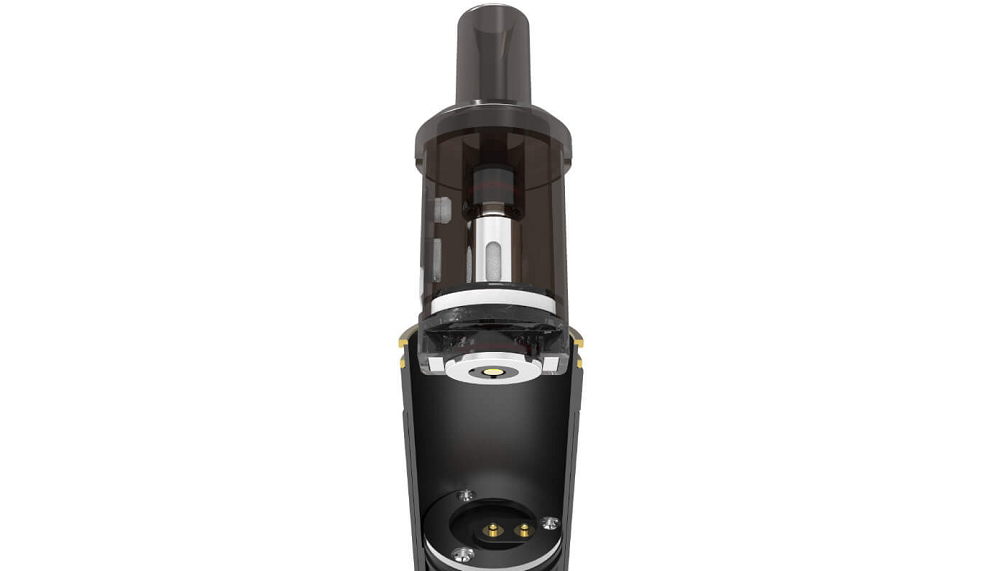 For the pod, we have the MK Pro Air pod. It is attached with magnetic connectors, which facilitate its installation and removal. It is equipped with a drip tip that ensures the comfort of the lips and allows both a MTL and RDTL draw. The tank has a capacity of 2 ml.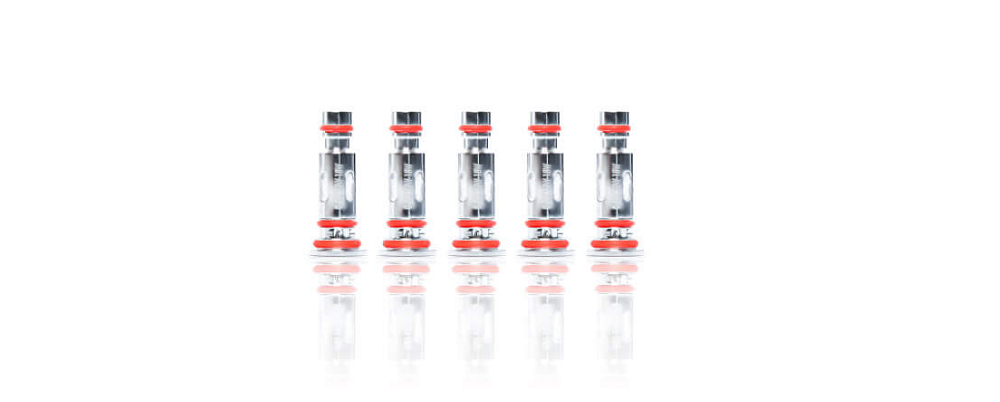 As for the coils, they are replaceable. The pod accepts MK Pro Air Mesh coils with a value of 0.8, 1 or 1.2 ohms. These can be attached using the plug n' play mode. One coil is also included.
Finally, SX Mini has equipped this kit with the YiHi SX366M chipset and indicator lights that show the battery level.
With the MK Pro Air kit, SX Mini signs a pod with many qualities, both elegant, easy to carry and easy to use. The user will be delighted.
Contents :
1x MK Pro Air Mod
1x MK Pro Air pod
1x MK Pro Air Mesh coil
1x Type-C USB cable
1x Warranty card
1x User manual