A solid kit with a clean look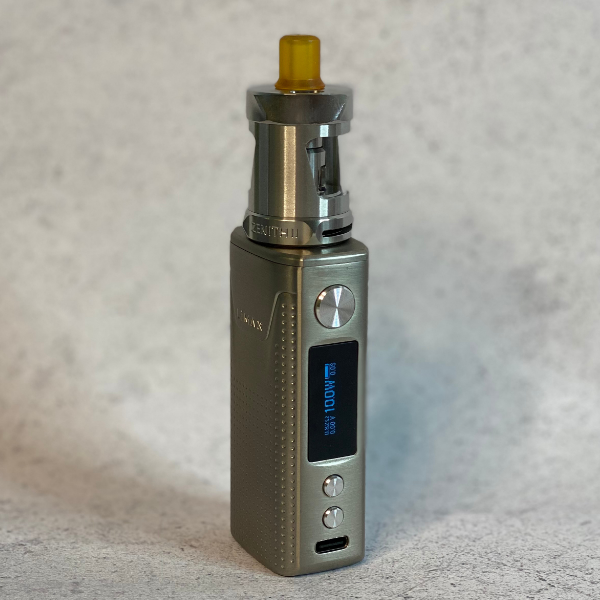 What a great job from Innokin ! This is our first reaction as this manufacturer has taken care of the Limax kit aesthetically. Eager to create an electronic cigarette without frills, Innokin has designed a visually sober kit, a device that emphasizes the straight lines while maintaining rounded corners to perfect the comfort of the hands. The body is made of zinc alloy, a material that provides strength and lightness. The Limax can therefore be transported easily and safely.
But that's not all. The display and the 3 buttons (the main button and the 2 selection buttons) are placed on the front side to favour the ergonomics of the whole. In addition, the maintenance of this electronic cigarette is very simple, a wet towel is sufficient.
Since solidity, ergonomics, transportability and aesthetics are present, Innokin achieves the winning combination with this kit.
A strong kit capable
Despite its small size, the Innokin Limax is equipped with excellent technology. To begin with, it has a chipset that allows you to adjust its power, which can reach 60W. Secondly, it works via an integrated 3000 mAh battery, which makes it a generous battery in autonomy. And to recharge it, a USB Type-C cable is provided.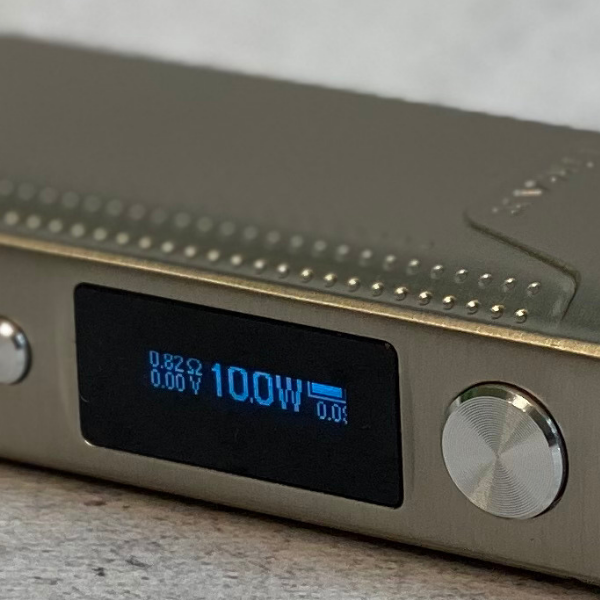 This kit is also easy to use, making it accessible to any beginner user. It has only 3 buttons and its screen is simple, just communicating information without using complex means. It allows you to know the power, the value of the coil, the voltage, the remaining battery level and the number of puffs.
Zenith II atomizer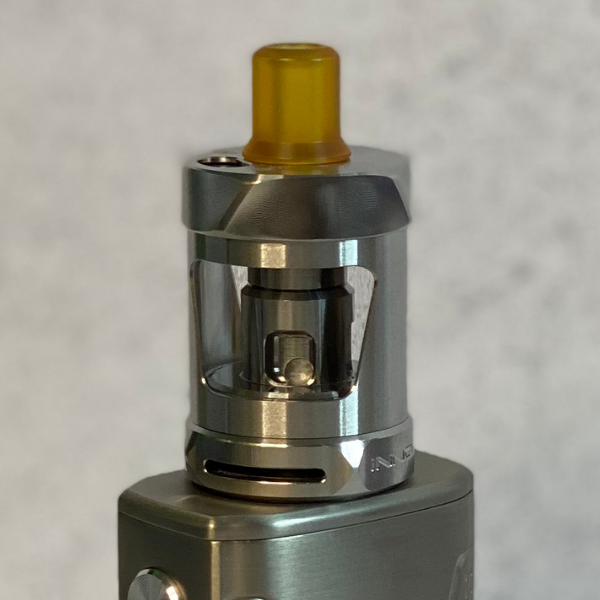 To accompany the box, Innokin has chosen the Zenith II atomizer. A choice that pays off as this model offers advantages to the user.
With its 5.5 ml capacity, its tank provides a considerable autonomy in e-liquid. It is filled from the top after turning the top cap to reveal the hole provided for this purpose.
The Zenith II is also made of stainless steel, has a drip tip and a 510 thread, and is equipped with an adjustable airflow positioned at its base, which airflow is precise and versatile in allowing the transition from a MTL draw to a RDL draw.
Finally, the Zenith II is compatible with Innokin's Z coils. 2 are provided :
A Z coil with a value of 0.3 ohm (10-14W)
A Z coil with a value of 0.8 ohm (9-12W)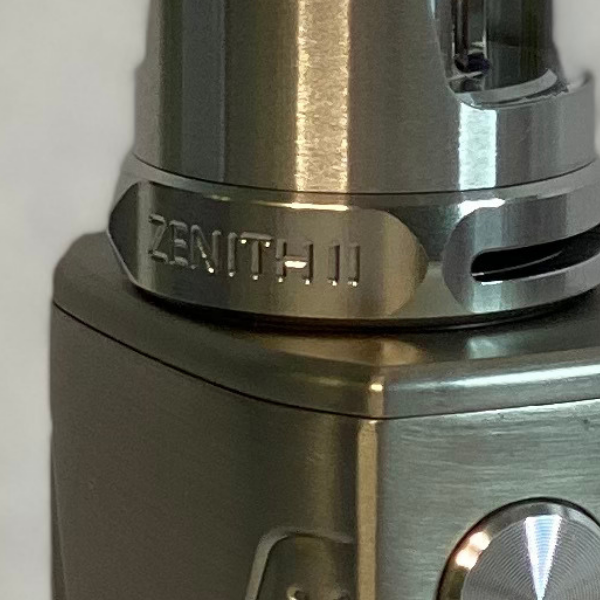 With these characteristics, the user will be able to succumb to the charm of the Limax kit. It will provide comfortable vaping sessions, rich in exquisite flavours and dense vapours if desired. A must-have !
Contents :
1x Limax box (3000 mAh)
1x Zenith II atomizer (5ml)
1x USB type-C cable
1x user manual