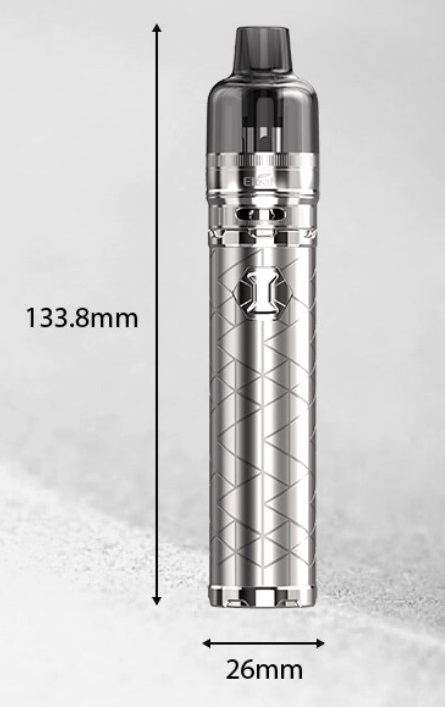 Eleaf offers a brand new kit that combines the iJust 3 mod with the GTL atomizer. Together, they offer a kit with a unique and elegant design. Its tubular format allows it to be perfectly ergonomic. This new kit offers dimensions of 133.8 x 26 mm. It can therefore be easily transported.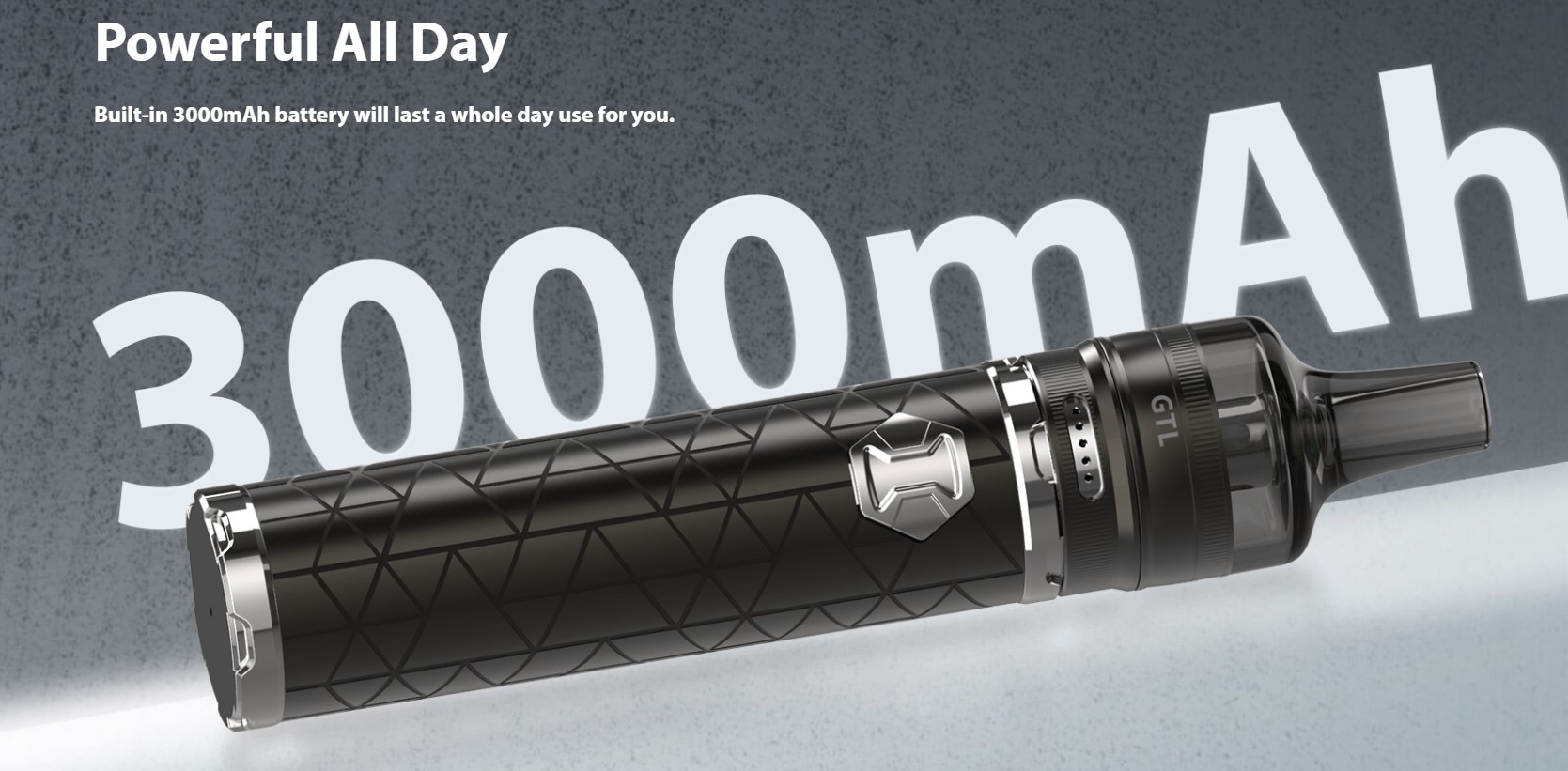 This kit integrates a 3000mAh battery which will be recharged using a micro-USB cable. This high autonomy will allow you to vaporize widely during a whole day.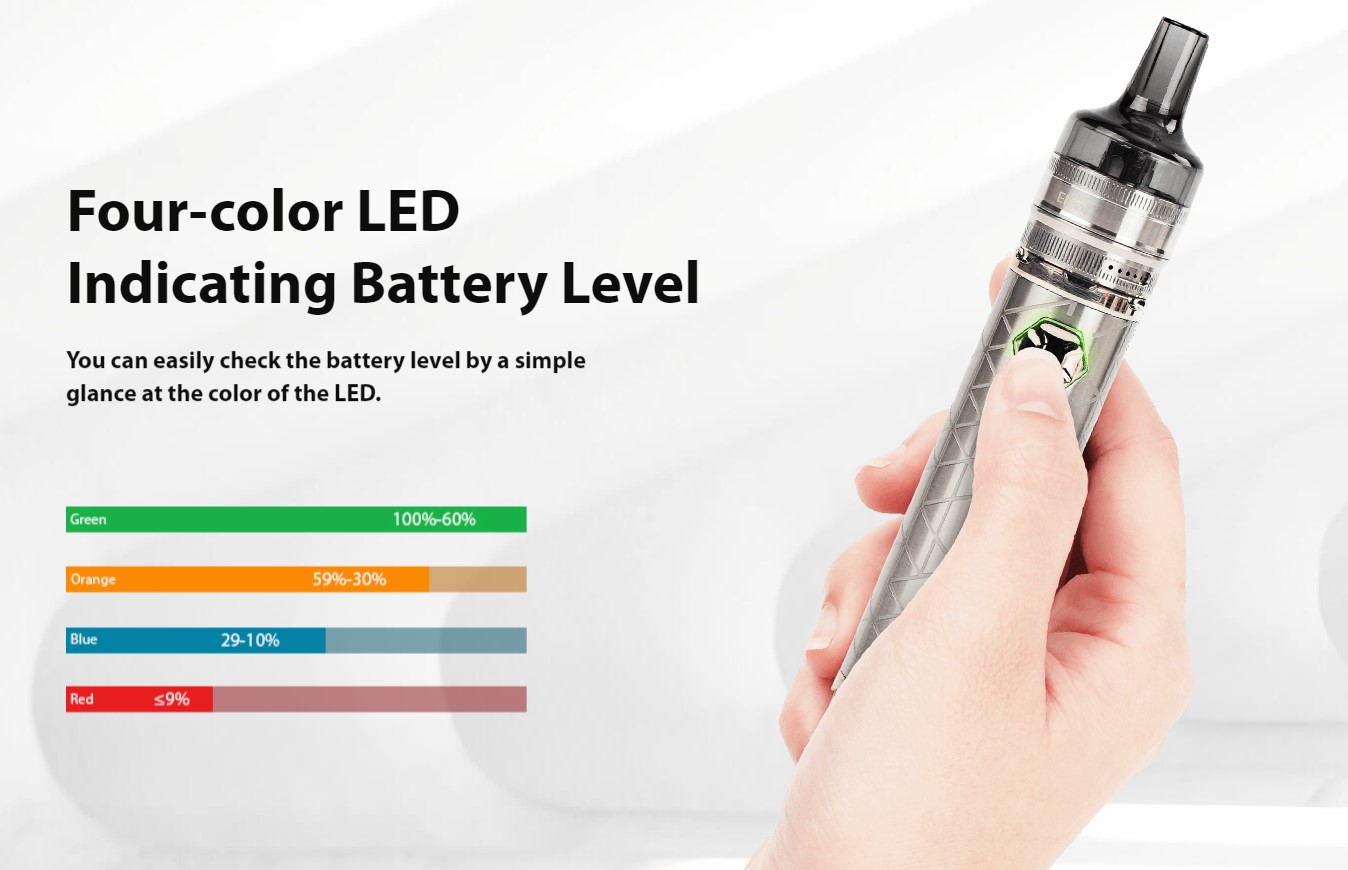 The advantage of the iJust 3 mod is that it has an LED on its main button to indicate the remaining battery level. If the LED is red, less than 9% of the battery will be left. If it is blue, the vaporizer has between 10 and 29% battery power. If it is orange, the battery level is between 30 and 59%. And finally in green, the vaporizer has more than 60% battery power.
The operation of the iJust 3 mod is extremely simple. With no buttons or screen, simply use its main button to vaporize. Thus, the iJust 3 mod will be able to produce up to 80W of power.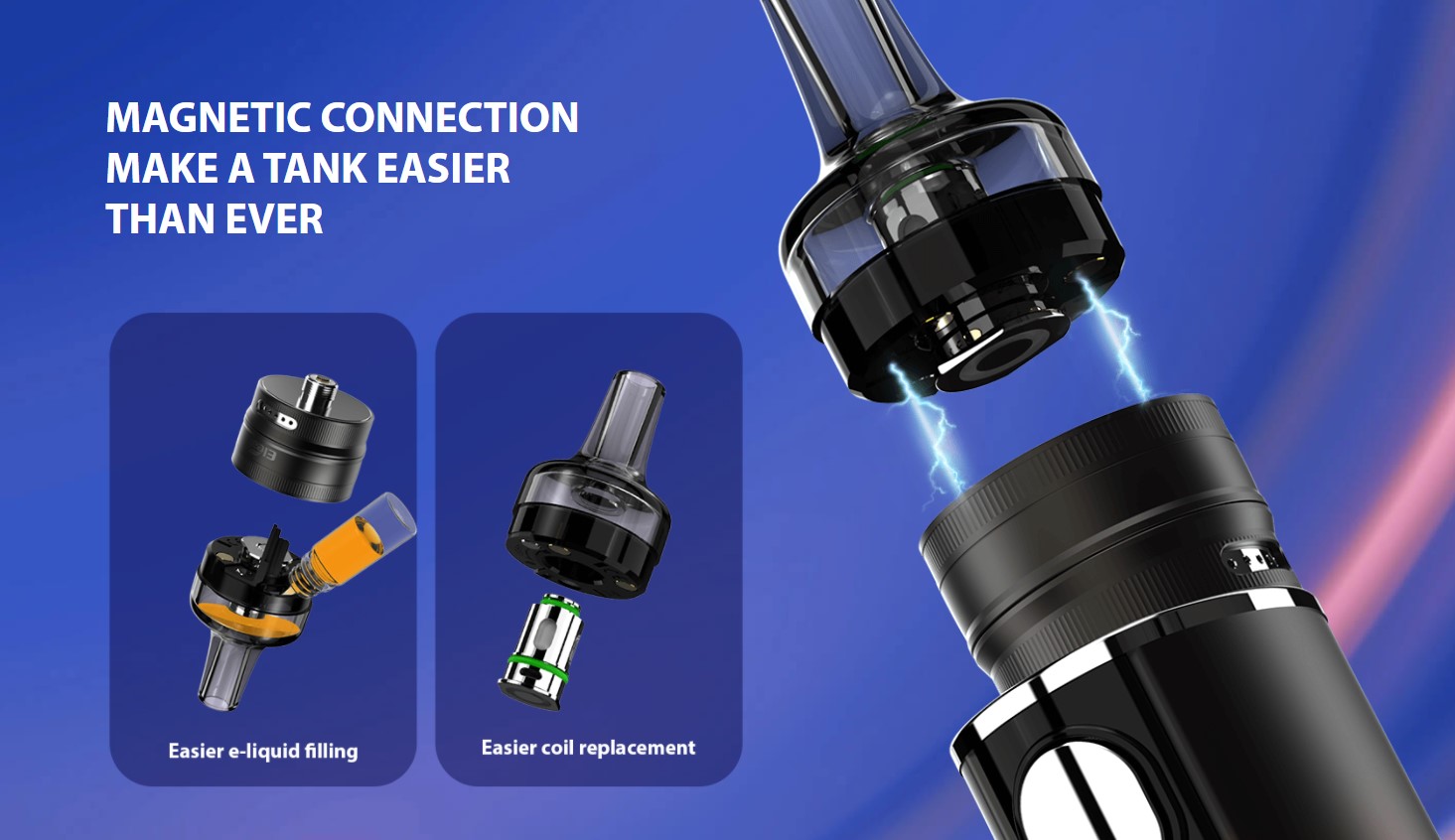 The iStick 3 mod is therefore associated with the GTL sprayer which offers a 4ml capacity. This tank can also be filled from below by first removing the airflow ring.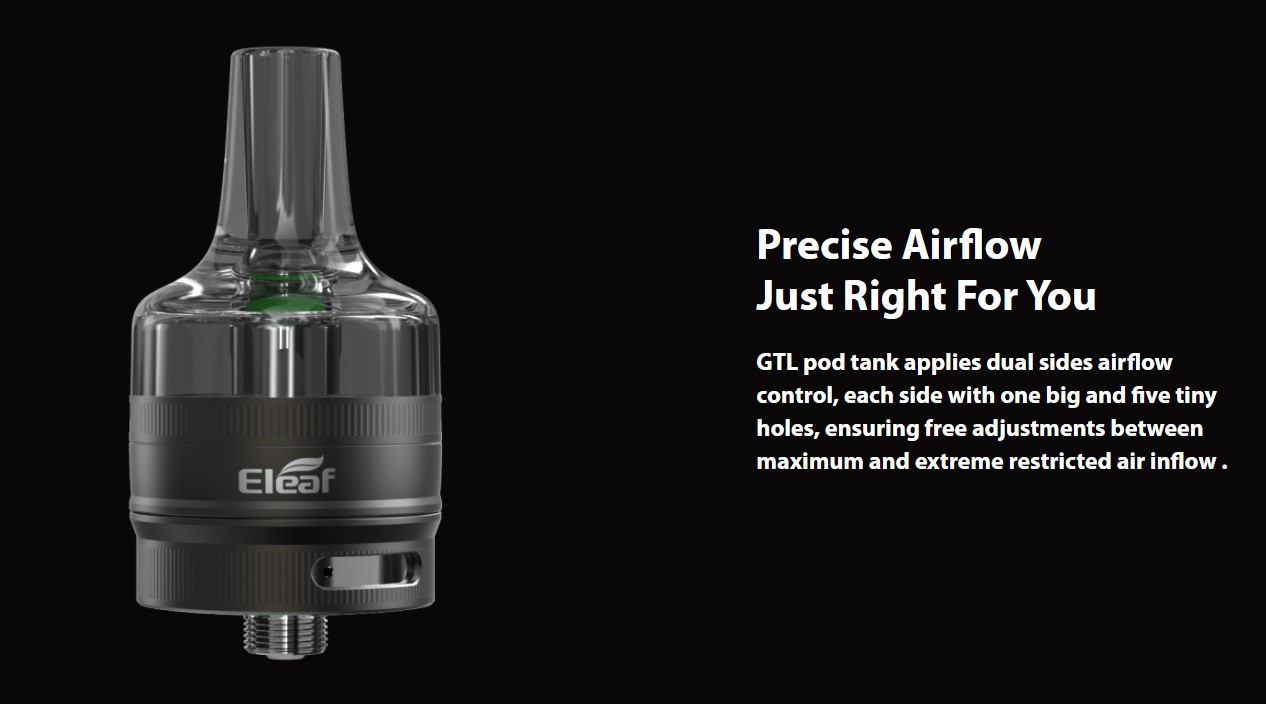 The GTL therefore has an adjustable air flow system thanks to a ring on its lower part. Thus, the vaporizer can benefit from a more or less tight draft.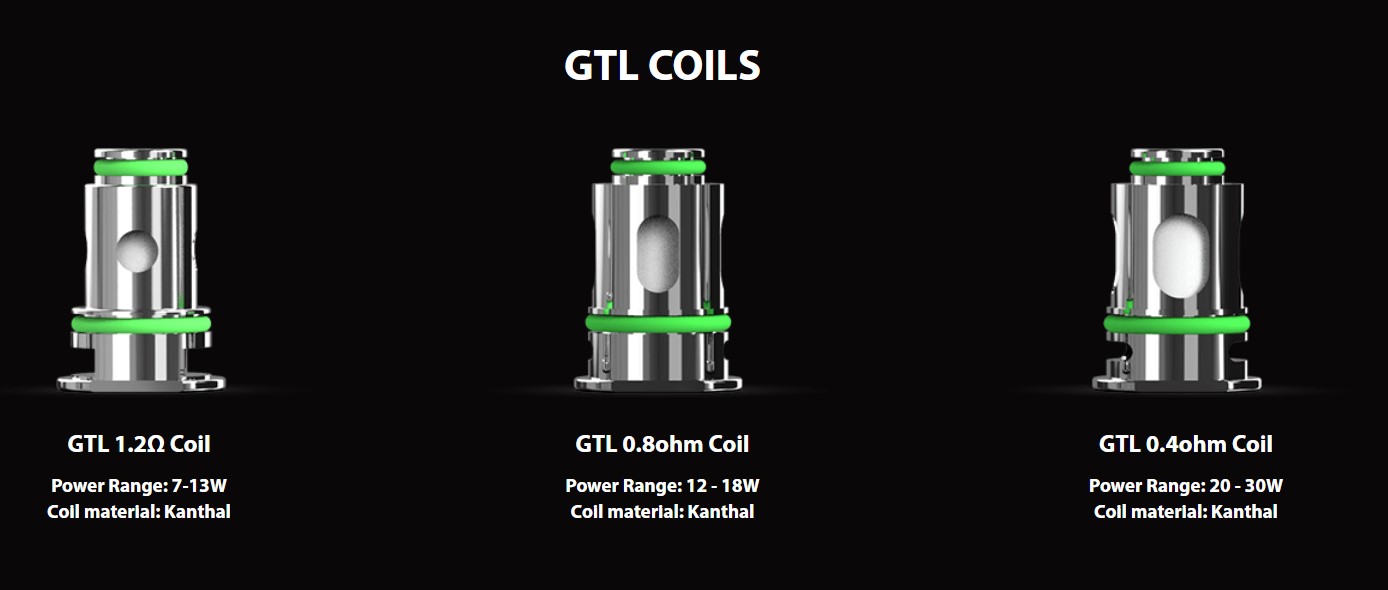 The GTL atomiser uses Eleaf's GTL resistors for operation. It is thus delivered with a GTL resistor of 0.4ohm and a GTL resistor of 0.8ohm.
Features
Dimensions: 133.8 x 26mm
Built-in battery: 3000mAh
Charging via micro-USB cable
Maximum power: 80W
Resistance range: 0.1-3.0ohm
LED battery level indicator
Capacity : 4.5ml
Filling from below
Adjustable air flow system
Compatible with GTL resistors
Coils supplied: GTL coil 0.4ohm (20-30W) / GTL coil 0.8ohm (12-18W)
Complete set of electronic protections
Connectors: 510
Contents
1 x mod iJust 3
1 x 4.5ml GTL cartridge
1 x 0.4ohm GTL coil
1 x 0.8ohm GTL coil
1 x USB cable
2 x user manuals
1 x warranty card