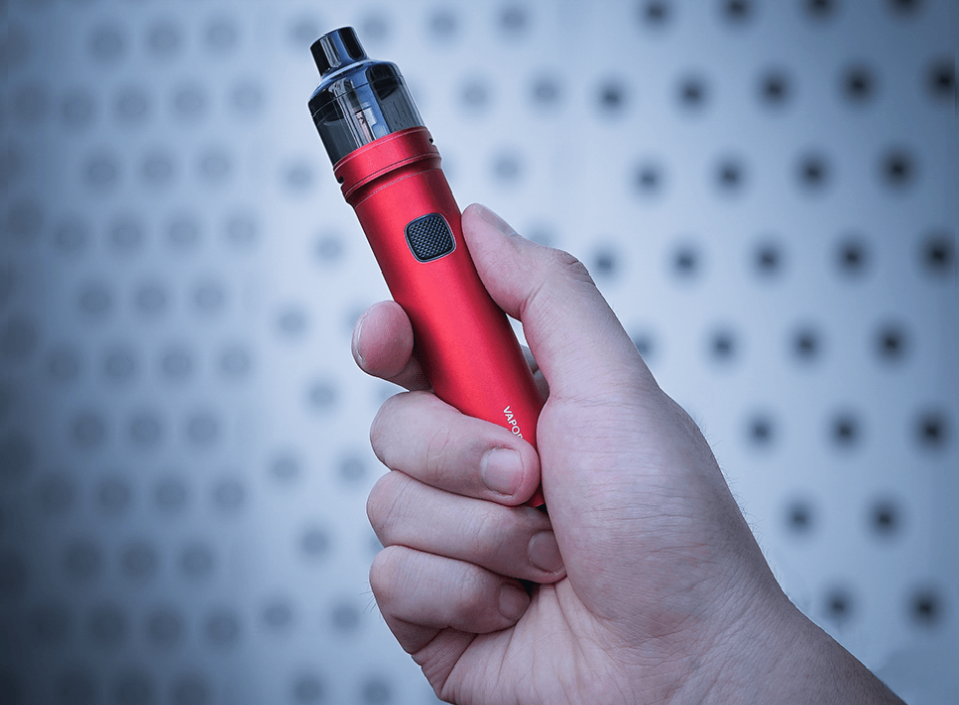 The GTX GO80 kit impresses first of all by its appearance. Designed in the manner of a tube, it has a height of 133.2 mm and a diameter of 26 mm. Its body, made of metal, remains under a gummed coating and the device is very light. It is also ergonomic. It can be easily stored in a bag and you will be able to carry it everywhere. Moreover, it is available in 5 colors, including black, blue and red. Make your choice.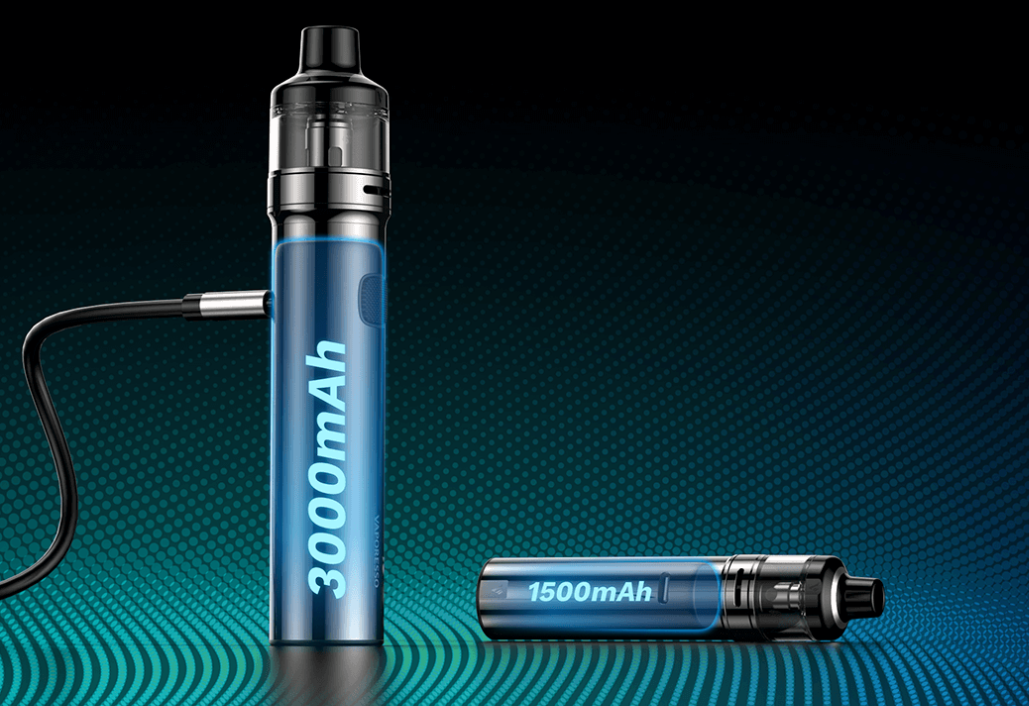 The GTX GO80 kit is 80W of maximum power and a 3000mAh battery that recharges via a USB-C cable (included). You will not have to worry about the duration of its autonomy. In addition, you will not have to bother with settings, the device offering the power best suited to the resistance installed.
Supplied with the kit, the GTX 0.2 ohm Mesh coil features Triple S (or SSS) technology. This technology ensures its tightness through three silicone seals. Thus, no leakage of e-liquid is possible. Note that the kit can accommodate coils whose value is between 0.1 and 2 ohms.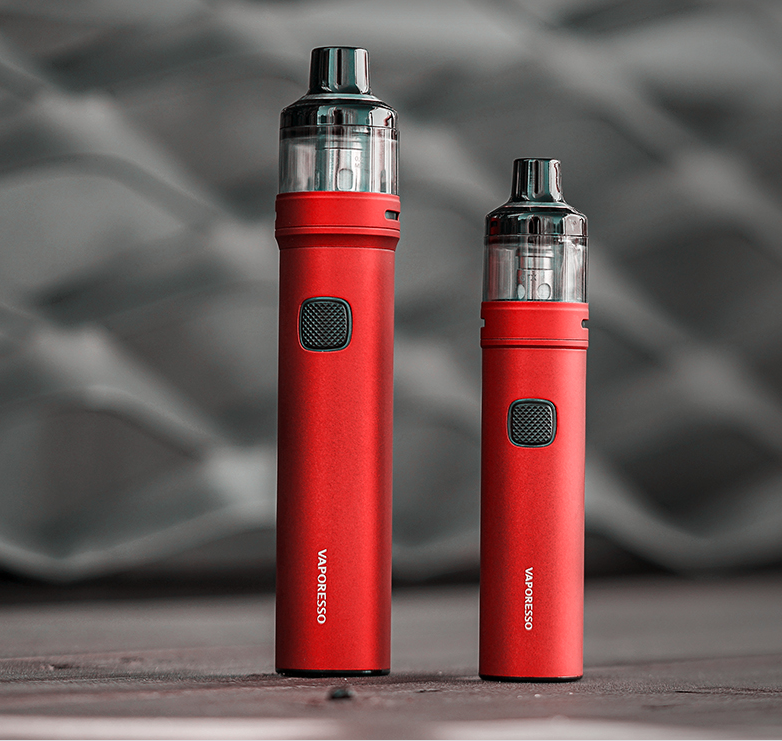 The reservoir has a volume of 5 ml and is filled from the top. Simply unscrew the top of the GTX Pod 26 cartridge. You will not need to remove it from the battery. Moreover, this cartridge swivels so that you can choose your draw.
As for using the device, it couldn't be easier. The kit has only one button. Press it five times and you can make use of your electronic cigarette.
Do you like the direct inhalation and air draw? Do you like dense vapor? Then the GTX GO 80 kit is for you.
Contents:
1x GTX GO 80
1x GTX Pod 26 cartridge
1x GTX 0.2 ohm Mesh resistor
1x 1 USB-C cable
1x user manual