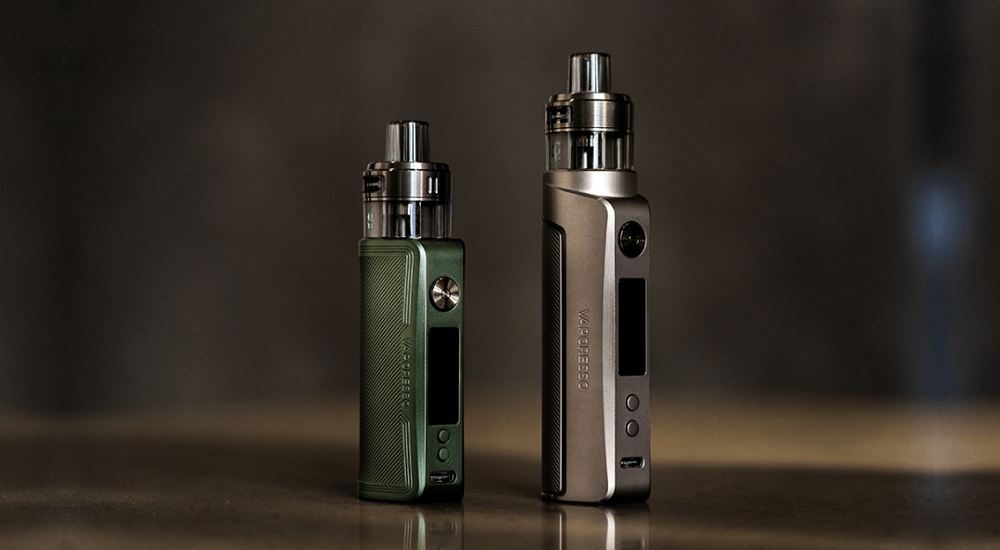 With dimensions of 112 x 35 x 28mm, the Gen Fit PT60 box fits perfectly in the hand. Its architectural design with a delicate texture is very elegant. This box is particularly light with its 4 layers of coating.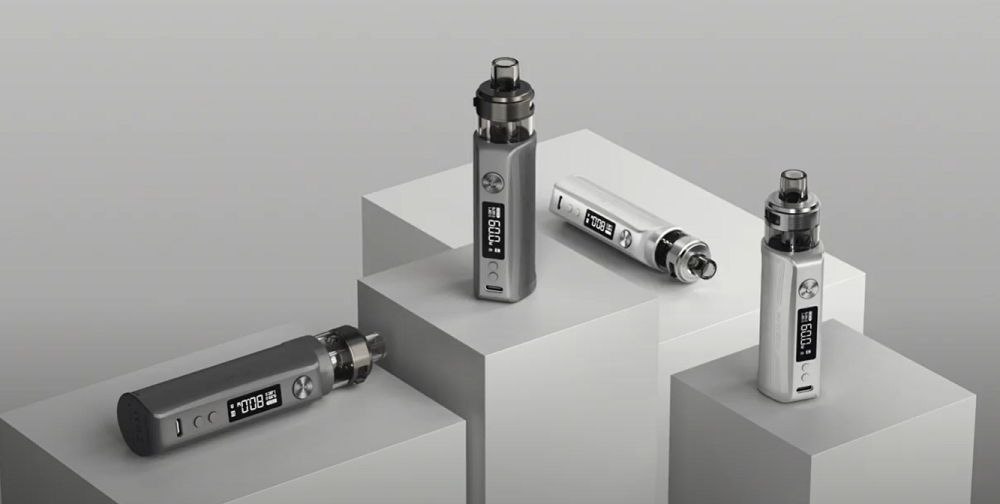 But the Gen Fit PT60 box is most notable for its ease of use. Indeed, it automatically adapts the optimal power according to the coil equipped in the Xtank. It will adjust between 5 and 60 w of power for a more or less airy and dense DTL draw. In any case, it is possible to modify the parameters thanks to the two selection buttons and the OLED screen of 0.91 inch.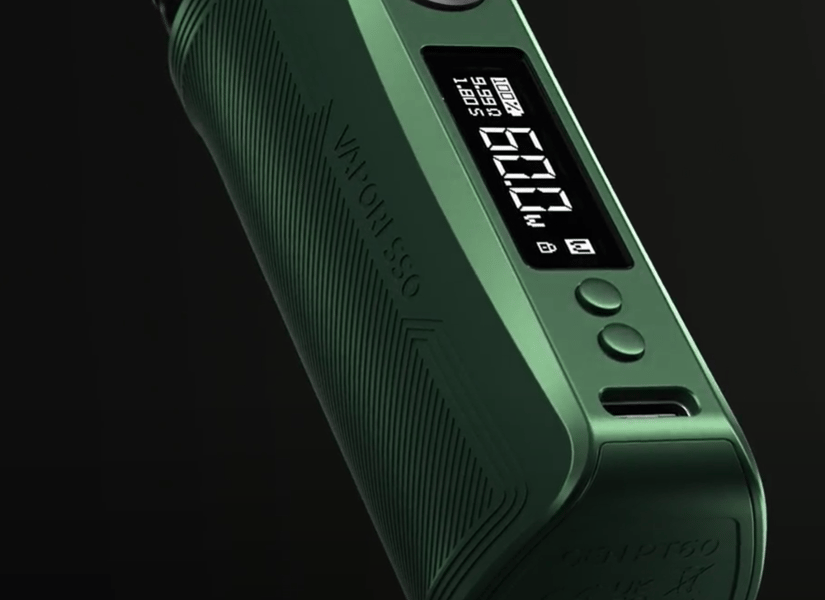 To finish with the box, the Gen Fit PT60 is equipped with an integrated battery of 2500mAh. An autonomy largely sufficient to enjoy an air vape throughout the day. In case of low battery, simply plug it with the USB Type-C cable provided in the kit. The charging port is located just below the two selection buttons.