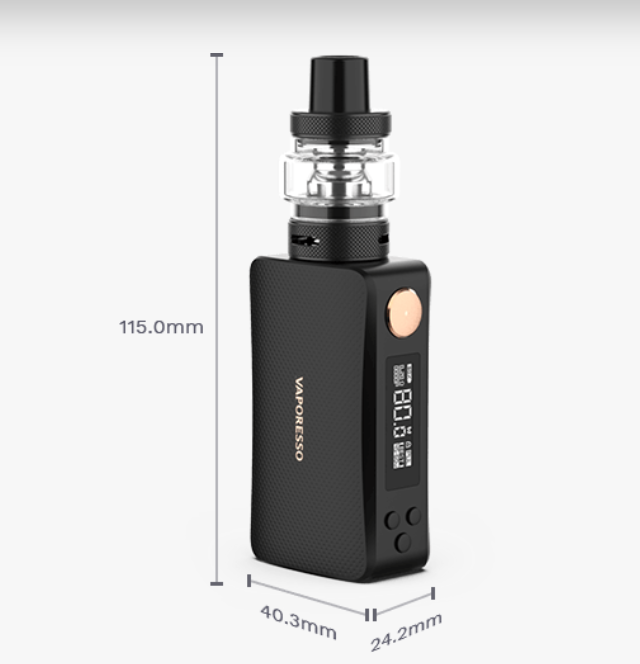 The Vaporesso Gen Nano kit looks just like the first Gen kit, with the difference that it is much more compact! With dimensions of 115 x 40.3 x 24.2 mm, it will be easier to transport. Its design is as pleasant as ever with a rubber-like coating that prevents scratches and fingerprints.

The Gen Nano kit is powered by Vaporesso's excellent Axon chipset and will be able to develop 80W of power in only 0.02 s. Of course, it has several operating modes such as Power Eco, Smart TC, Pulse mode or DIY. These will be adjustable thanks to the intuitive 0.91″ OLED display that gives all the necessary information at a glance.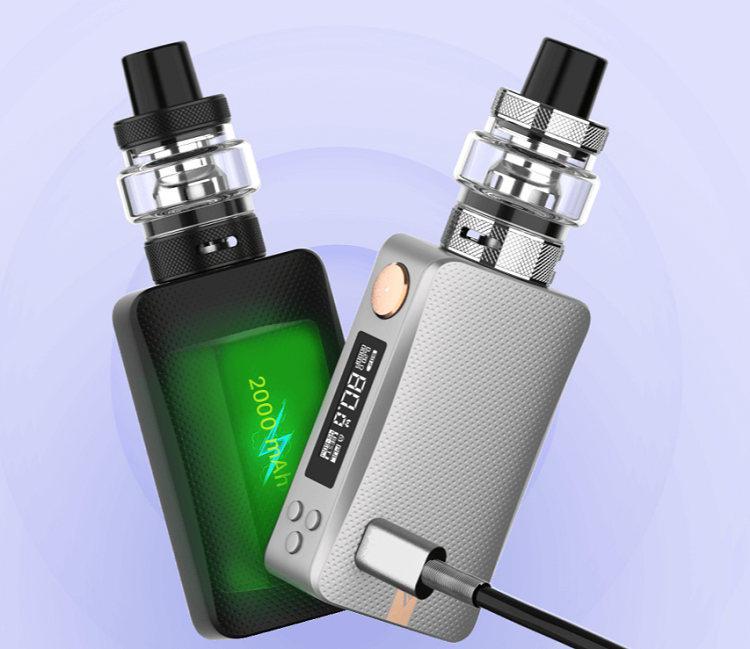 If the first Gen kit worked with batteries, the Gen Nano kit has an integrated 2000 mAh battery. It will thus allow a very good autonomy during the day and will be recharged very simply thanks to the micro-USB cable provided.

The GTX Tank 22 completes the Gen kit with its 22 mm diameter and 3.5 ml capacity. It allows a good autonomy in e-liquid Easy to use, it is filled simply by unscrewing the top cap.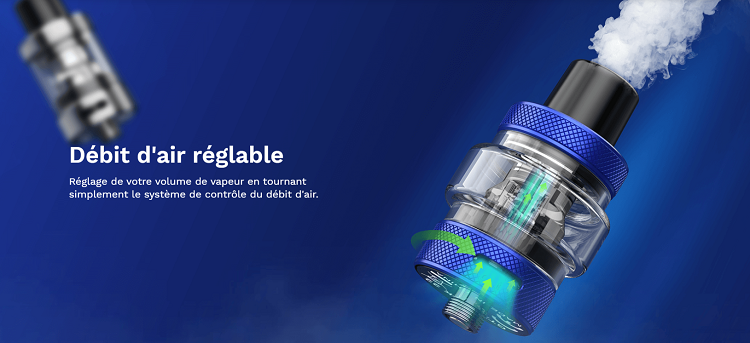 It is possible to adjust the air flow by turning the ring at the base of the atomizer. The user will thus be able to obtain a more or less airy print but still full of flavour.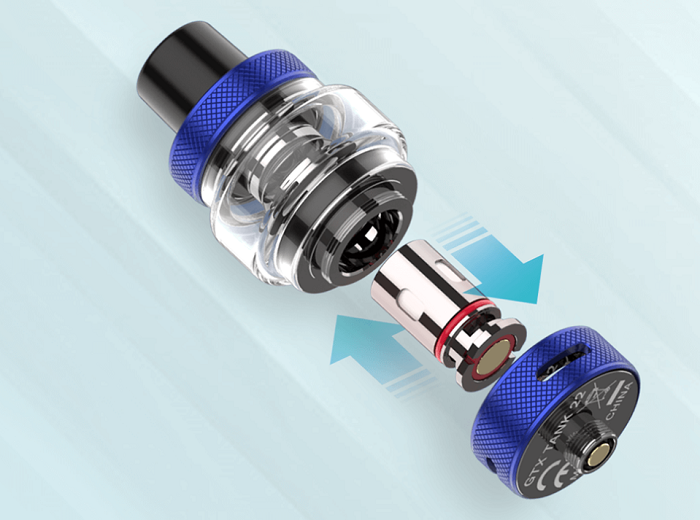 Finally the GTX Tank 22 is delivered with two GTX Mesh coils in 0.2 and 0.6 ohm but it is also compatible with all of the GTX coil series from Vaporesso. A real plus that allows you to find the perfect tablecloth for your needs. Moreover, the change of coil will be done from the bottom, simply by unscrewing the base of the atomizer and pulling on the coil.
Features
Dimensions : 115 x 40,3 x 24,2 mm
Axon chip
0,02 s. insta fire
Power Range : 5-80W
OLED screen 0,91″
Autonomy : 2000 mAh
Modes : Power Eco / Smart TC / Pulse / DIY
Capacity : 3,5 ml
Topfill system
Ajustable airflow
Bottom coil change
Compatible with all Vaporesso GTX coil
USB charging
Content
1 x Gen Nano device
1 x GTX Tank 22
1 x GTX Mesh 0,2 ohm coil
1 x GTX Mesh 0,6 ohm coil
1 x glass tube 2 ml
3 x o-ring
1 x USB cable
1 x warranty card
1 x user manual