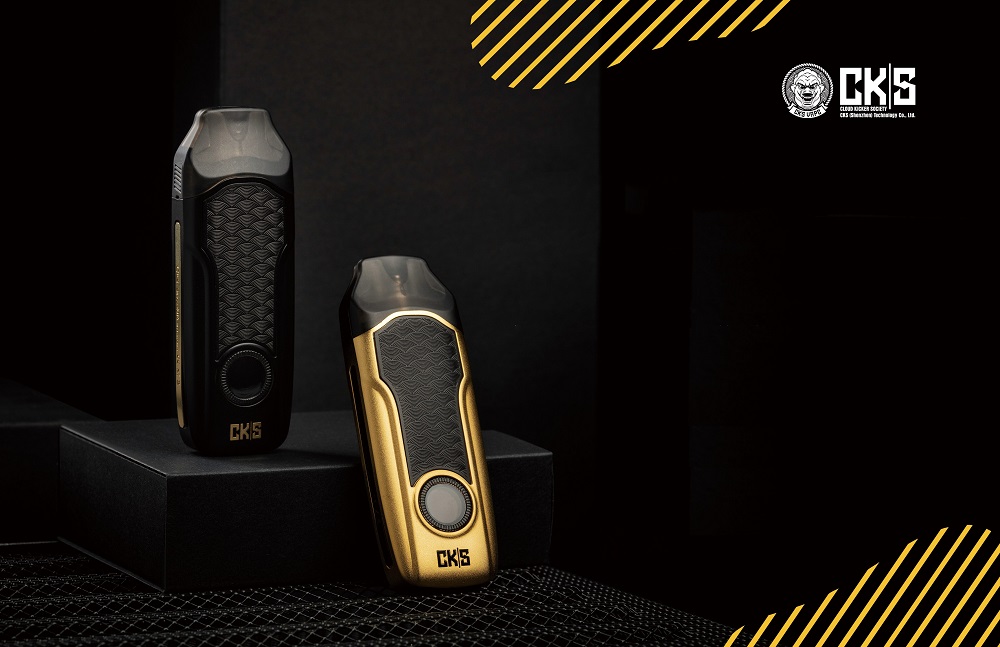 The Flake kit from CKS is a pocket pod whose dimensions of 100 x 35 x 18 mm for only 97.5 grams make it a perfect companion on the road. Discreet, this pod can develop from 5 to 25 watts of power and is designed in zinc and aluminum alloys. Its integrated battery has an autonomy of 700 mAh.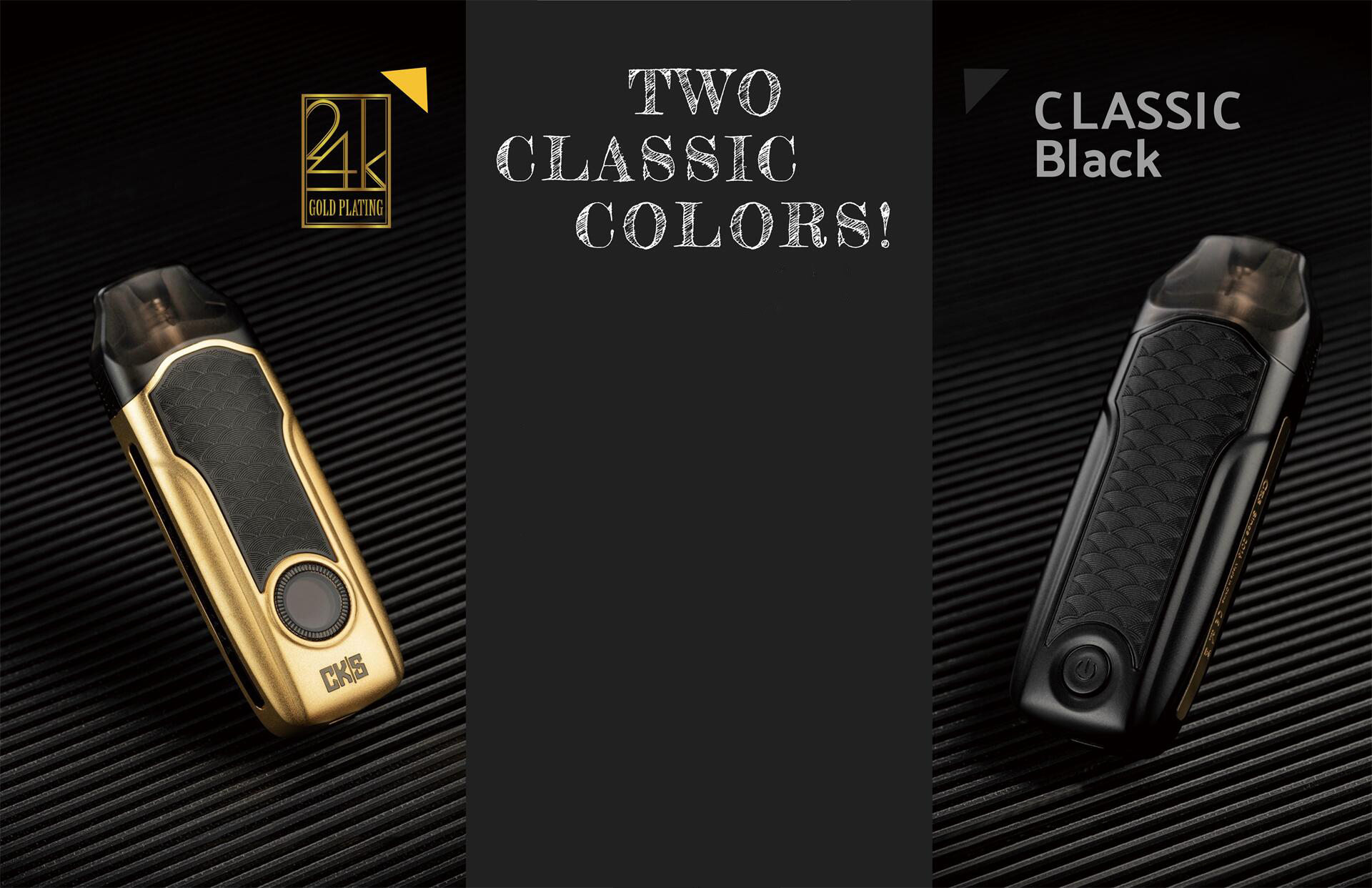 This pod is equipped with a small OLED screen of 0.66″. It allows to have all the necessary information for the good functioning of the kit, including the power. The Flake kit is powered by an integrated battery with a life of 700 mAh. This battery can be fully recharged in only 30 minutes against two days of use.

The Flake pod kit works with a reusable cartridge. This cartridge has a pre-installed coil, either in 0.8 ohm or 1.2 ohm. Its filling is done by the bottom.
Contents:
1x CKS Flake Pod
1x Reusable cartridge 3ml 0.8 ohm
1x Reusable cartridge 3ml 1.2 ohm
1x USB type-C cable
1x CKS Sticker
1x User manual
1x Certificate of authenticity