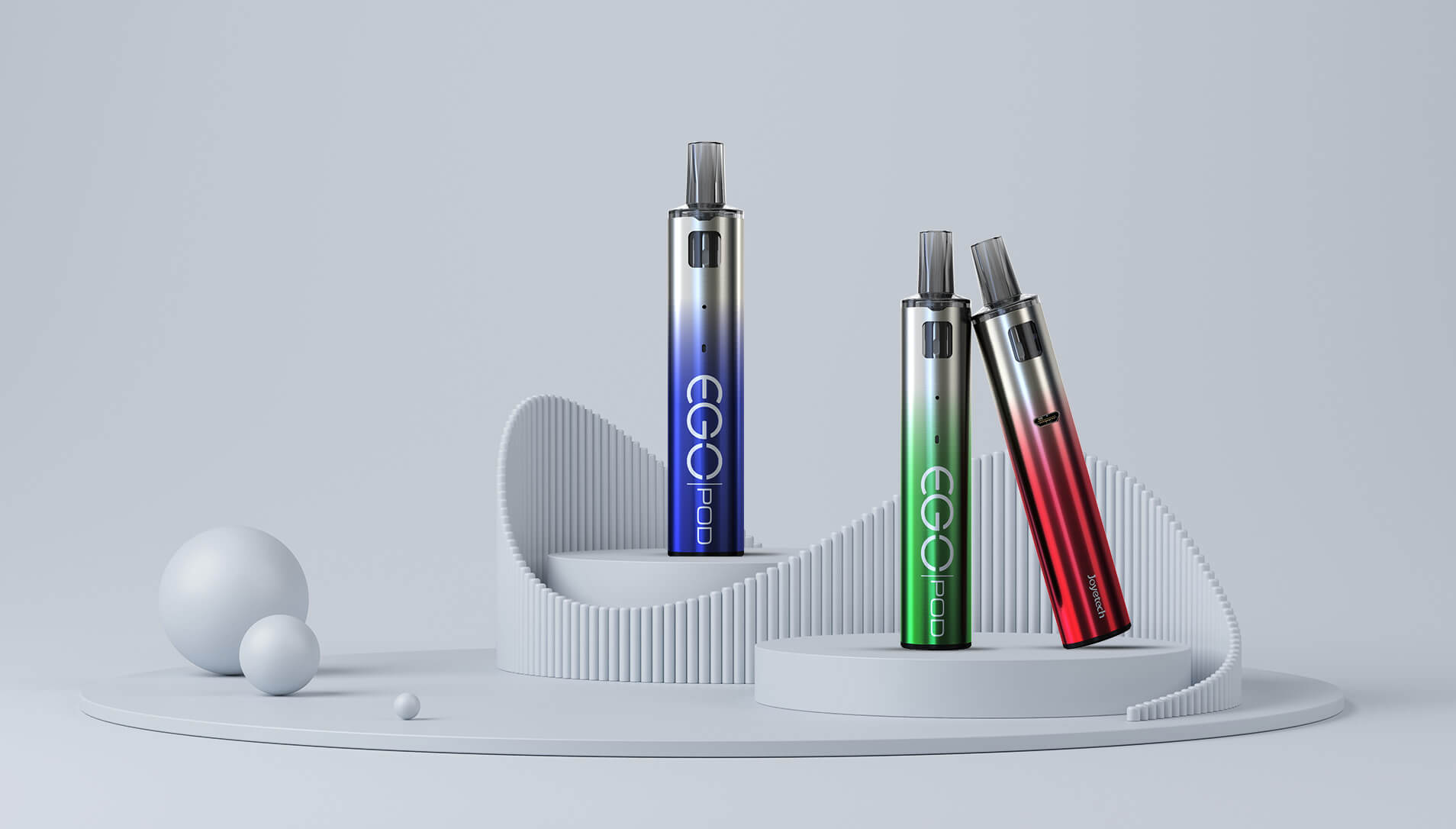 This easy-to-carry pod will go anywhere with you thanks to its 19mm x 103mm dimensions. It has a slim design with elegant gradient colors. Extremely simple, this kit has no screen or button, it is simply triggered by suction.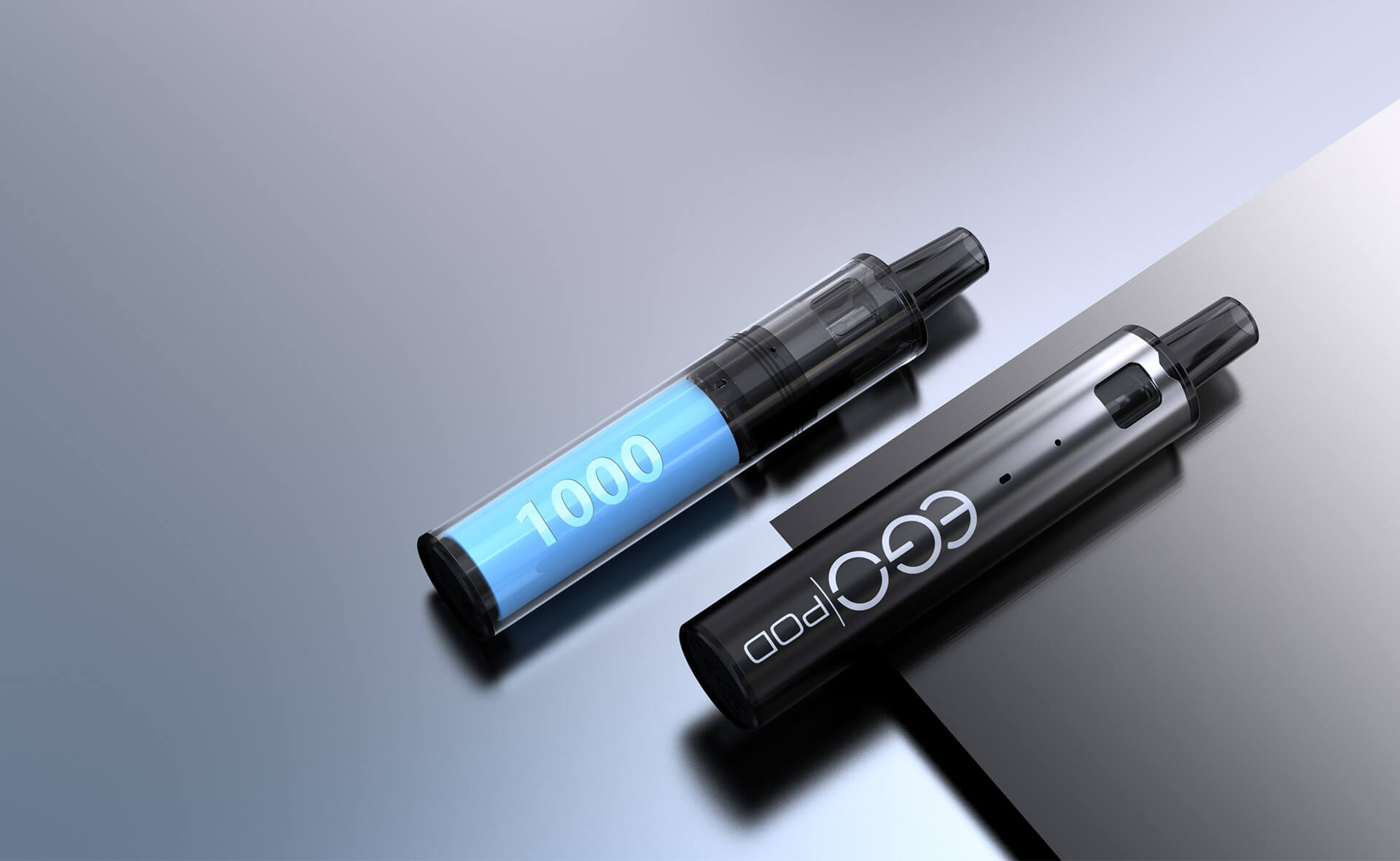 The Kit Ego AIO AST is equipped with an integrated battery of 1000 mAh fully rechargeable in only 1h30 thanks to the USB cable provided in the kit.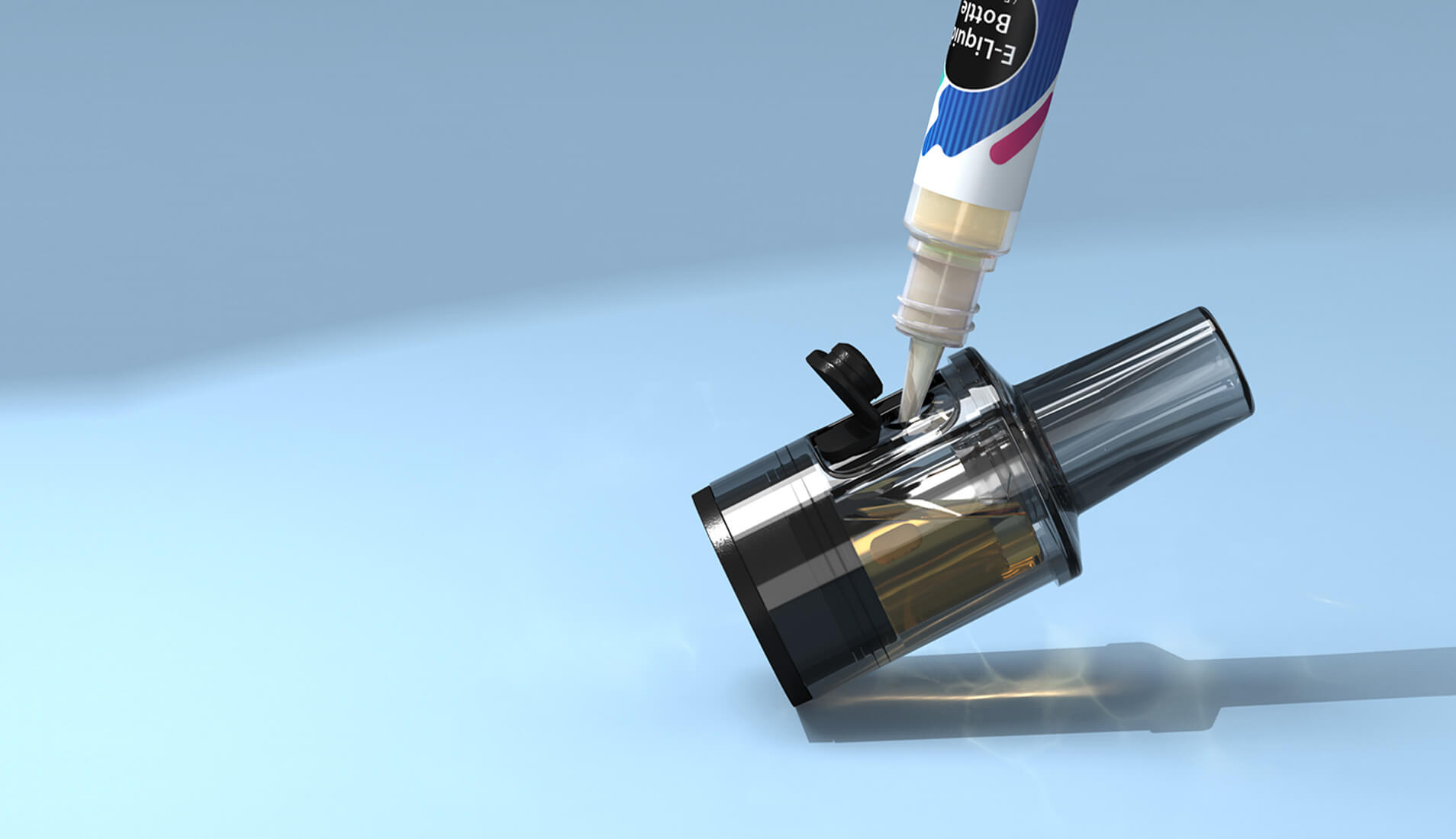 The Ego AIO AST kit uses a 2ml cartridge with a built-in 1 ohm coil. This cartridge is designed to be reusable 20 times without loss of flavor, or about 2000 puffs. Its filling is done on the side after removing the silicone cap. A small window on the pod will allow you to see the level of liquid in the tank.
The coil integrated into the cartridge is designed in austenite stainless steel (AST) to allow a longer life as well as a better rendering of flavors.
Contents:
1 x eGo pod
1 x eGo pod cartridge
1 x USB Type-C Cable
1 x User Manual
1 x Warranty card