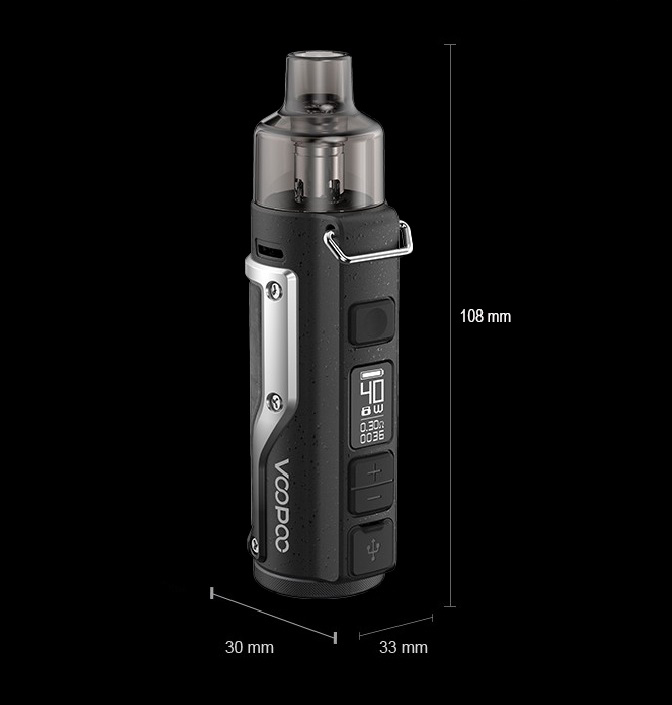 Voopoo increases even more its now famous Argus family. These kits have proven themselves in the past. And of course, the new Argus pod kit is part of this. It has dimensions of 108 x 33 x 30 mm and weighs 125g. Voopoo is compact and lightweight with this pod. Thus, it will be easy to carry it wherever you are.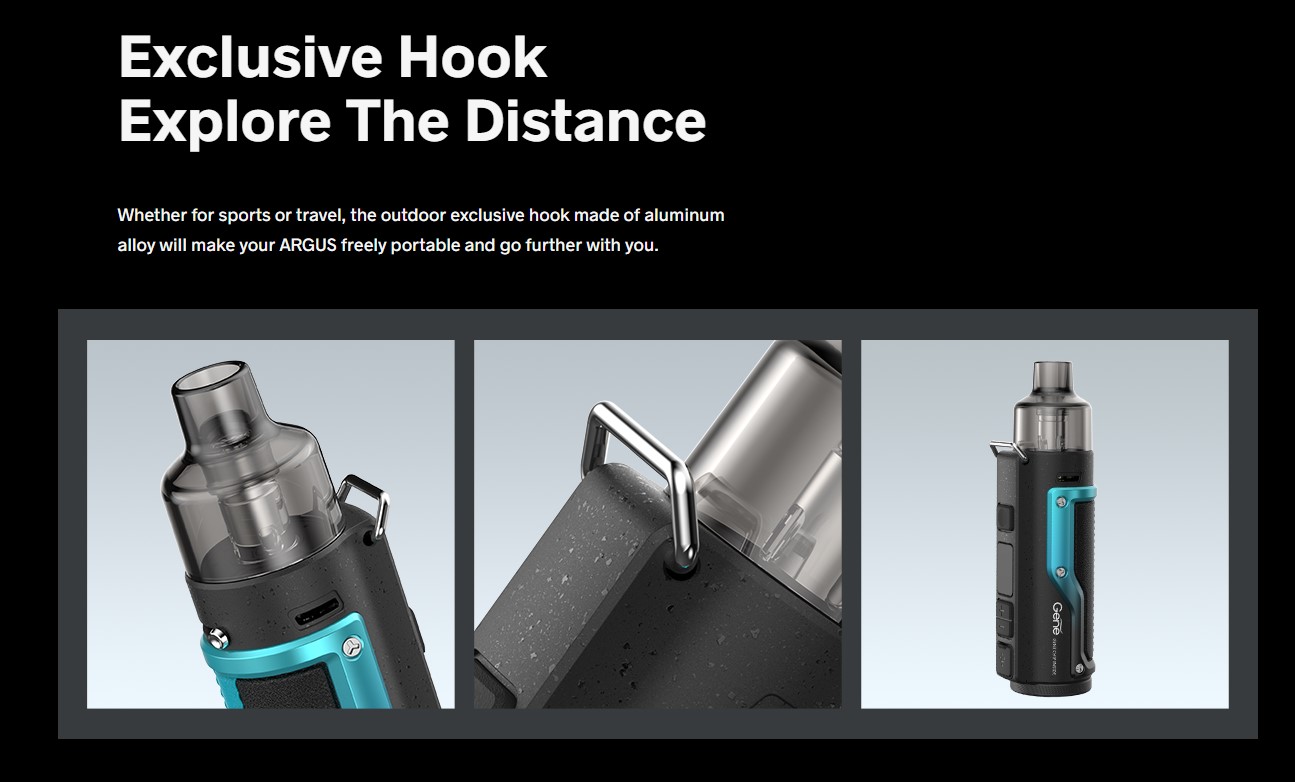 Voopoo has also thought of the most adventurous among you. Indeed, the Argus kit proposes to install a necklace to have it as close as possible to you, without ever getting in the way of your daily life.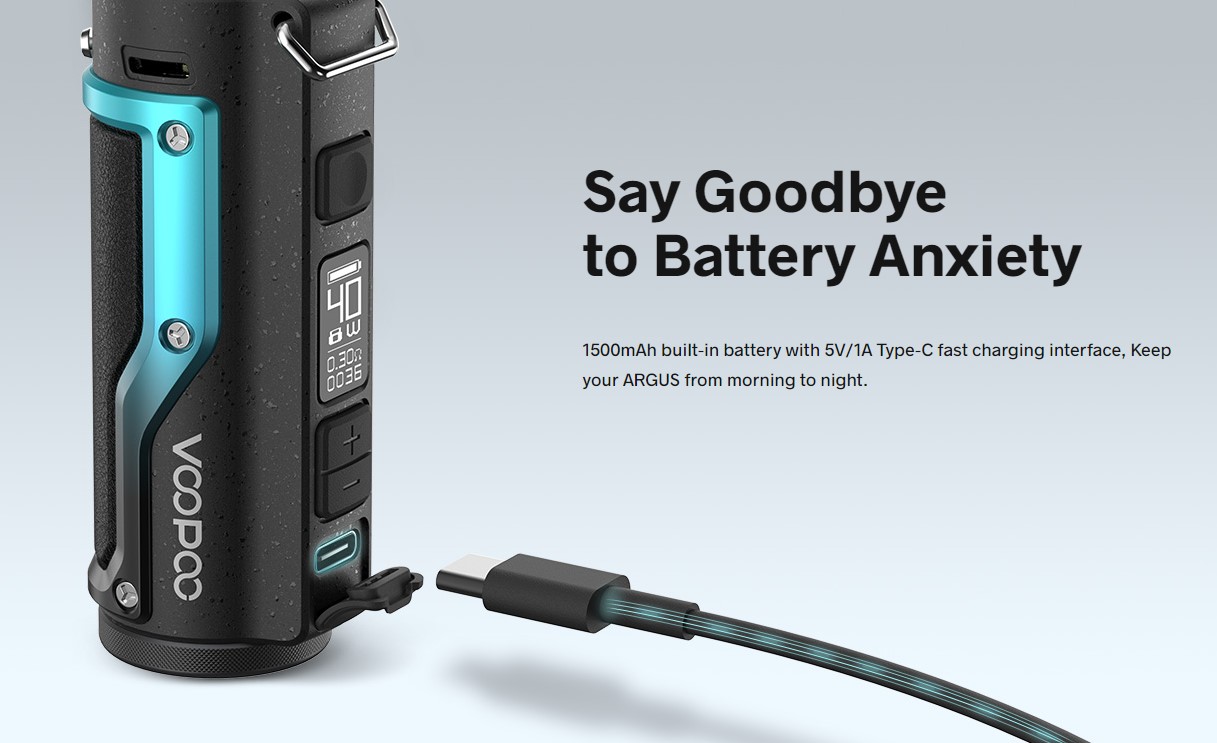 To operate, the Argus pod kit integrates a 1500mAh battery that will be recharged using a USB type-C cable. With it, it is able to propose a very good autonomy.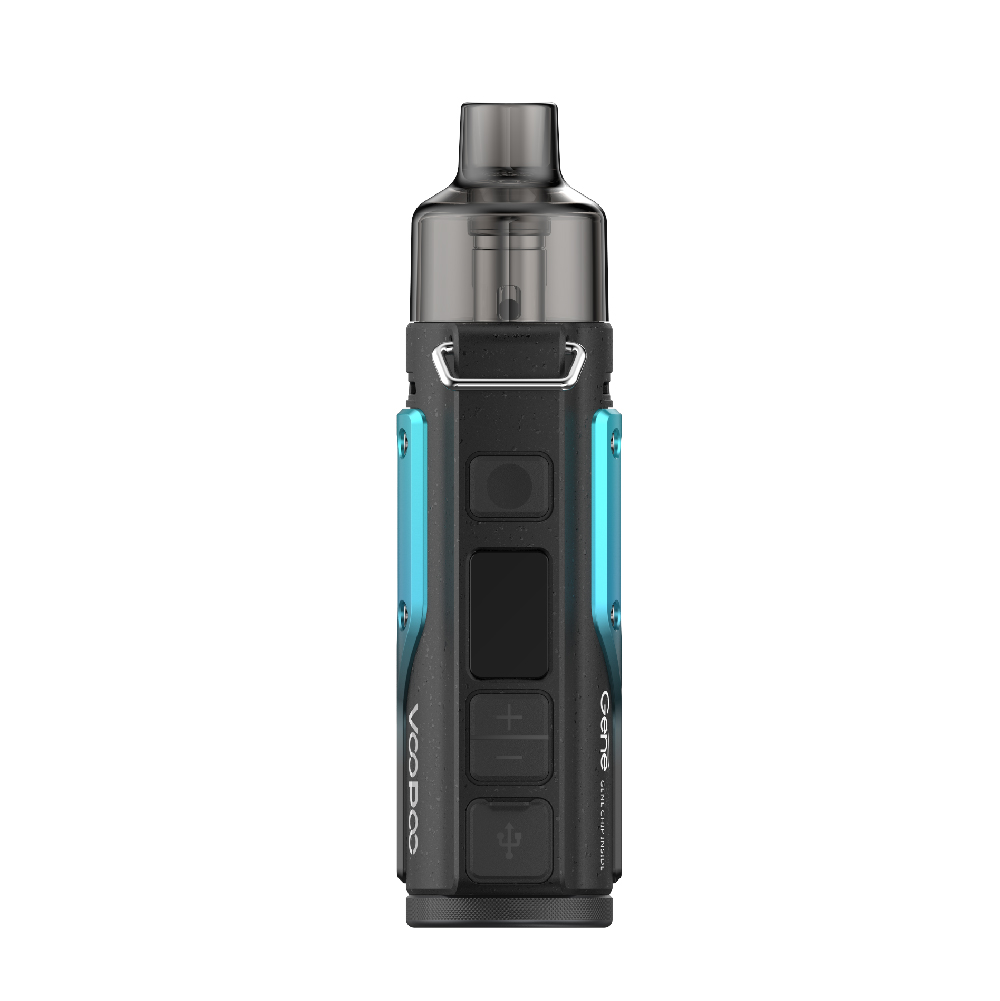 The Argus pod kit has a 0.96″ OLED display and two variation buttons that will first provide all the information necessary for its operation such as the remaining battery level. They also allow to adjust the power between 5 and 40W.

The Argus pod kit is associated with a 4.5ml cartridge that will be filled from the bottom. It will be sufficient to detach the cartridge from the battery in order to access the filling hole. But it can also be associated with a 2ml cartridge that will be filled in the same way.
This pod works with all Voopoo PnP coils. It comes with a VM1 PnP coil of 0.3ohm and a TR1 PnP coil of 1.2ohm.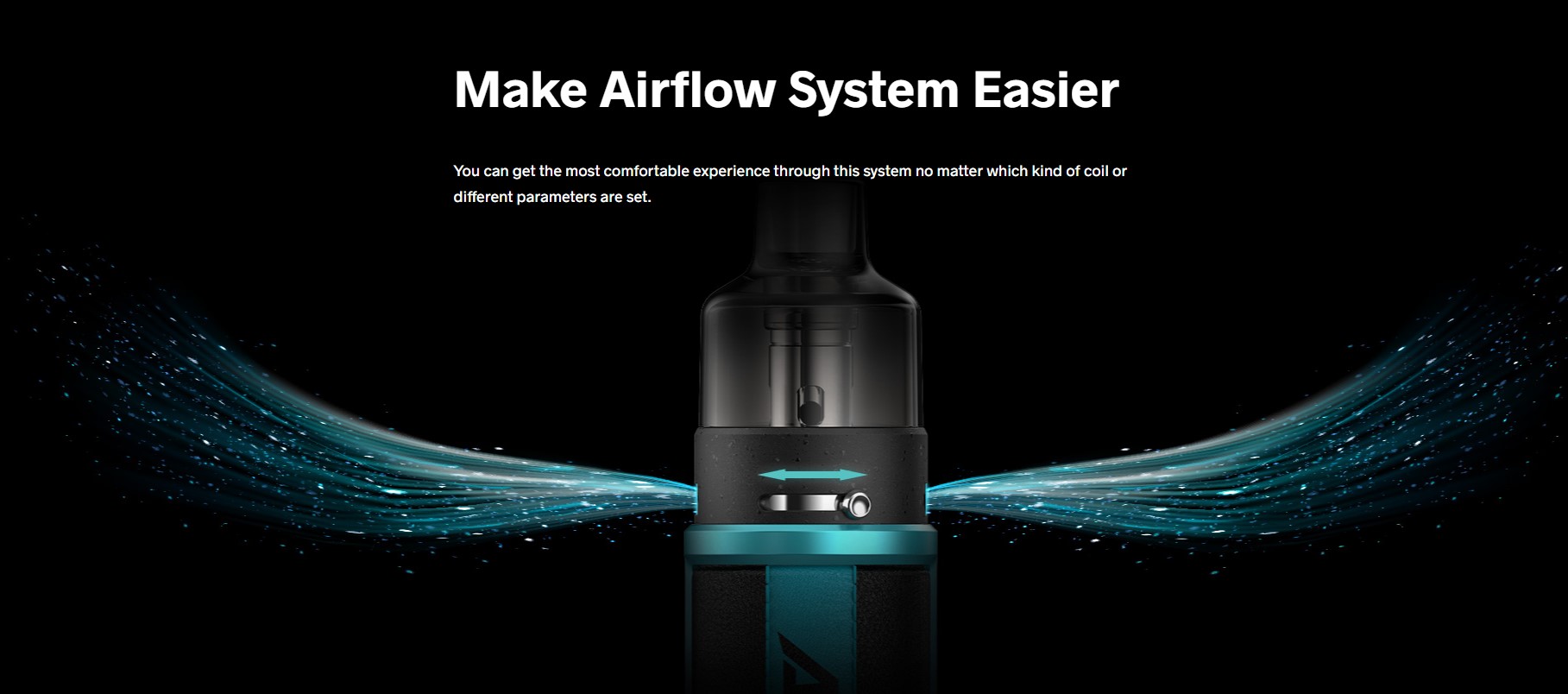 Finally, he suggests adjusting the air flow system to obtain a more or less tight draft.
Features
Dimensions: 108 x 33 x 30 mm
Materials: PCTG / zinc alloy
Weight : 125g
Built-in battery: 1500mAh
Charging via USB Type-C cable
Managed by the Gene AI chipset
Mode of operation : VW
Power range: 5-40W
Voltage range: 3.2-4.2V
Resistance range: 0.3-3.0ohm
OLED screen: 0.96″.
Capacity: 4.5ml
Filling from the bottom
Supplied coils: PnP VM1 coil 0.3ohm / PnP TR1 coil 1.2ohm
Compatible coils: all Voopoo Pnp coils
Adjustable air flow system
Complete set of electronic protections
Load current: 5V / 1A
Content
1 x Argus kit
1 x PnP coil VM1 0.3ohm
1 x PnP coil TR1 1.2ohm
1 x USB Type-C cable
1 x user manual