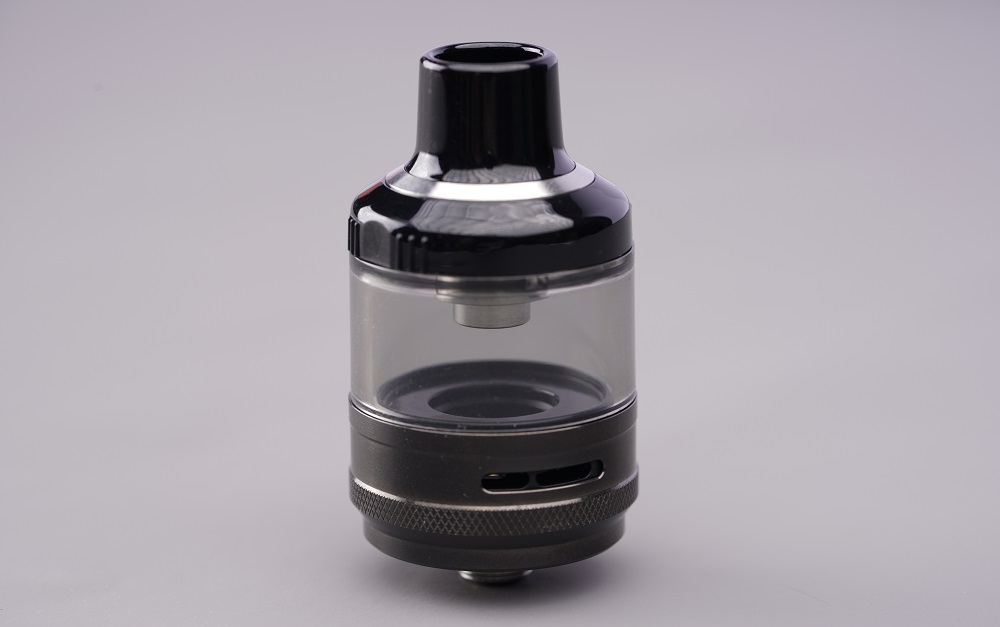 The brand Vaporesso has not neglected this GTX PodTank. It gives him a diameter of 26 mm, a drip tip 810 for the comfort of your lips as well as a connector 510 thanks to which you will be able to fix it on many boxes present on the market. First good points for this GTX PodTank.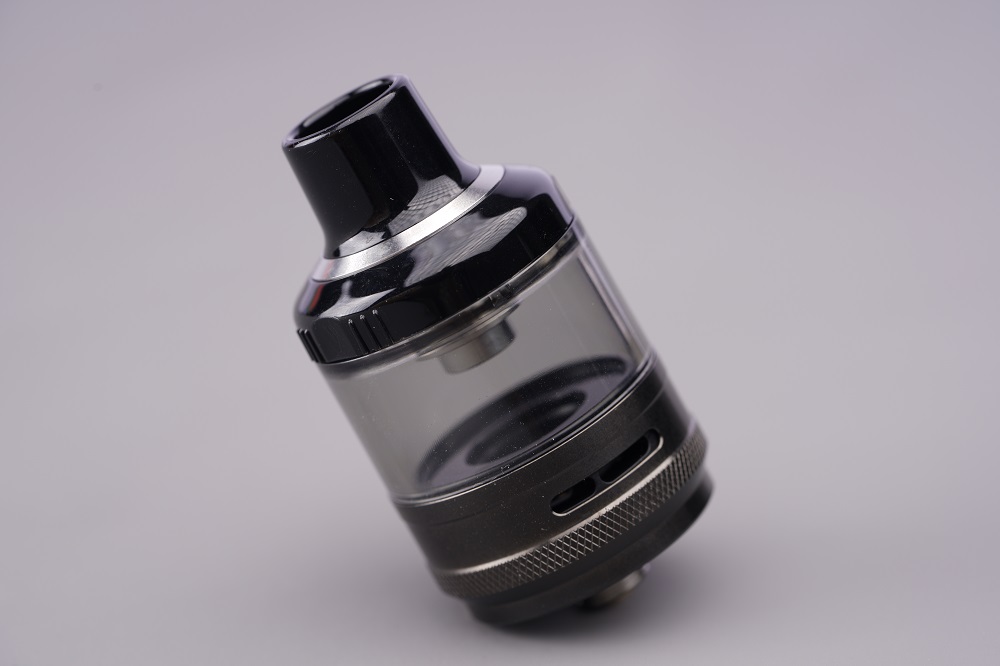 To these good points, others are added and not least, starting with the pyrex tank whose capacity reaches 5 ml. You will have a significant autonomy in e-liquid. As for filling, it is done from above, moreover with ease. Indeed, you will only have to remove the top cap and pour your e-liquid.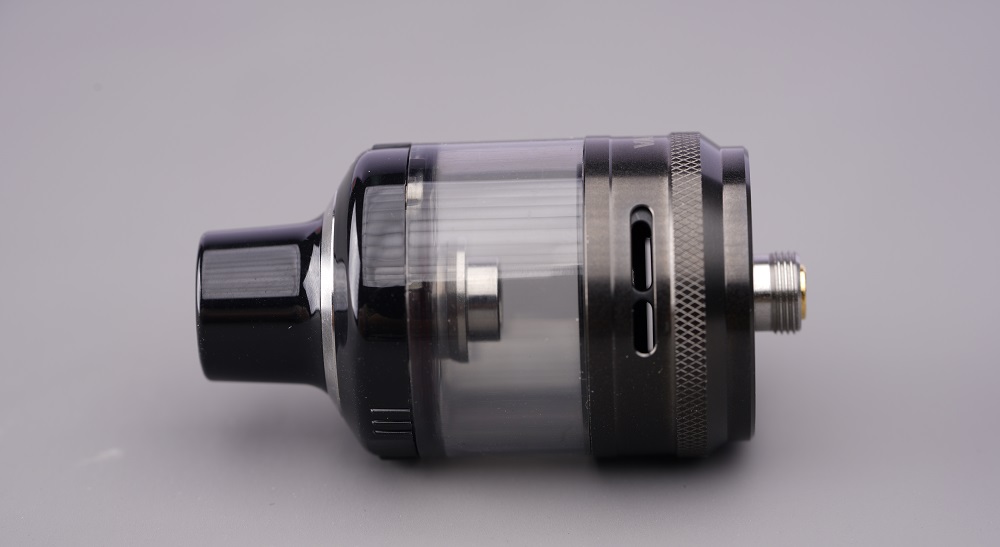 As for the production of steam, it is phenomenal. Such production is made possible by a spray chamber of good dimensions, thanks to the compatibility with the GTX coils of Vaporesso and thanks to the drip tip 810. In addition, the rendering of flavors is present. What you enjoy.
Finally, if this model is oriented towards the direct and air draw, nothing prevents you from opting for an indirect and tight draw thanks to the presence of an adjustable airflow ring at the base.
So, you like the GTX PodTank of Vaporesso ? Do not hesitate to get it.
Contents :
1x GTX PodTank
1x User manual