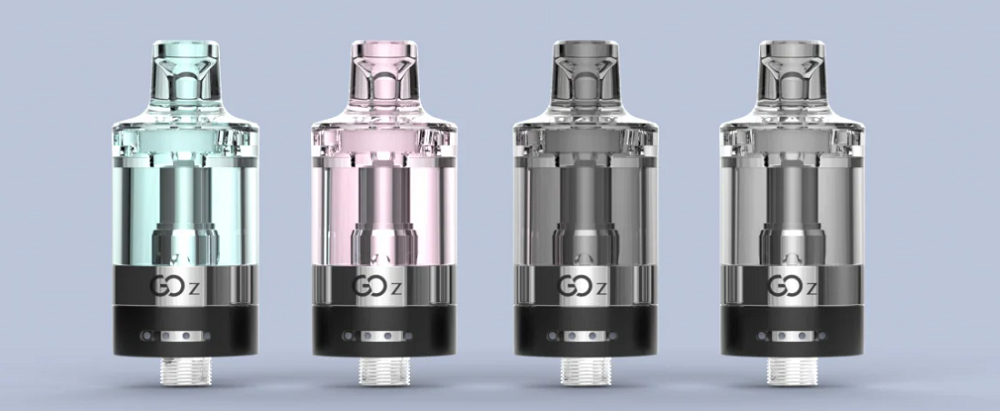 Innokin continues to delight users with its products more powerful than the others. Today, it is the Go Z that it launches on the market, atomizer that has the qualities required to maintain its good reputation.
To begin, the aesthetics of this piece is remarkable. It provides a pleasure of the eyes by many aspects. It is true that the plastic PCTG that constitutes the tank, top cap and drip tip exerts a charm by its transparency. As for the inscription Go Z displayed at the base, it completes the elegance of this product which, moreover, is declined in several delightful colors, among which the light blue and the light pink. The user will be able to choose at the time of the purchase the one that corresponds to his aesthetic preferences.
Let's add that the PCTG plastic guarantees the durability of the product, the diameter measures 20 mm and the thread is a 510. It is therefore possible to attach the Go Z on many boxes.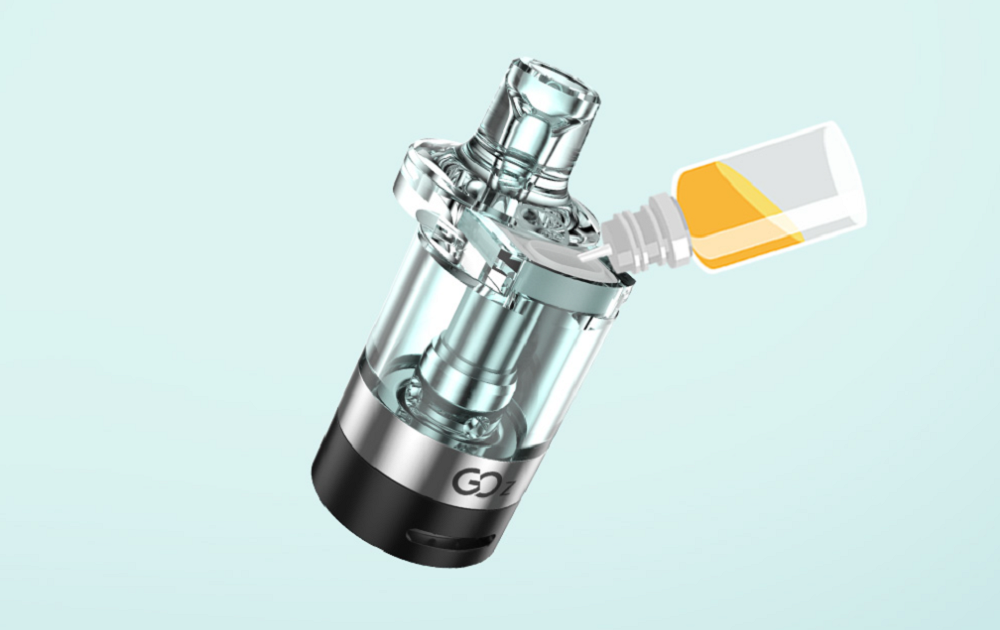 The capacity of tank reaches the 2 ml when the filling is done by the top and without difficulty. Indeed, the atomizer is equipped with a sliding top cap. There will be only to make it slide, then to pour the liquid in the uncovered hole. What simplicity !
Then if the drip tip is unique, the airflow located at the base has 4 perforations and is adjustable, which is more precisely. The user will turn the ring and it will switch from a MTL draw to a RDL draw.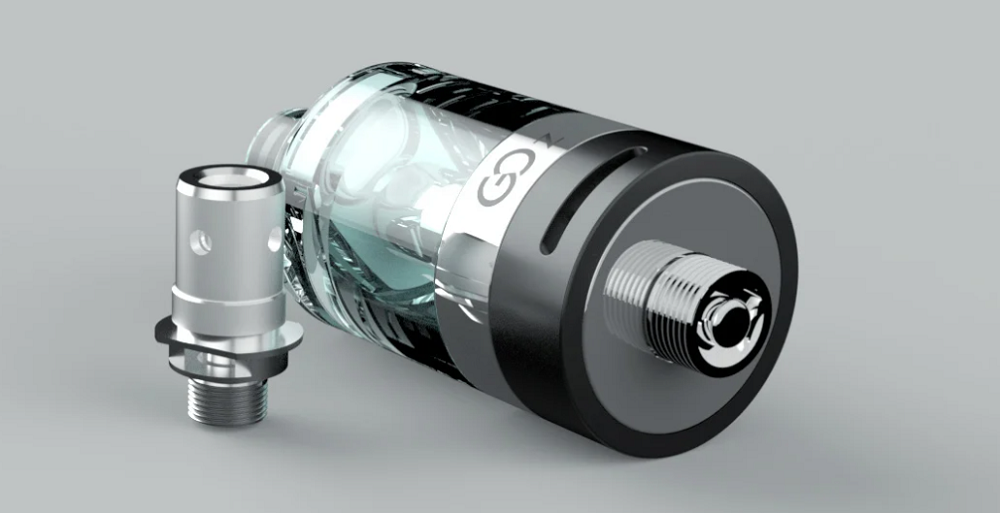 Finally, the Go Z is compatible with Innokin's Zenith coils. These will produce a dense vapor and restore the flavors to perfection. One of them is also provided. It is a Z coil with a value of 1.6 ohm.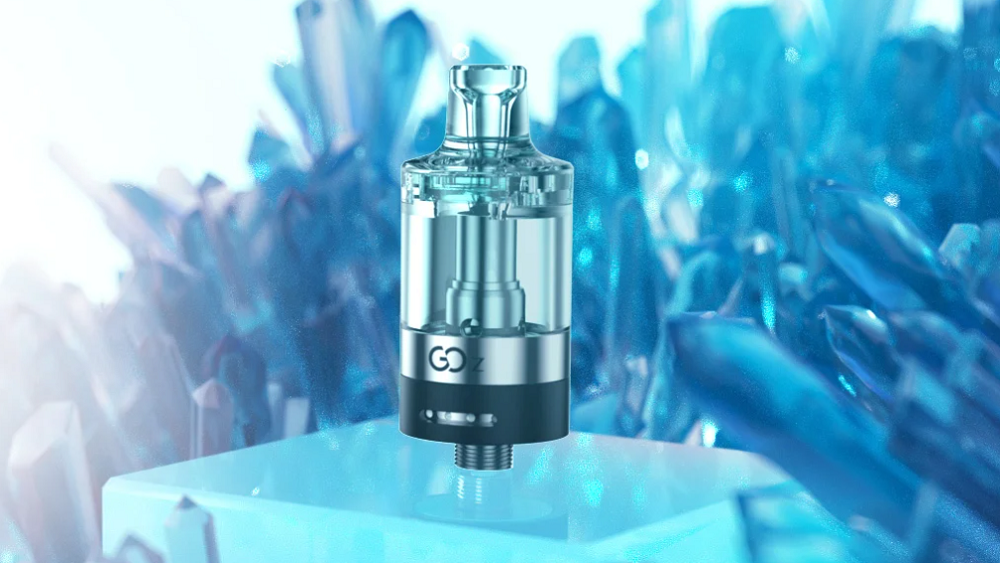 Easy to use, convenient and efficient, the Go Z from Innokin will be a reference for beginners and experienced users. They will be as much seduced by its technical capabilities as by its aesthetic charms. They will appreciate the know-how of Innokin.
Content :
1x Atomizer Go Z
1x Z coil with a value of 1.6 ohm
1x User Manual