Iore Lite 2: lightness for simplicity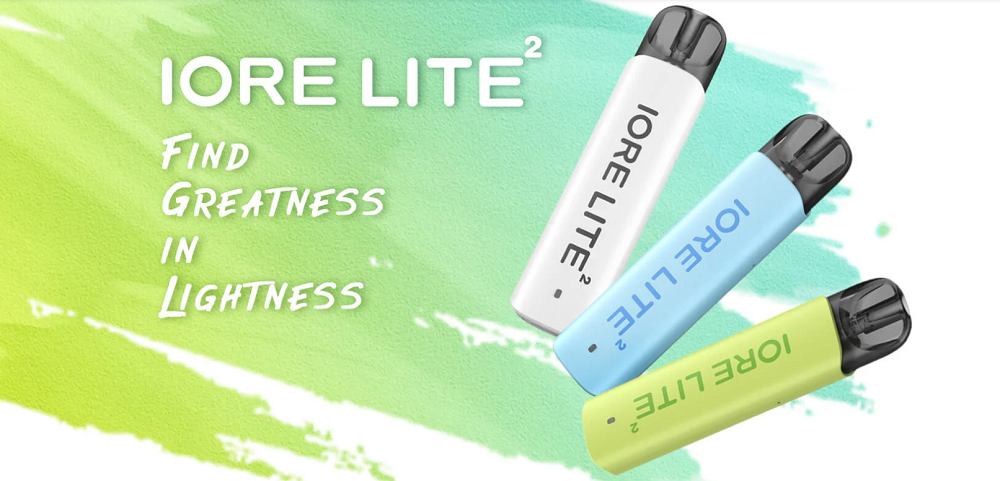 With this new pod kit Iore Lite 2, Eleaf relaunches its range designed to follow the vapoteurs in all circumstances. With only 103 x 25 x 14mm for 30g, this pod slips into any pocket and will fit in any bag or purse. In terms of ergonomics, this small pod offers a very good grip, the Iore Lite 2 is so light that we forget its presence.

A bigger battery

In addition to the design change, the integrated battery is the major change between the first generation Iore and this Iore Lite 2. On the first one, it offered an autonomy of only 350mAh. With the second generation of Iore, the autonomy is improved and reaches 490mAh. With this increased autonomy, it is possible to enjoy the Iote Lite 2 throughout the day without getting into trouble.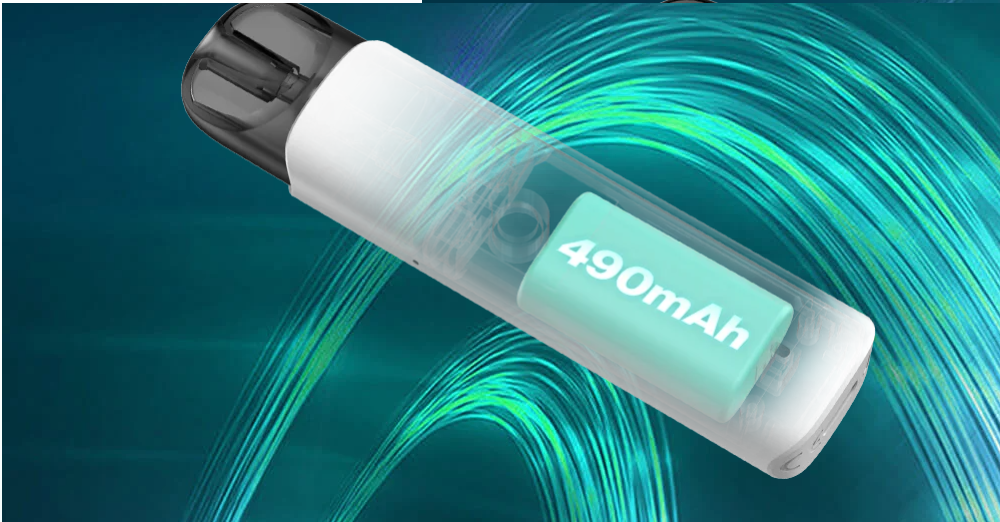 Charging the built-in battery is done with a USB Type-C cable (not included) to plug into the bottom of the pod. For the power, the Iore Lite 2 remains in the same standards as its predecessor. It varies between 7 and 12W for a more than tasty MTL draw.
Simplicity in its pure state

Speaking of flavors, the Iore Lite 2 kit includes an Eleaf Iore Lite 2 cartridge with a built-in 1 ohm coil. Designed for this pod, this new cartridge offers more than successful flavors in the mouth throughout the vaping. Indeed, from the first to the last puff, the feeling remains pure and constant.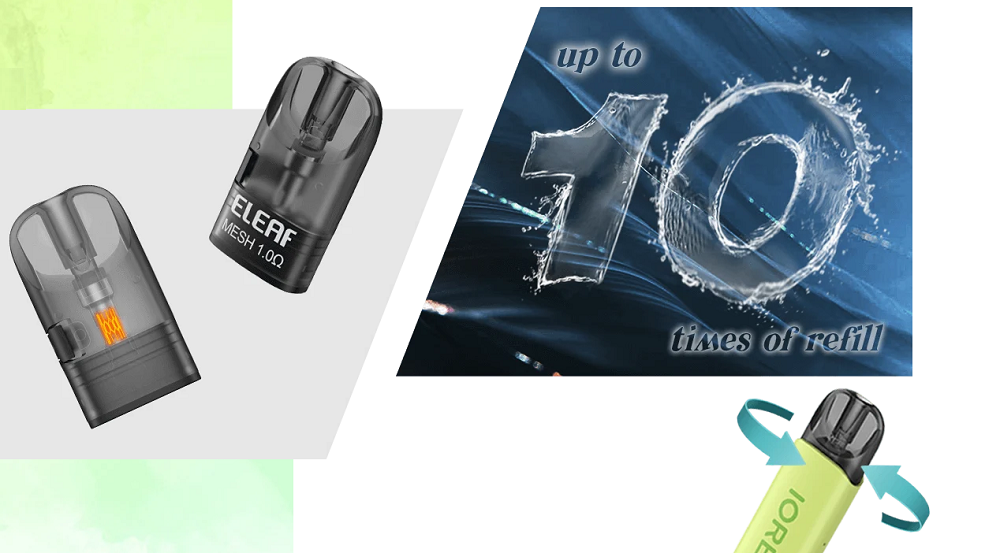 Regarding the filling, the cartridge remains in the same line as the pod since it is very simple to refill with e-liquid. Everything happens on the side after unclipping the anti-leakage tab. On average, we can count a dozen filling before the decline of the coil and the obligation to change the cartridge.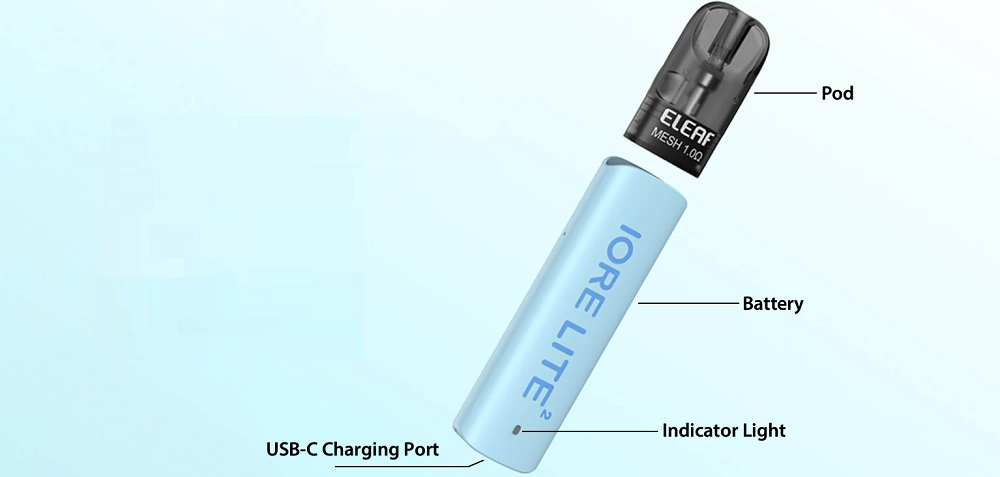 For all the apprentice vapoteurs, this kit Iore Lite 2 is ideal. With an activation by inhalation, it is a tool of a disconcerting simplicity. Even the cartridge is simple to use, once the filling is complete, just put the cartridge back in the pod, no matter which way and go. It is removed and put back simply with its magnetic part. In addition to being simple, the Iore Lite 2 is practical and offers very good flavors, difficult to find him defects ...
Contents :
1 x Battery Iore Lite 2
1 x Iore Lite 2 Pod (1.0Ω)
1 x User Manual
1 x Warranty card