To get all the visuals for this puff range, click on the following link to access the ELFBAR 600 Media Kit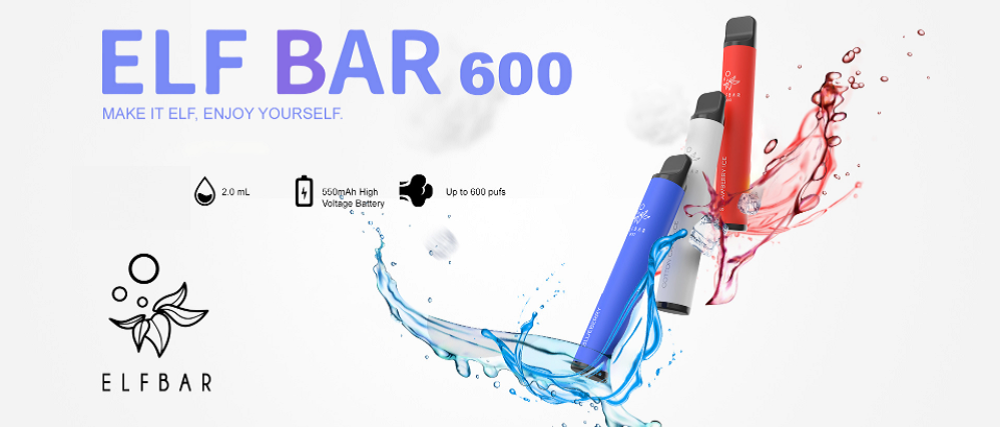 Elfbar offers a wide range of disposable pods with pocket dimensions of only 104 x 16 mm. This pre-filled pod, which can go anywhere, contains 2 ml of e-liquid for 0 mg of nicotine.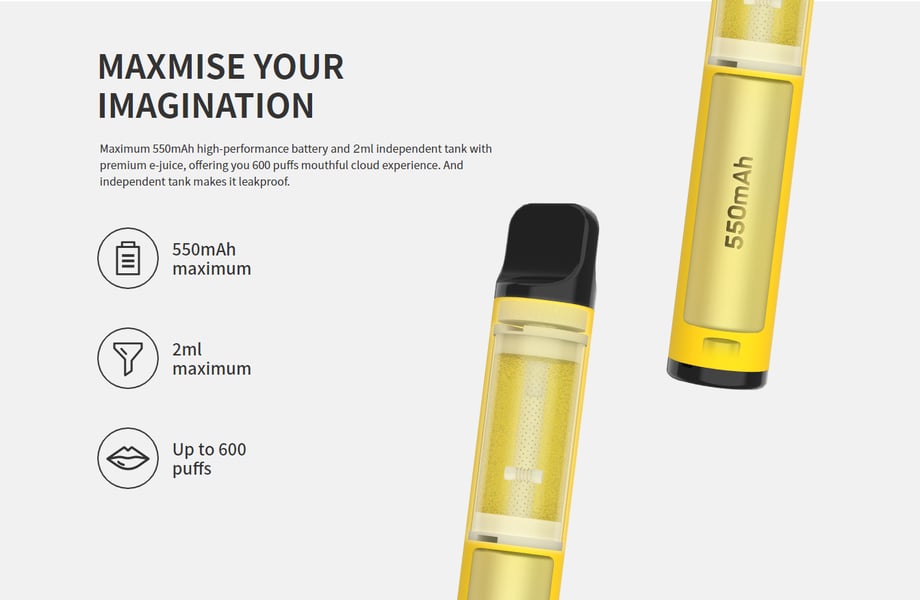 The 550 mAh battery of this disposable Elfbar pod offers a capacity of approximately 600 puffs. The Elf bar disposable pod retains the same power output to keep quality flavors from the beginning to the end.