A luxury electronic pipe


Créavap has no shortage of imagination. Its out-of-the-ordinary pieces never cease to dazzle the vape world and this one is going to cause as much of a stir as the others. Called Dublin, it is presented as an electronic pipe, and a luxury electronic pipe at that.
Indeed, Créavap has spared no expense in perfecting this creation, which is the result of handcrafted production (a certificate of authenticity attests to this). This e-pipe is composed of 3 main elements :
The bowl
The atomizer (not supplied)
The stem
The bowl is 89 mm high and 37 mm in diameter. Its shape ensures an excellent grip, especially thanks to the presence of the main button at the top. This button is made of aluminium and is engraved with the Créavap logo.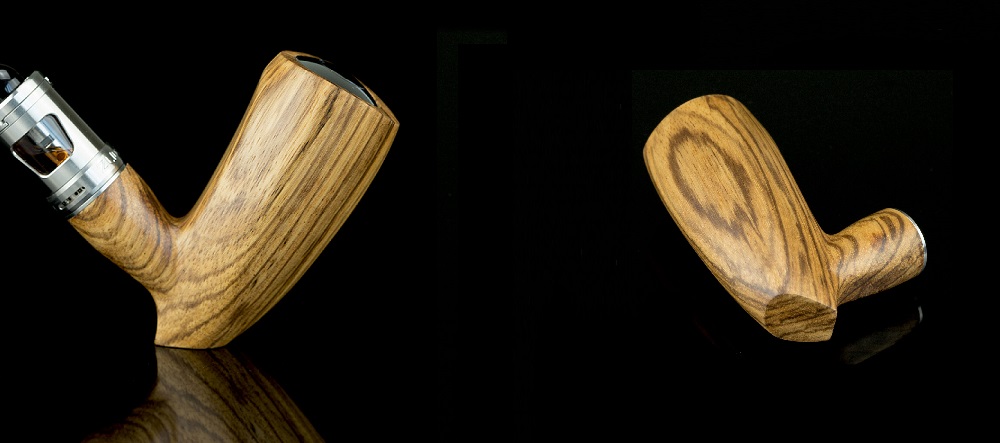 The bowl also benefits from a remarkable design in waxed wood. A patina will appear over time. While some users will appreciate this aesthetic feature, others may be less enthusiastic. However, the latter need not worry. They can polish the bowl either by rubbing it with a soft cloth soaked in wax or by using a polishing wheel mounted on a drill.
This bowl comes with a 22 mm diameter rod. The stud allows the user to choose the sprayer, although a model with the same diameter optimises the aesthetic homogeneity of the e-pipe. In addition, the bowl has a flat base which allows the e-pipe to be placed without the use of a stand.
The stem is the Army stem, which is curved and made of acrylic. It is 64 mm long (excluding the stem), has a 14 mm diameter and is very comfortable on the lips.
High technical performance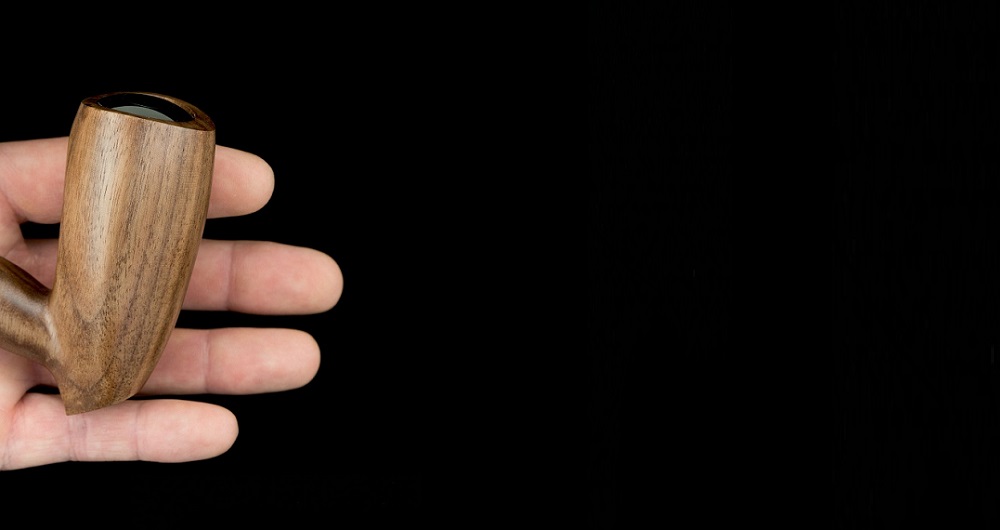 The Dublin is a refined e-pipe, but it is also a high-performance e-pipe, as it has a strong performance record. This mechanical model is powered by an 18650 battery (not included), which is inserted into the bowl, and a spring in the bowl serves as a safety device against short circuits.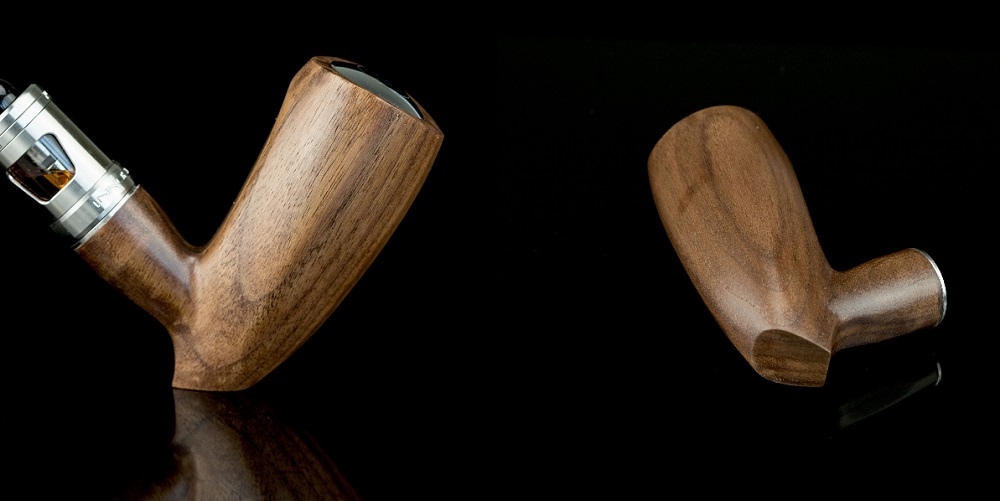 Then, the output voltage reaches 3.7V while the stem with a spring-loaded 510 connector can accommodate any atomizer with a similar connector.
The Dublin is also easy to use. A press of the main button heats up the coil and the device works like any other mechanical mod. A bypass vape is available and the e-pipe accepts coils with a minimum value of 0.5 ohm.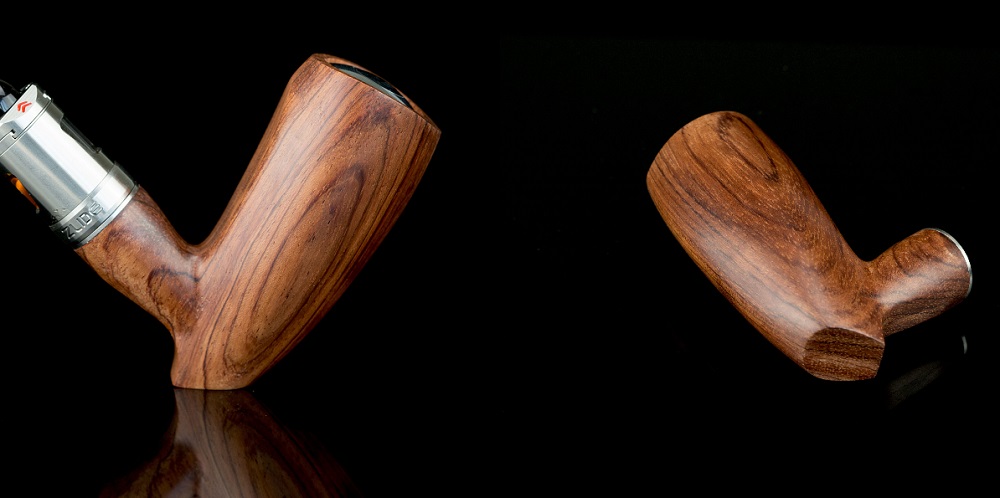 The Dublin e-pipe has no problem with elegance and high-level technicality. Delivered with a magnificent box, this beautiful work will certainly win the favour of its user. The user will be able to experience vape sessions of a different kind and rediscover the class of fictional characters and personalities who are fans of the traditional pipe.
Contents :
1x e-pipe Dublin
1x stem Army
1x certificate of authenticity