Innokin has developed its know-how to the great delight of users. This manufacturer has developed this box that has what to make a sensation, and for several reasons. Its appearance, to begin with, lacks neither visual charm nor technical qualities. The box is made of zinc alloy, a material that ensures its robustness. The handle has rounded lines and is covered in suede or leather, two textures that are light and soft to the touch, making it easy and pleasant to hold. Finally, the Coolfire Z80 box has dimensions of 83.55 x 38.30 x 27.60 mm. These dimensions allow it to be carried easily.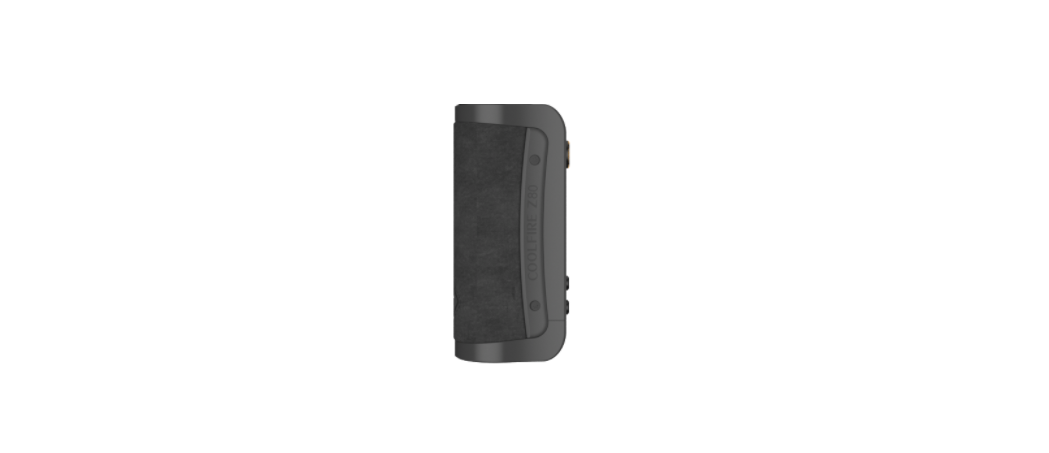 The user will be able to use the Coolfire Z80 for a long time thanks to the use of an 18650 battery (not supplied). He will be able to recharge it using a USB type-C cable (supplied) even if it is preferable to use an external battery charger. In addition, the user has the possibility to adjust the wattage or the voltage. The voltage can be set between 1 and 7.5 volts and the wattage between 6 and 80 watts, with 80 watts being reached in 0.003 seconds.
All this is an excellent technical level, isn't it ? Especially as the manufacturer has taken care to equip the Coolfire Z80 with the FO function and the Refresh function. The FO function – designed by Fourier Tech – is able to extend the life of the coil and improve the flavour rendition by using AC current. Therefore, if the smoker intends to vapourise directly, he should set the box between 20 and 50 hz. If he wants to vapourise indirectly, he can set it between 51 and 100 hz. As for the Refresh function, it allows to improve the wick, to revitalize the flavours and to extend the life of the coil.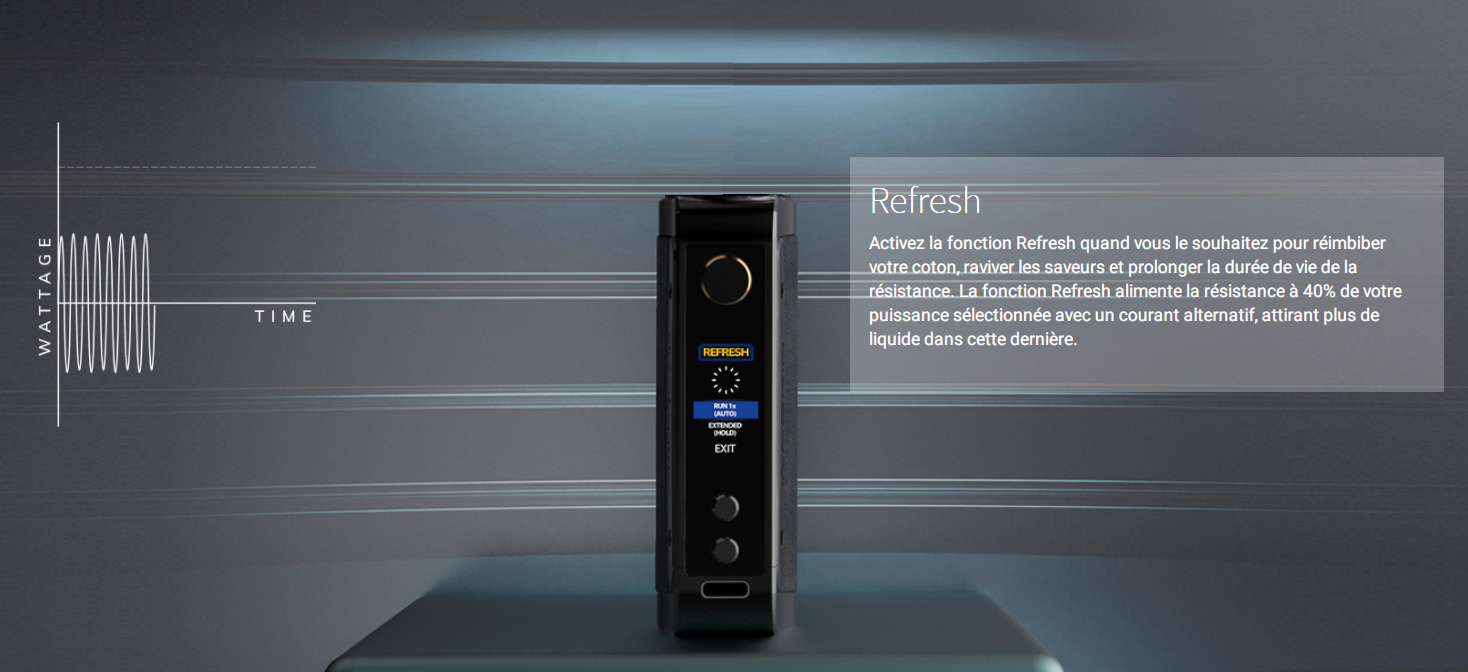 This box accepts coils with a value between 0.1 and 3.5 ohms. Finally, it is equipped with an OLED screen that communicates to the user several information that he needs, including the power and battery level. It has 2 interfaces : a minimal interface and a professional interface, the latter communicating more information such as the number of puffs, the coil value, the duration of the last puff and the voltage.
Modern, precise, powerful, comfortable and easy to use, adjectives are lacking to describe the Coolfire Z80 box from Innokin, a manufacturer inspired to the point of offering users several colours to choose from. What more could you ask for?
Contenu :
1x CoolFire Z80 box
1x USB-C cable
1x user manual