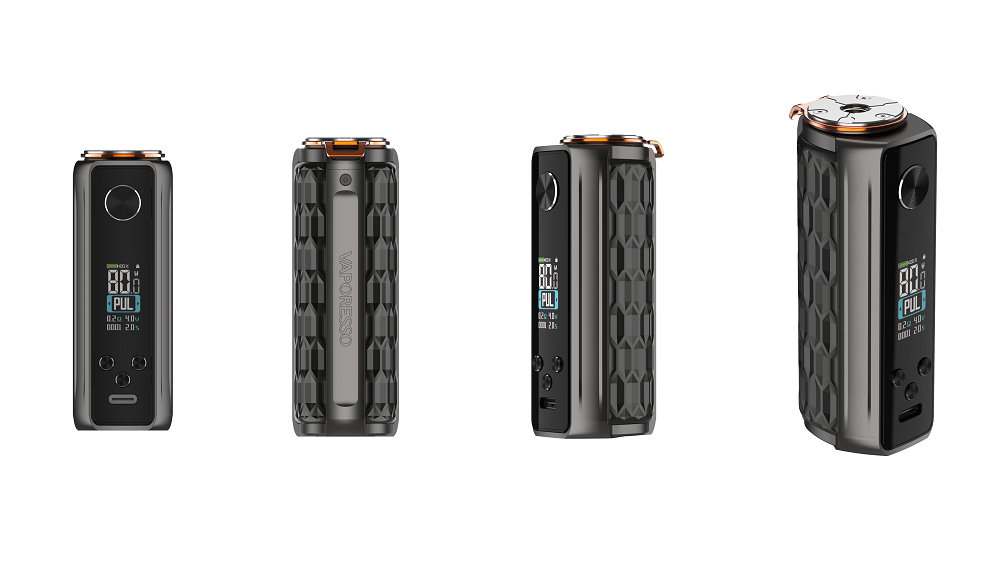 Vaporesso has deployed its means to provide vapers a box they will remember. It is true that you are not ready to forget the Target 80 box, a concentrate of technology with reduced dimensions. The front panel is made of zinc alloy. ABS is the material for the back. A triangular, caged structure provides stability without compromising lightness. This structure also ensures solidity since the device can withstand drops of 1.50 m.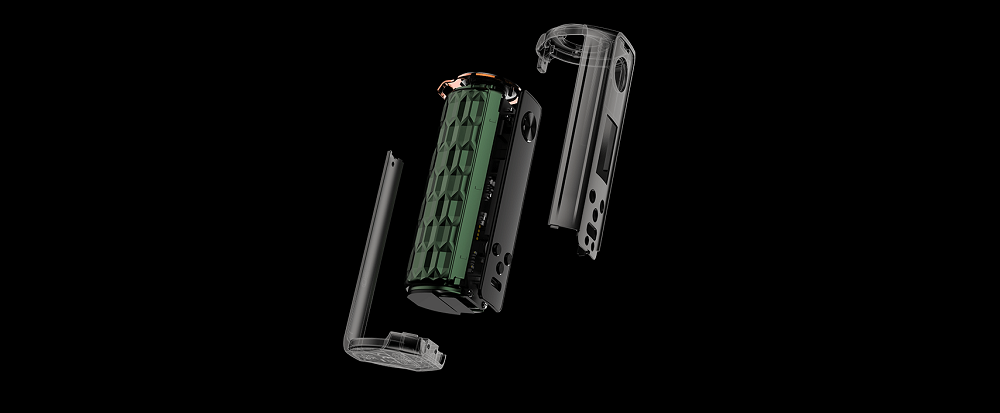 The Target 80 is compact, but no less powerful. Its power range is between 5 and 80 watts. As for its autonomy, there is nothing to complain about. The box has a built-in battery of 3000 mAh, which is charged with a USB type-C cable (included). With such autonomy, you will be able to vape for a considerable time.
On the other hand, proof that this box never ceases to impress us, the Target 80 contains an Axon chip through which you can vape in 3 modes:
A VW mode (the normal power mode)
Pulse mode (to give more throat hits during a constant output)
A F(t) mode (which vaporizes different flavors)
In addition, a TFT screen of 0.96″ is at your disposal. It is clear, complete and has an excellent user interface. Thanks to it, you will be able to customize your vape and have a view on information such as the remaining autonomy, the power or the value of the resistance.
Finally, at the top of the box, a 510 connection allows the combination with many atomizers, including the NRG S, the GTX tank or the GTX PodTank.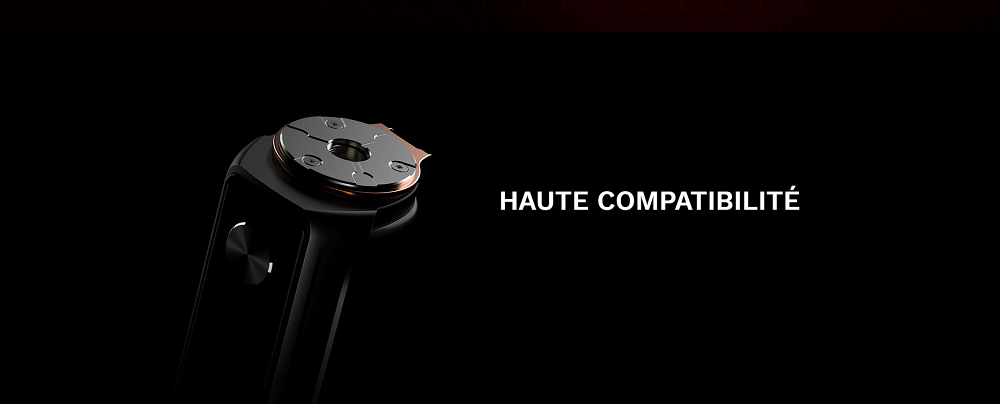 Compact, durable, ergonomic, solid and technologically advanced, the Target 80 box has what it takes to satisfy vapers, whether beginners or advanced. A jewel that is already making a place among the great models.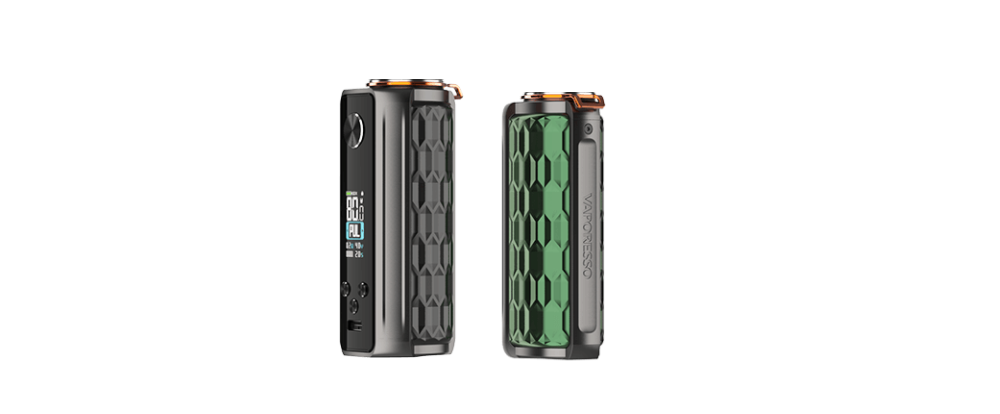 Contents:
1x Target 80 box
1x USB type-C cable
The user manual