SX Mini, a manufacturer with style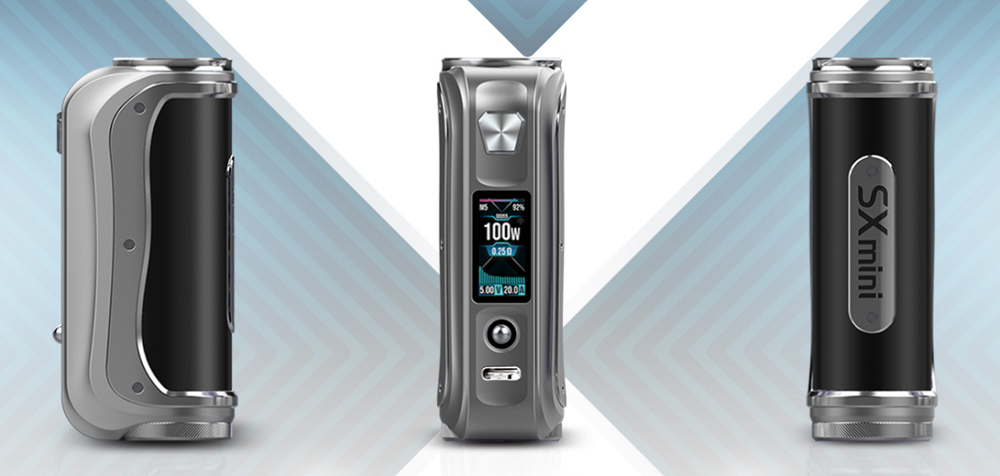 SX Mini has a strong taste for classy models. It has demonstrated this several times in the past and this SL Class V2 box is no exception. It measures 89.1 x 42.95 x 30.17 mm and weighs only 136 g. It also has a handle with rounded lines and a coating that ensures comfort for the hands. It is therefore light, small, easy to carry and easy to grip. A model of elegance and practicality.
In addition, this box is equipped with a 510 connector and can accommodate atomizers with a maximum diameter of 27 mm.
One battery, 100W of power and several operating modes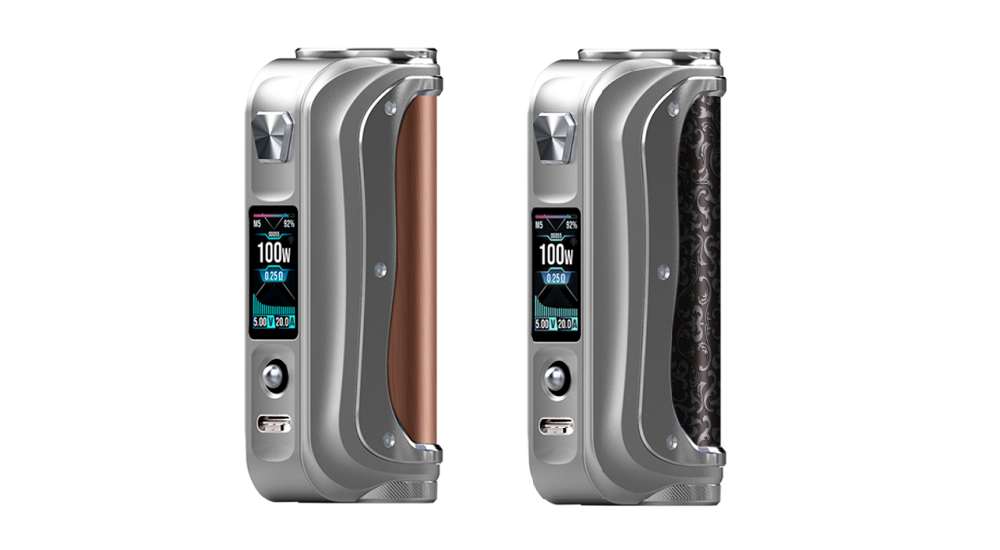 The SL Class V2 is also a box that benefits from the YiHi SX730J waterproof chipset. It is powered by a battery, which can be an 18650, a 20700 or a 21700 (not supplied). A USB Type-C cable is supplied for charging, although it is recommended to use an external battery charger. The USB cable should only be used in case of emergency.
Then, this box is able to reach 100W and offers several modes of operation to the user, namely :
A VW mode (variable power between 5 and 100W)
A VV mode
TC mode
A 0.96″ colour ips screen is also present to communicate the information necessary for quality vaping. Indeed, thanks to its sublime interface, it communicates, among other things, the power, the coil value and the remaining battery level. In addition, on the lower part of the box, the user will find a multidirectional button that allows navigation.
These are already good features for this box. In addition, there are flavour modes that allow the user to customise the flavours. He will have the choice between :
A powerful mode
A normal mode
A mild mode
SXi-EQ1 mode
SXi-EQ2 mode
SXi-EQ3 mode
Then, as far as the resistance range is concerned, it varies according to the operating modes :
Between 0.15 and 3 ohms in VW mode
Between 0.1 and 3 ohms in TC mode
Finally, there are several safety devices, including a device against low resistance, a device against overloading and a device against reversing the polarity of the battery.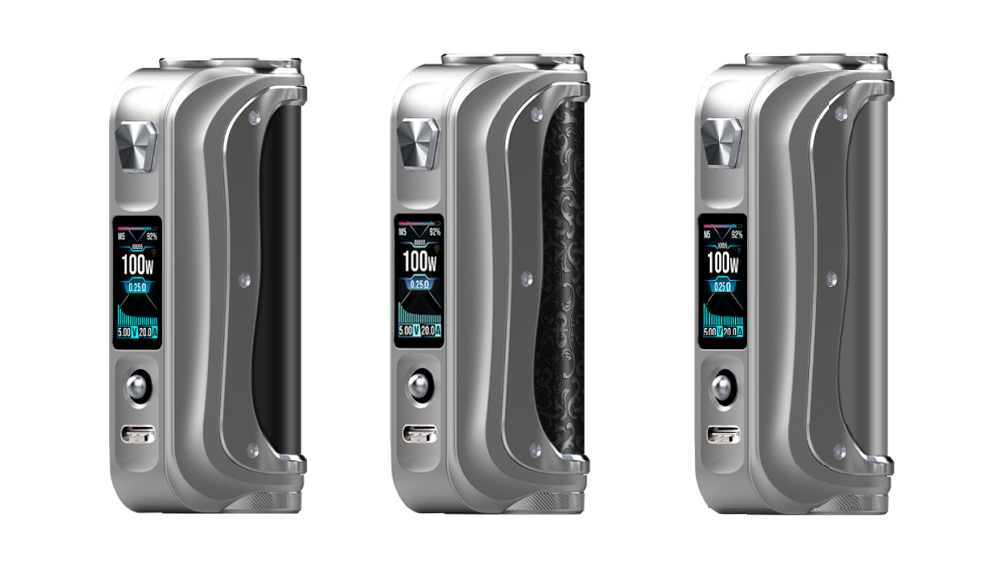 What more could you ask for when faced with a box of this calibre ? SX Mini has left nothing out and it is with pleasure that users will turn to this beautiful, practical and high-performance product.
Contents :
1x SL Class V2 mod
1x USB type-C cable
1x warranty card
1x user manual