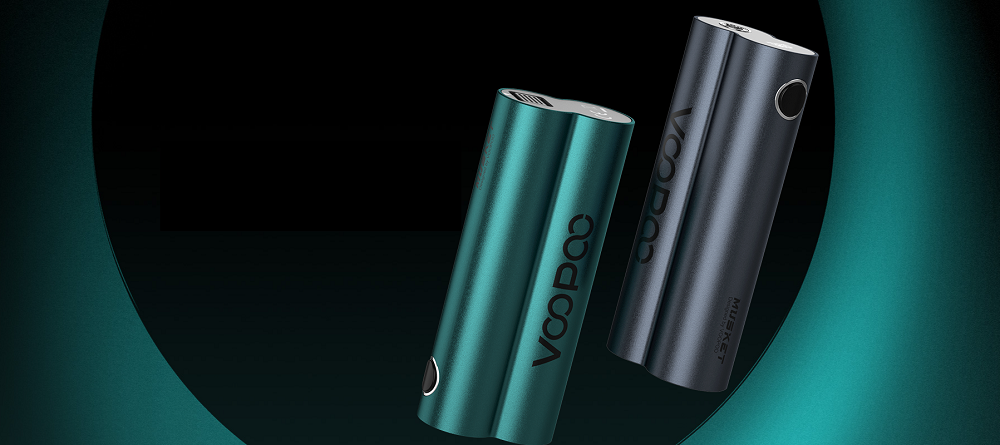 The Musket is a box made of aluminum and its design is not without style. It relies on rounded lines by associating 2 tubes and is free of any frills. It offers dimensions of 100 x 42 x 24,5 mm.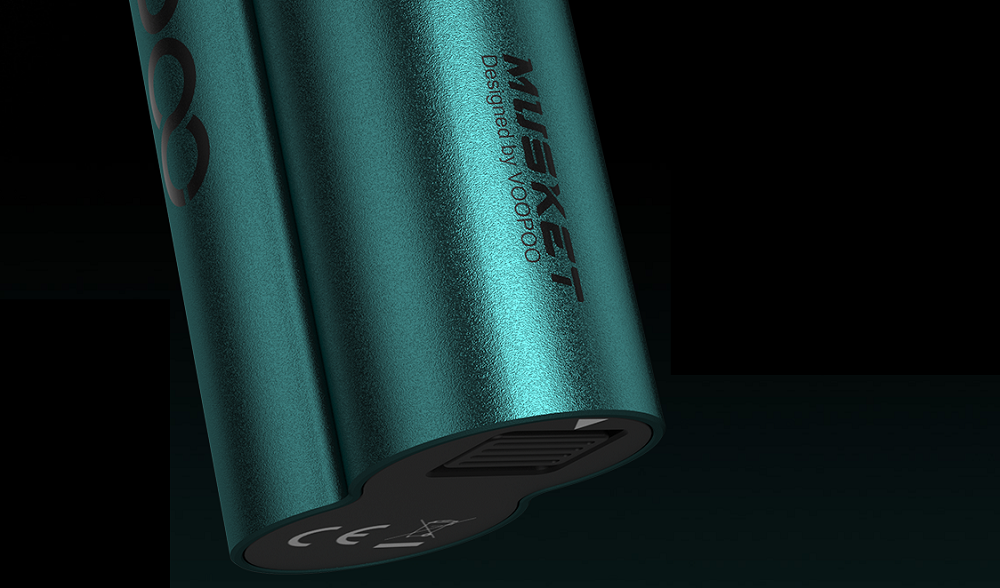 With the Musket, you won't have to worry about battery life. It works thanks to 2 18650 batteries (not included). These will give you a substantial time and are rechargeable with a micro-USB cable (supplied). However, it is advisable to use an external battery charger. The power, for its part, is impressive. It is capable of reaching 120 watts.

Proof of the ingenuity of the designers, the screen is positioned at the top of the box. This positioning favors ergonomics. Your hand will never obscure the information displayed, which is the charge level, the coil value, the power and the chosen mode. Indeed, you will have the choice between :
The Smart mode that adjusts the power according to the coil (ideal for beginners)
The RBA mode that allows you to adjust the power yourself
This choice is made possible by the Gene.TT chipset which, in addition, allows a quick ignition.
Finally, the box is equipped with 7 protections including a protection against short circuits, a protection against overloads and a protection against excessive use time.
Voopoo can be proud to have created the Musket box, a box that combines aesthetics, practicality and performance.
Contents :
1x Musket box
1x micro-USB cable
The user manual