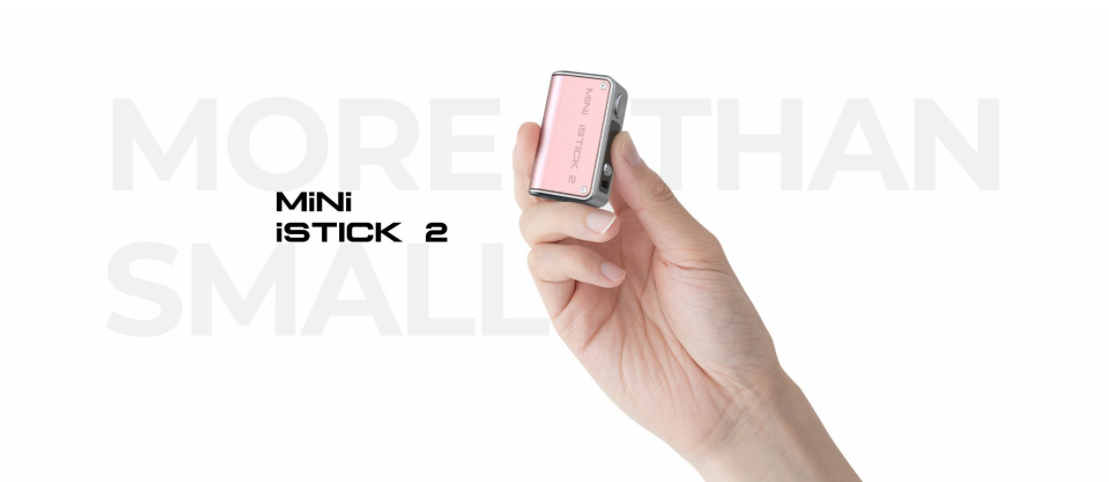 Artisan of this nice success, the manufacturer Eleaf deserves our applause. This box has a size of 54 x 32.8 x 21.5 mm. In other words, it is a device of great compactness, easy to store in a pocket and easy to carry. Its design, as for him, bets on the sobriety and on the discretion, being satisfied with rounded edges which assure the ergonomics.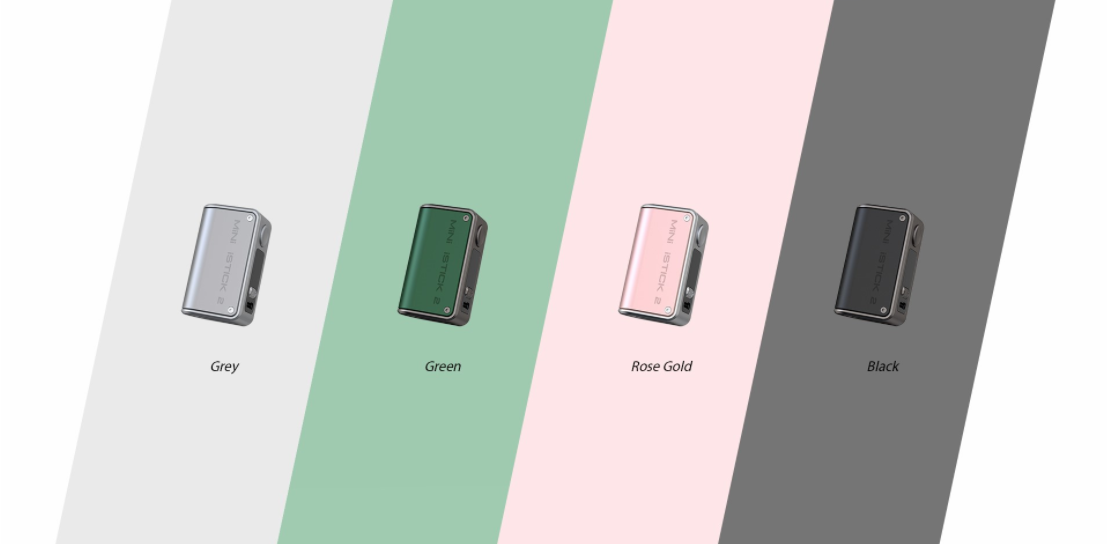 As far as the technology is concerned, it is there. The Mini iStick 2 is capable of delivering 25 watts of power. It has an integrated battery of 1050 mAh, which is rechargeable in 30 minutes using a USB type-C cable (supplied). To this satisfactory autonomy is added the possibility of choosing between the VV and VW modes. Is also added a connector 510 to allow you to fix any atomizer provided with a similar connector.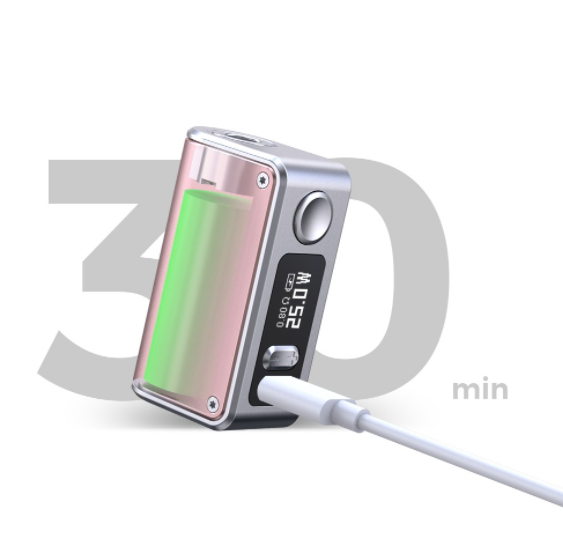 Moreover, several protections accompany the box, among which a protection against short-circuit and a protection against low voltage.
Finally, as for the use, nothing complicated on the horizon. Only the main button, the settings button and 2 other buttons… Admit that it is simple !
With this creation signed Eleaf, you will be in possession of a little gem that has no reason to be ashamed of its performance.
Contents :
1x Box Mini iStick 2
1x USB type-C cable
1x Warranty card
The user manual