A solid box with a clean look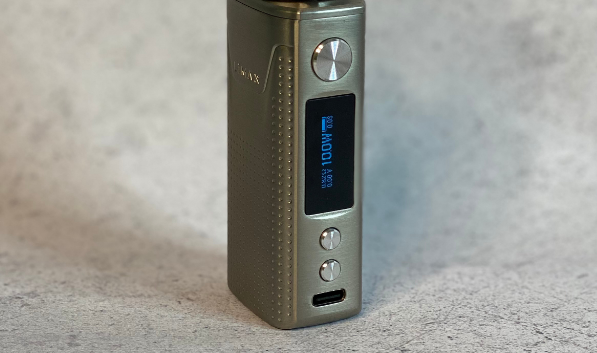 What a great job from Innokin ! This is our first reaction, as this manufacturer has taken great care with the Limax box from an aesthetic point of view. Wishing to create a model devoid of frills, Innokin has designed a visually sober box, a device that emphasizes straight lines while maintaining rounded corners for hand comfort. It is also made of zinc alloy, a material that is both robust and light. The Limax can therefore be transported easily and safely.
But that's not all. The display and the 3 buttons (the main button and the 2 selection buttons) are placed on the front side to favour the ergonomics of the whole. Since solidity, ergonomics, transportability and aesthetics are all present, Innokin has achieved a winning combination with this box.
A very capable box
Despite its small size, the Innokin Limax is equipped with excellent technology. First of all, it has a chipset that allows you to adjust its power, which can reach 60W. Secondly, it works via an integrated 3000 mAh battery, which is generous in terms of autonomy. And to recharge the battery, a USB Type-C cable is provided.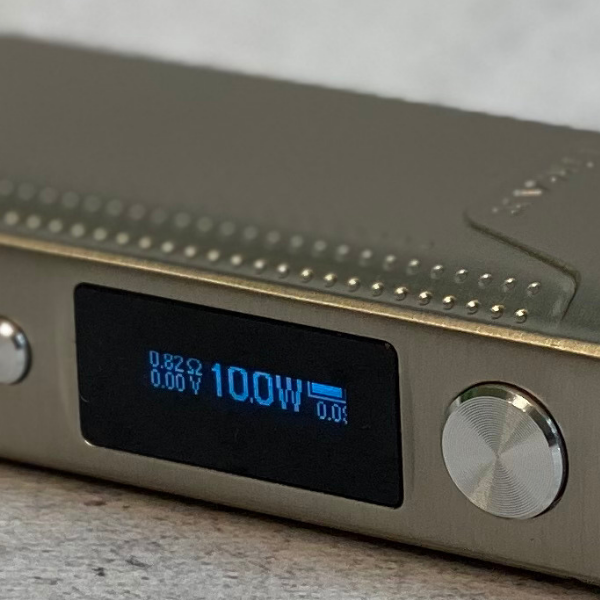 This box is also easy to use, making it accessible to any beginner user. It has only 3 buttons and its screen is simple, just communicating information without using complex visual means. It allows you to know the power, the coil value, the voltage, the remaining battery level and the number of puffs.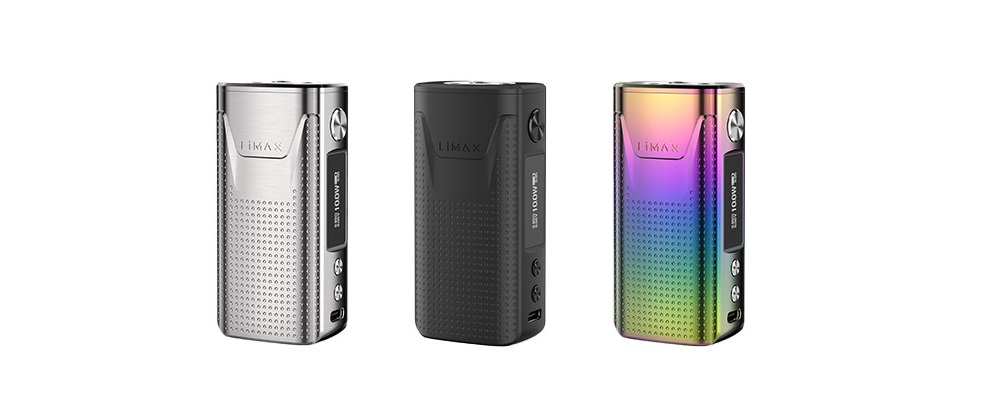 With these characteristics, the user will be able to succumb to the charm of the Limax box. It will make him experience comfortable vaping sessions, which are rich in exquisite flavours and dense vapours if he so wishes. A must-have product !
Contents :
1x Limax box (3000 mAh)
1x USB type-C cable
1x user manual