What a beautiful design, full of charm and appeal ! Indeed, how can we not succumb to the quality of these finishes, to the zinc alloy and leather that make up this box ? With such a design, there is no need to worry about the resistance of the product or its grip. Its dimensions allow an easy transport.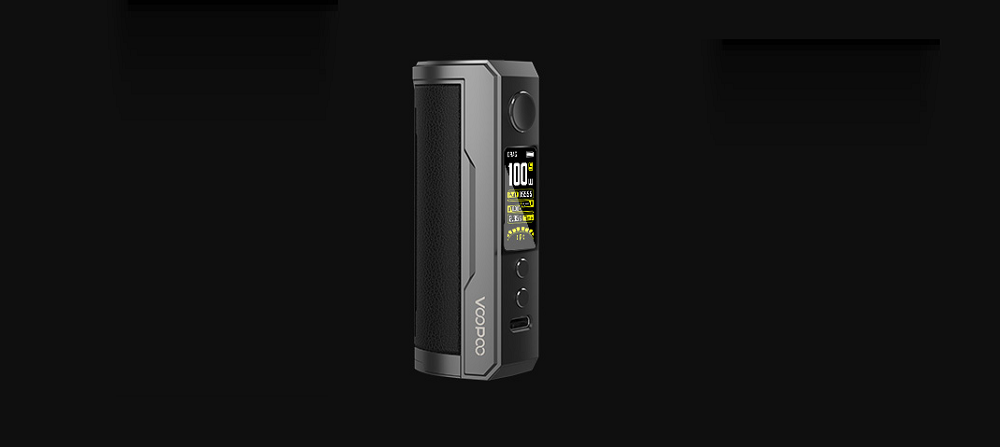 What technology ! What power ! This version of the Drag X Plus is capable of delivering 100 watts in 0.001 seconds. It has 2 modes of operation, Smart and RBA, and the 0.96″ TFT screen – with vertical or horizontal display – allows for intuitive operation. Voopoo has done well to improve the Gene.fan 2.0 chipset.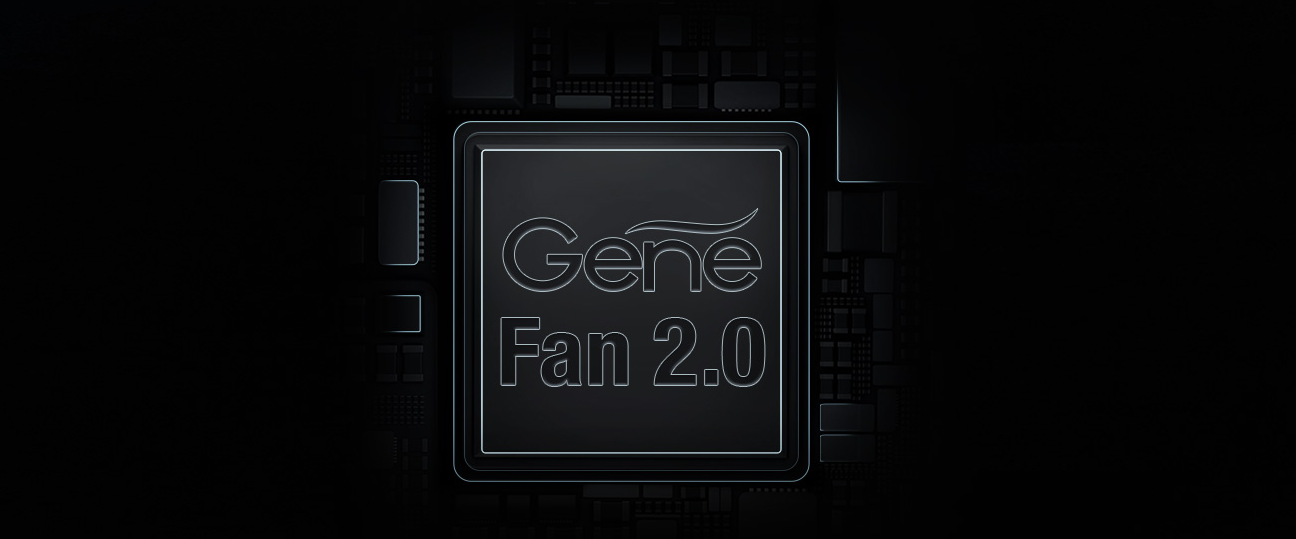 This box works with a 21700 or 18650 battery (not supplied), which offers a battery life of more than a day. Recharging is done by means of a USB type-C cable (supplied). However, it is preferable to use an external battery charger.
Contents :
1 x Drag X Plus mod
1 x USB-C cable
1 x user manual