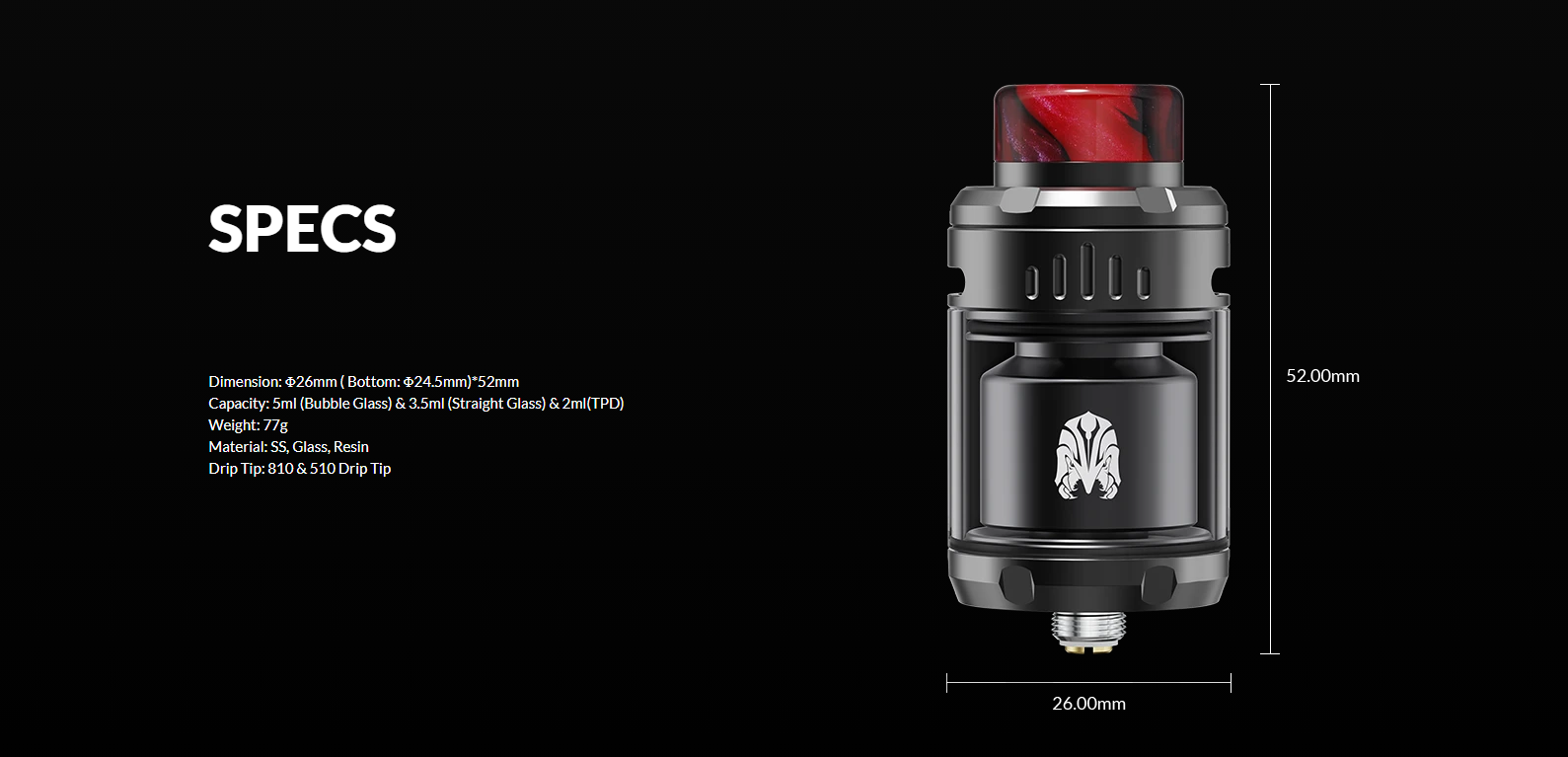 After the Arbiter Solo, Oxva unveils the Arbiter 2. This rebuildable atomizer type RTA is made of stainless steel for its body and resin for its drip tip. It is equipped with a glass with a capacity of 5ml but it also comes with a replacement glass of 3.5 ml.
It has dimensions of 52 x 26 mm for only 77 grams. Its drip tip, in 810, is interchangeable. In particular with the drip tip 510 also provided in the pack.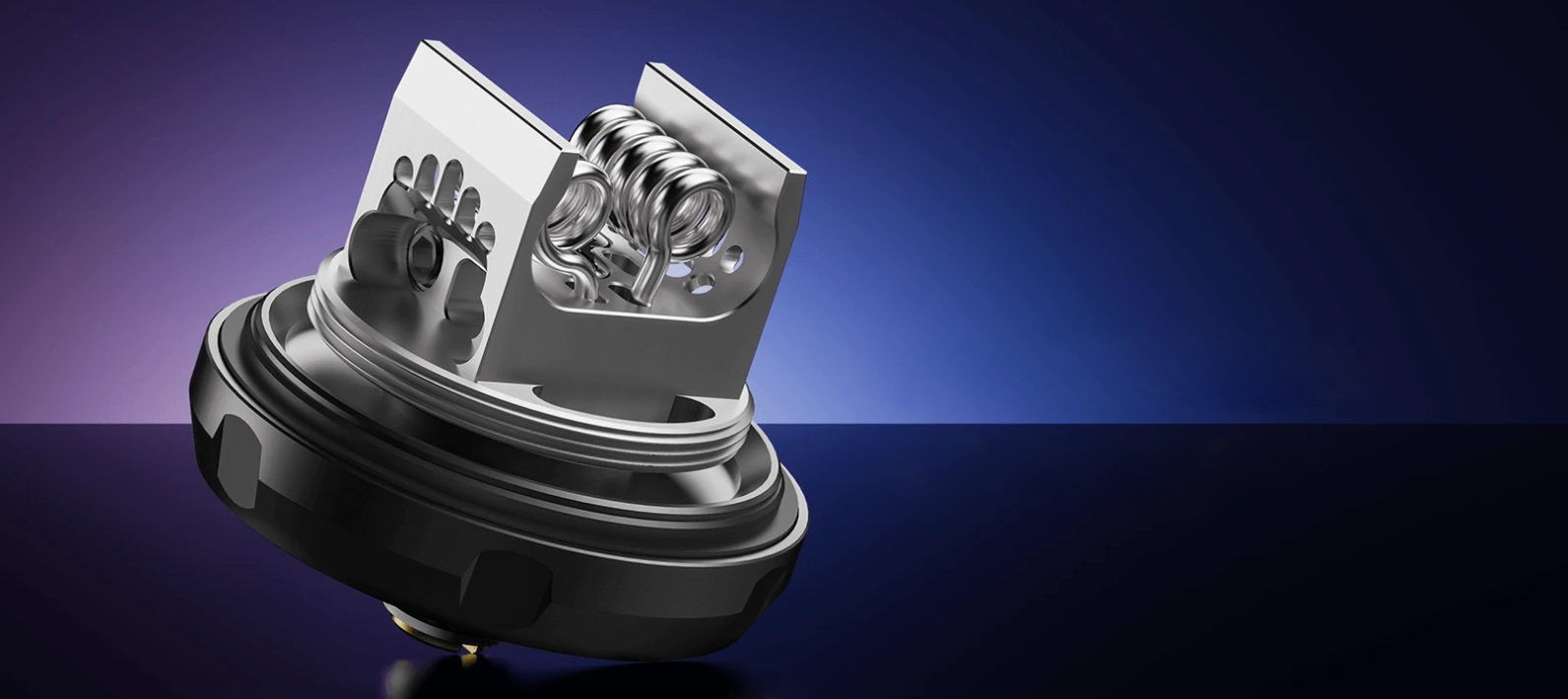 Rebuildable atomizer, the Arbiter 2 is versatile. Although it allows dual coil setups, it is also possible to install only one coil on the deck and thus vape in single coil.
Thanks to its beehive design, the Arbiter 2 offers a better airflow distribution, making it more precise and efficient.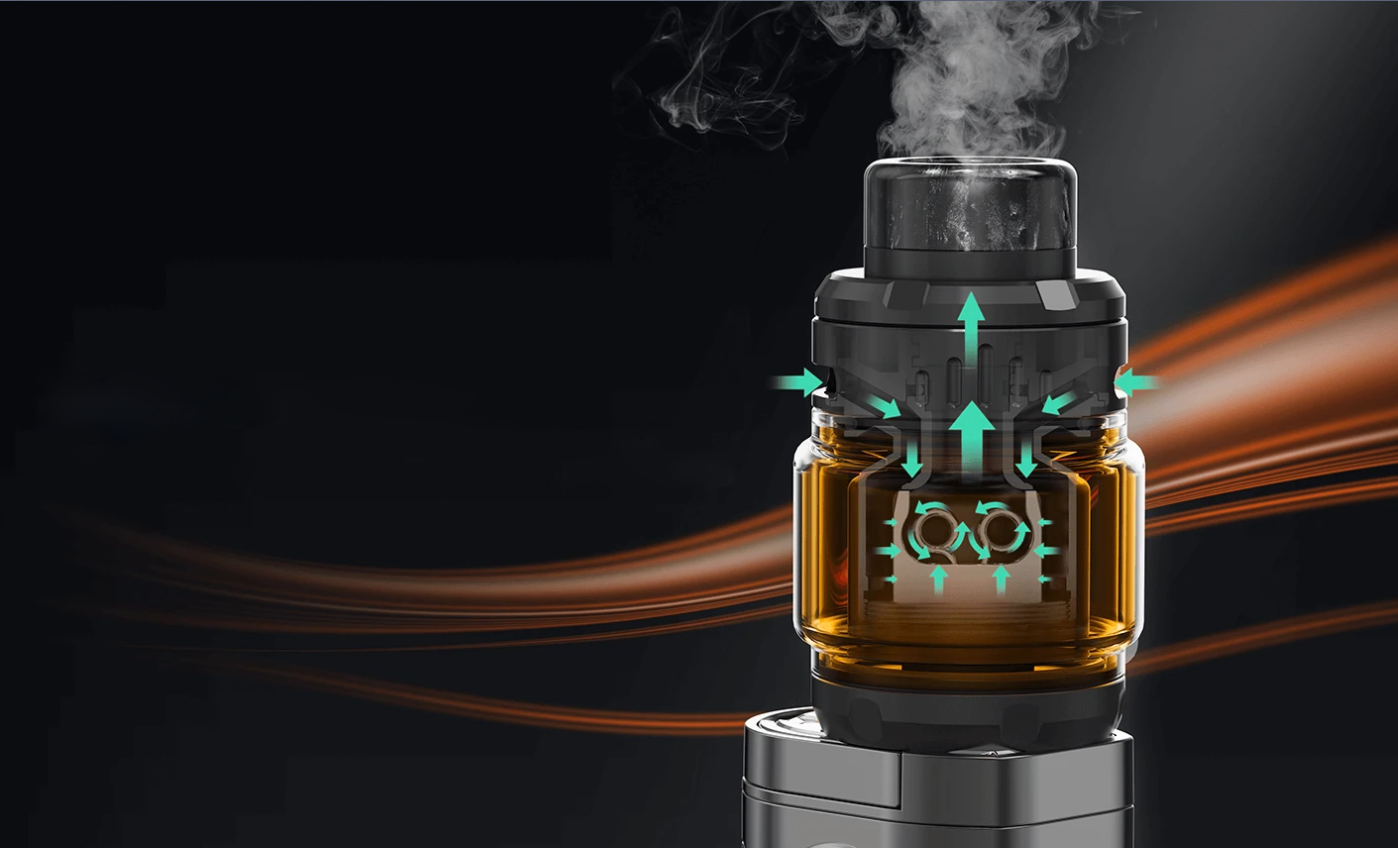 The Arbiter 2 offers an airflow adjustable with precision but also and especially 100% leak-free. The air enters through the top of the atomizer and then down before going up the chimney through the mounting plate. The adjustment of the airflow is done through a rotating ring located above the tank.
Equipped with a pin in 510, it will be compatible with most boxes on the market.
Content :
1x Arbiter 2 RTA
1x Replacement glass 3.5ml
1x Bag of accessories
1x User manual