A solid body and a glossy appearance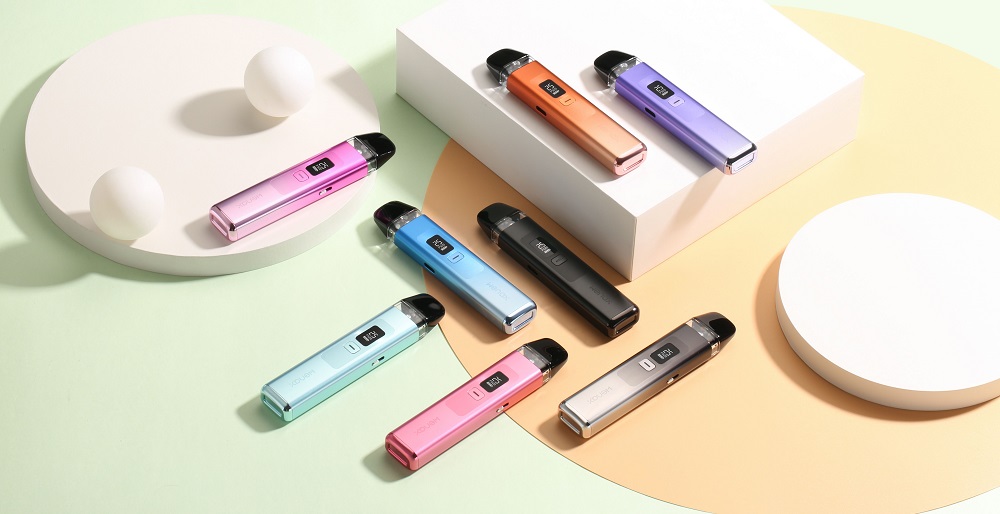 Geekvape has not missed a beat in creating the Wenax Q. Weighing 52.1g and measuring 108.91 x 23.8 x 13.8mm, this pod has a slim shape that makes it easy to hold and slip into a pocket. Most importantly, Geekvape had the great idea to design this model with thick aluminium. This means that the kit is able to withstand wear and tear and damage, which is a plus for its transportability. The owner can take it anywhere without fear of damaging it. In addition, the Wenax Q is polished to give it a shiny appearance and a soft feel.
A complete and easy-to-use pod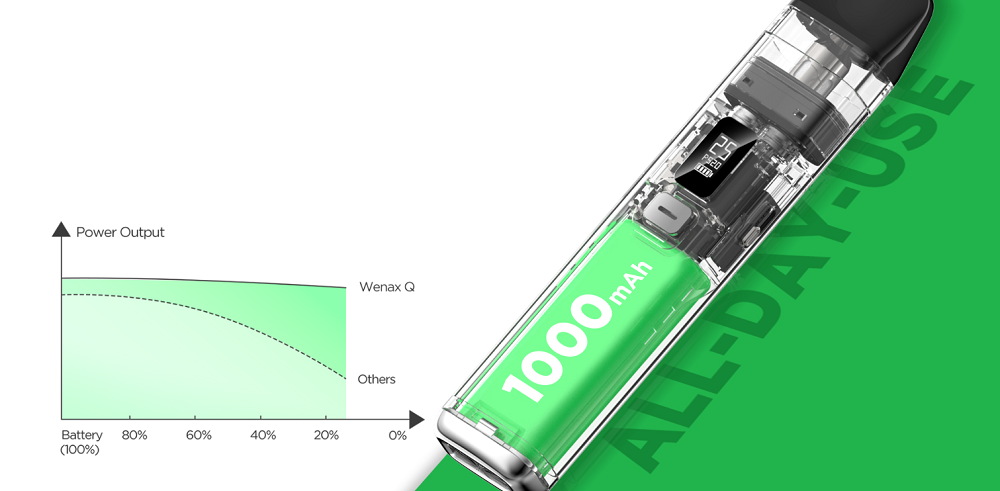 Anyone who vape with the Wenax Q can only admire its technical qualities. Nothing is missing here. This pod has a built-in battery with a 1000 mAh autonomy that allows you to vape for a day. A USB Type-C cable is provided for recharging and an LED indicator shows the battery level using 3 colours :
The red colour if the level is below 30%
Blue if the level is between 30 and 70%
Green light if the level is above 70%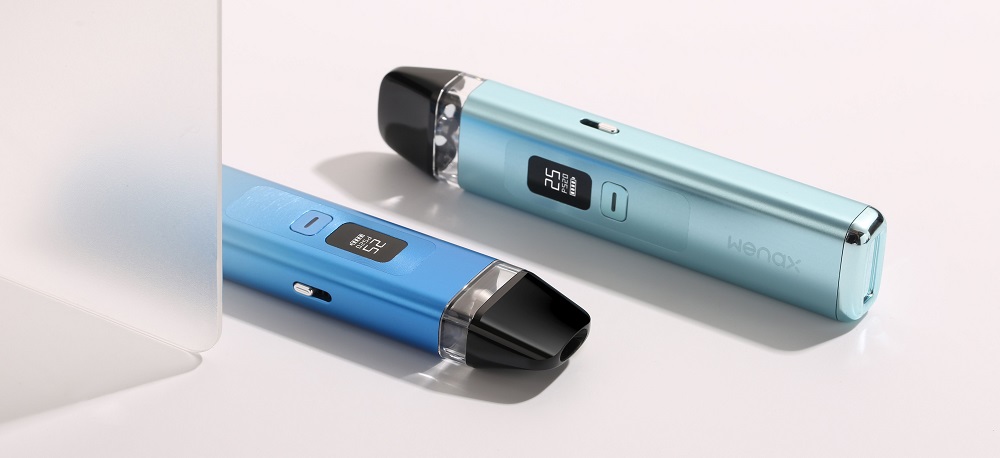 The power varies between 5 and 25W, which is ideal if you are new to vaping, especially since, thanks to the Smart mode, this power is automatically adjusted according to the coil installed. It also remains constant regardless of the battery level.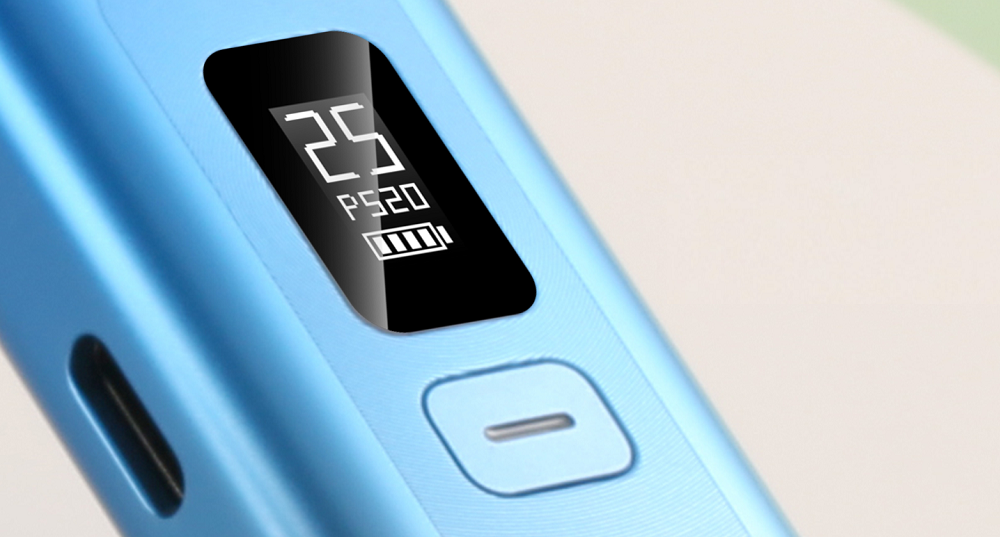 In addition, an HD OLED display is present to communicate power, remaining battery level and number of puffs while 3 safety features accompany this pod. These are a device against too long inhalations (over 10 seconds), a device against short circuits and a device against excessive battery discharge. There is also a safety feature to prevent children from using the device. It is only necessary to press the button 5 times to activate it.
A 2ml cartridge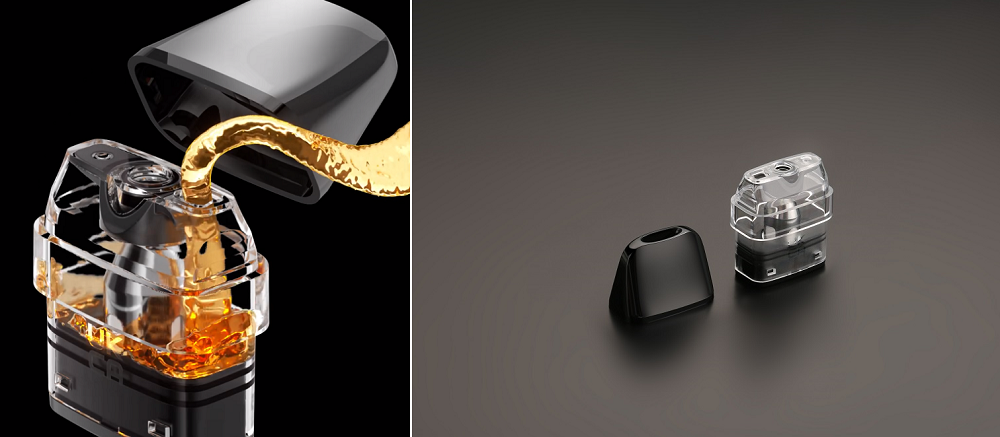 With this pod, a 2ml cartridge awaits the vaper. Lift the top cap to fill it from the top and use the switch on the side of the battery to adjust the airflow. He can choose between MTL and RDL draw. He will also appreciate the VPU (Vapour Prospect Uncovers) technology, which provides smoother flavours and extends the duration of use.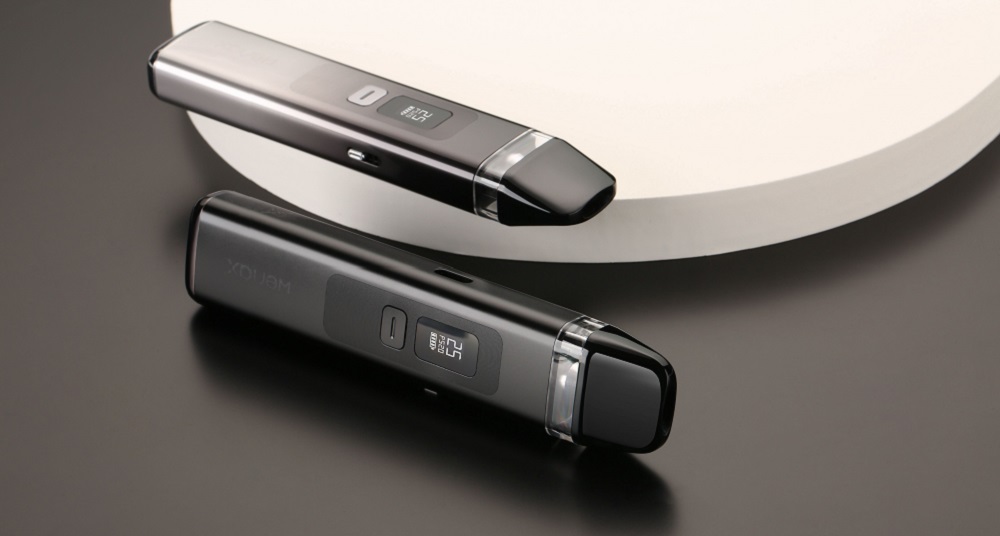 Finally, this cartridge has a built-in coil. Its value can be 0.6 ohm (18-25W) or 1.2 ohm (8-12W).
Note that one cartridge with each coil is supplied and that it is compatible with all Q models of the brand.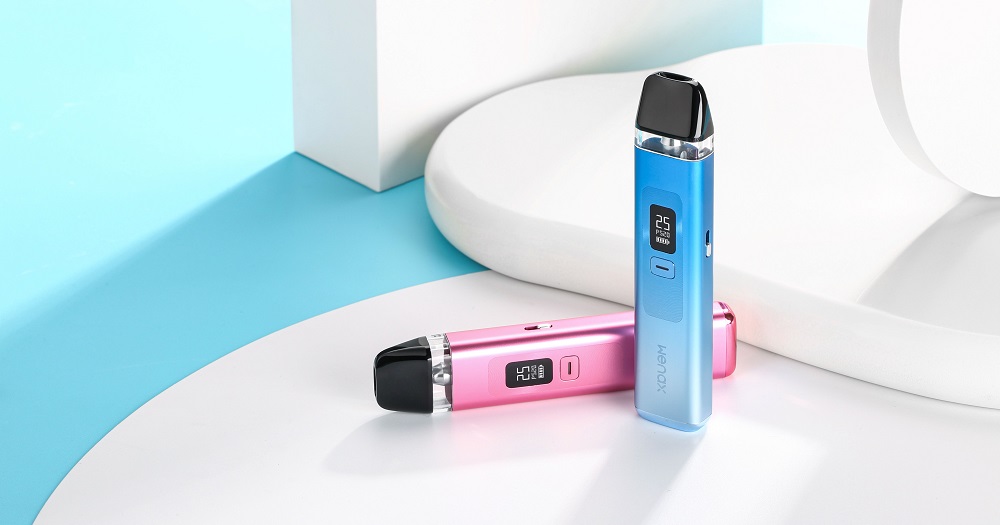 In view of these characteristics, how can we not congratulate Geekvape ? The manufacturer offers a pod that will make a place on the market as beginners will enjoy using it. And if you have some experience in vaping, you'll also have a lot of fun with the Wenax Q.
Contents :
1x Geekvape Wenax Q device
1x Geekvape Q cartridge 0,6 ohm
1x Geekvape Q cartridge 1,2 ohm
1x USB-C Cable
1x user manual